Daily GK updates are incorporated with the important news that made the current affairs headlines for banking or other competitive exams. Daily GK Update is the complete bag of the important news that is held all day long. One should have complete knowledge about banking terms, current affairs news, etc. So, here is the GK update for 06th August 2022 to help you prepare the Current affairs part. After reading this section, you can successfully attempt Current Affairs Quiz. 
Here is the Daily GK Update of the 06th August 2022 covering the following news headlines: Hiroshima Day, Commonwealth Games 2022, Bharat Bill Payment System, LinkedIn, Uttarakhand.


Top 15 Daily GK Updates: National & International News 
Here is providing below the top 15 important Daily General Knowledge 2022 updates with national & international news.
International News
1. Sweden and Finland approved to join NATO by US Senate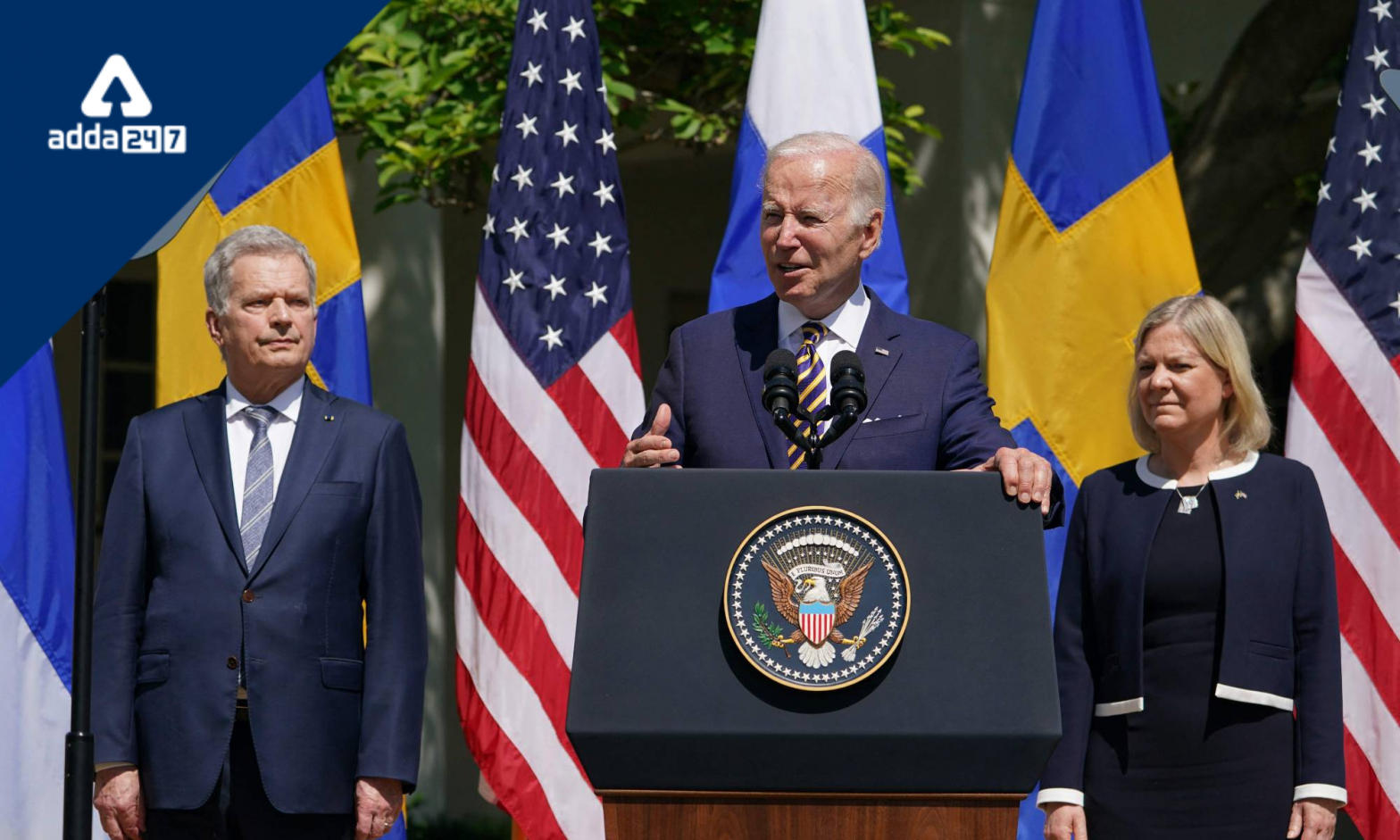 With 95 senators voting in favour of the measure, the US Senate decisively approved the NATO membership of Sweden and Finland. Republican Senator Josh Hawley of Missouri cast the lone dissenting vote, contending that the threat posed by China should receive considerably more attention than European security.
Finland and Sweden's membership in NATO has the strong support of US President Joe Biden, who in July forwarded the issue to the Senate for consideration.
Important Takeaways for All Competitive Exams:
NATO Chairman: Jens Stoltenberg
States News
2. Uttarakhand govt decides to develop one Sanskrit-speaking village in each district 
Uttarakhand government has decided to develop one Sanskrit-speaking village in each of the 13 districts in the state. Citizens of these villages will be trained by experts to use the ancient Indian language as a medium of daily communication, Uttarakhand's Minister for Sanskrit Education.
Sanskrit teachers will be sent to the selected villages to teach locals how to communicate in the language. They will also be taught the Vedas and the Puranas to help them acquire proficiency in Sanskrit. To be called "Sanskrit Gram", each of these villages will be a centre of ancient Indian culture
Important takeaways for all competitive exams:
Uttarakhand Chief Minister: Pushkar Singh Dhami;
Uttarakhand Capitals: Dehradun (Winter), Gairsain (Summer);
Uttarakhand Governor:  Lt Gen Gurmit Singh.
3. Haryana government developed the Cheerag programme for EWS Students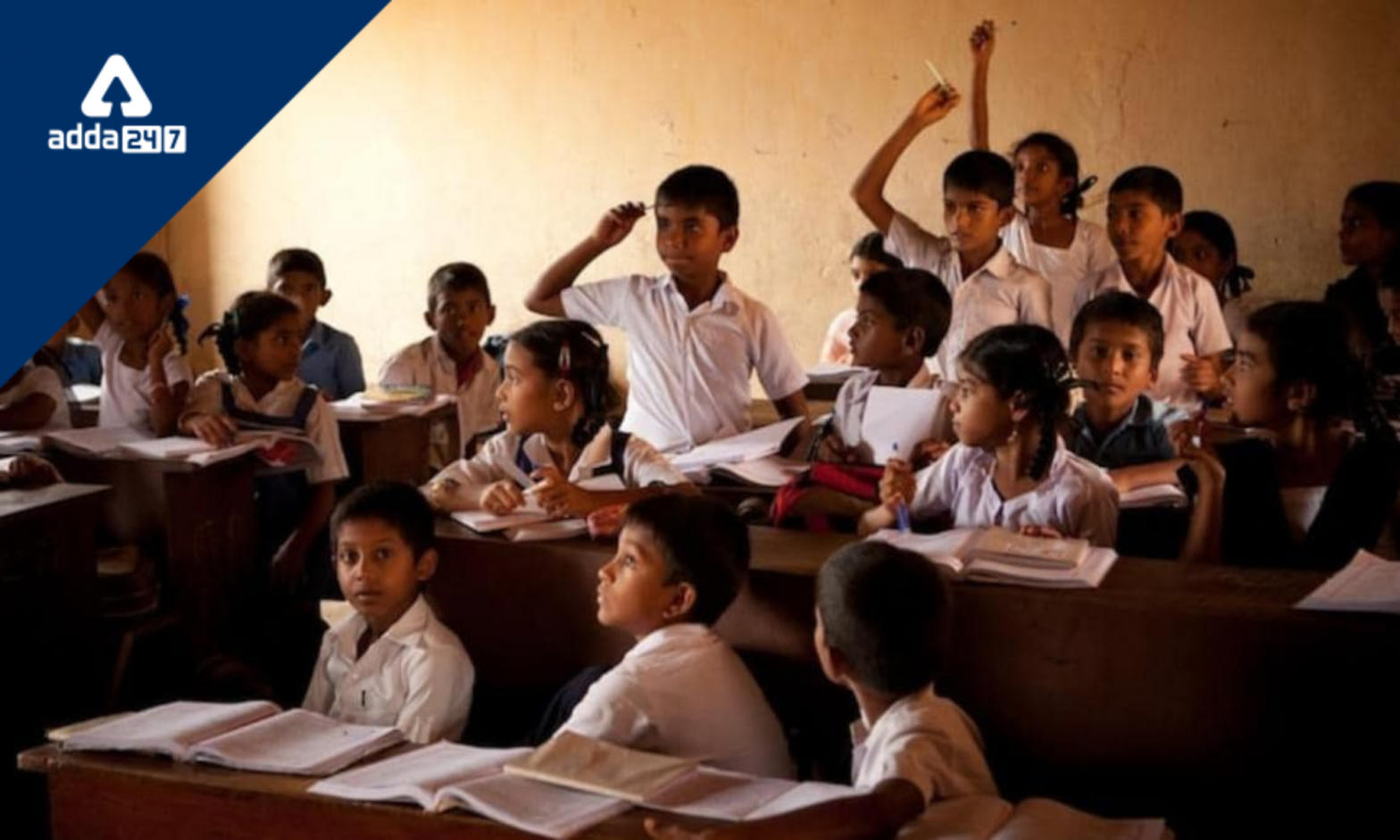 The "Chief Minister Equal Education Relief, Assistance and Grant (Cheerag)" programme was recently introduced by the administration of Haryana Chief Minister Manohar Lal Khattar.
It was put in lieu of a comparable programme started by the Bhupinder Singh Hooda administration in 2007 under Rule 134 A of the 2003 Haryana School Education Rules.
According to the plan, government students from the Economically Weaker Section (EWS) who attend private schools will receive a free education.
Under the Cheerag programme, government school children in grades 2 through 12 may enrol in private schools.
To qualify, parents' verifiable annual income must be less than Rs. 1.8 lakh.
The state of Haryana will pay back: -Rs 700 each student in grades two through five, Rs 900 per student in grades six through eight and Rs 1,100 each student in grades nine through twelve.
Agreements News
4. K-DISC inks MoU with LinkedIn to Promote Employability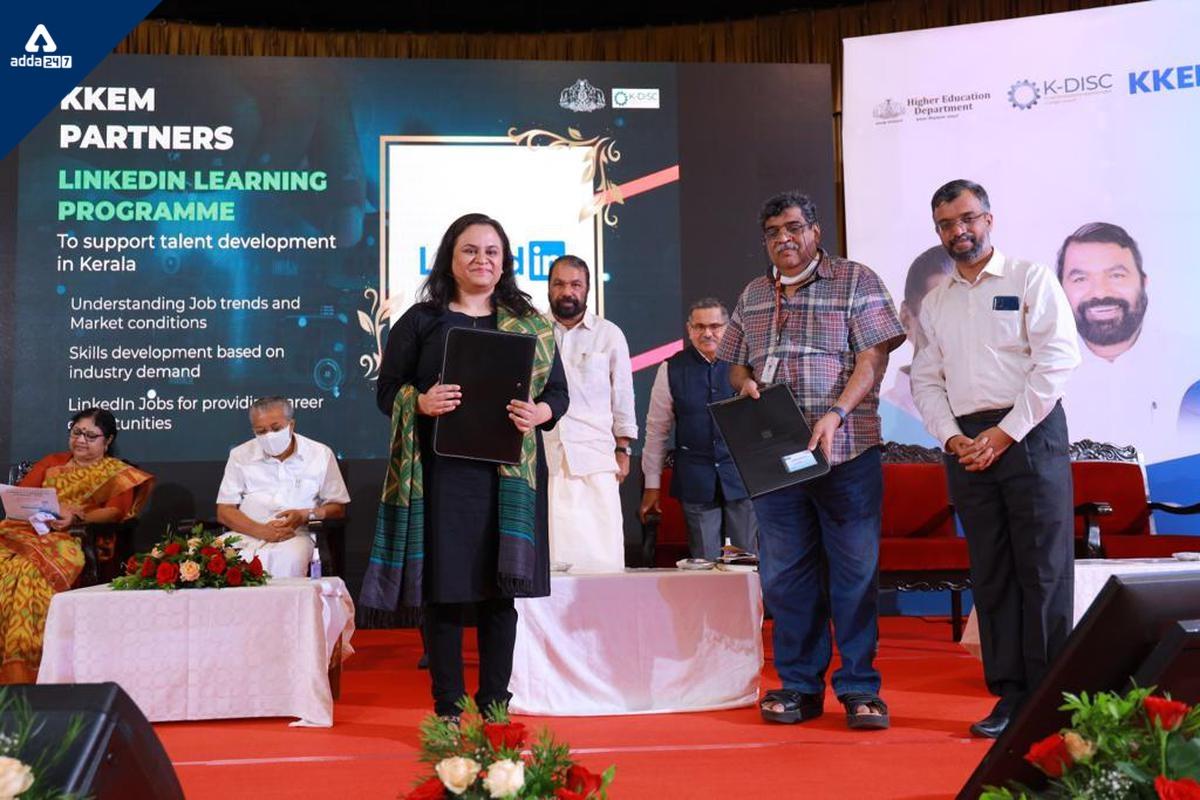 Kerala Development and Innovation Strategy Council (K-DISC) has signed a Memorandum of Understanding (MoU) with LinkedIn, the world's largest professional network, along with the ICT Academy of Kerala (ICTAK) under the Kerala Knowledge Economy Mission (KKEM) as a part of Connect Career to Campus campaign (CCC).
Kerala government aims to boost employability skills with this partnership among the youth of Kerala to get relevant jobs using LinkedIn.
State Government announces that various products and services will be made available for the students on LinkedIn.
The products and services include LinkedIn Insights, curated LinkedIn learning courses, and LinkedIn jobs.
Economy News
5. RBI Hikes Repo Rate By 140 Base Points In 3 Months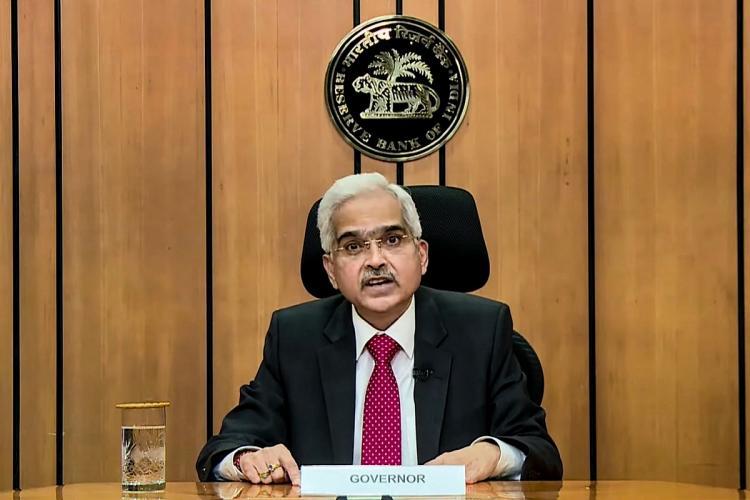 The Reserve Bank of India (RBI) on August 5, 2022, raised the repo rate by 50 basis points (bps) to 5.4 per cent, taking it above the pre-pandemic levels of 2020, as has been speculated in a while.
This is the third time that the RBI has raised the repo rate in a span of few months, by a huge 140 bps in three months, to be precise. One bps equals 0.01 percentage point.
Bankings News
6. New Payment System For NRIs: The BBPS 
The Reserve Bank of India (RBI) proposed to allow non-resident Indians (NRIs) to make utility, education and other bill payments on behalf of their family members living in India.
The payments will be processed through Bharat Bill Payment System's (BBPS) cross-border inward bill payments facility.
BBPS is a payments system conceptualized by RBI and run by National Payments Corporation of India(NPCI) to help customers make bill payments both digitally and physically, say, through bank branches and business correspondents.
Defence News
7. Indian Navy's all-female crew completes first solo maritime mission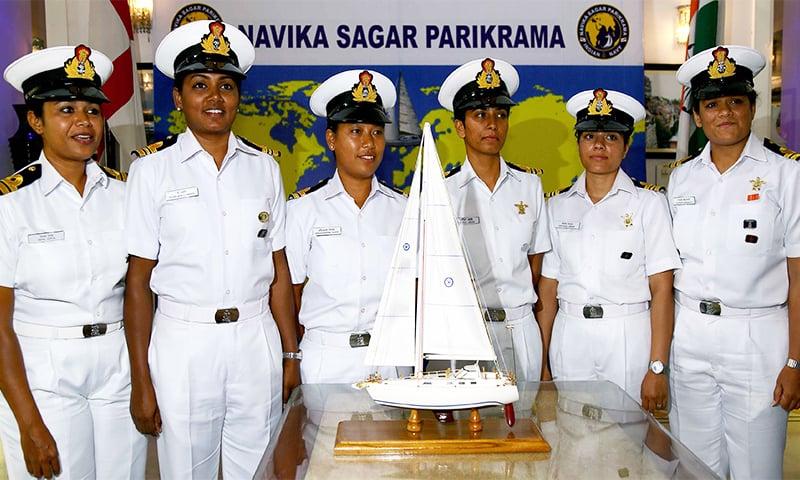 Women officers in the Indian Navy made history when they flew a Dornier 228 on the first-ever all-female autonomous maritime reconnaissance and surveillance mission in the North Arabian Sea.
Five officers from the Indian Navy Air Squadron (INAS) 314 stationed at the Naval Air Enclave in Porbandar, Gujarat, completed the mission.
Lt Cdr Aanchal Sharma, the mission commander, piloted the plane while assisted by Lt Shivangi and Lt Apurva Gite, Lt Pooja Panda, and SLt Pooja Shekhawat, tactical and sensor officers.
The women officers underwent extensive mission briefings and months of ground training in preparation for this historic sortie, according to a statement from the Ministry of Defence.
Frontline Naval Air Squadron INAS 314 is stationed in Porbandar, Gujarat.
Science and Technology News
8. ISRO's launched tiniest rocket to display the Tricolor in Space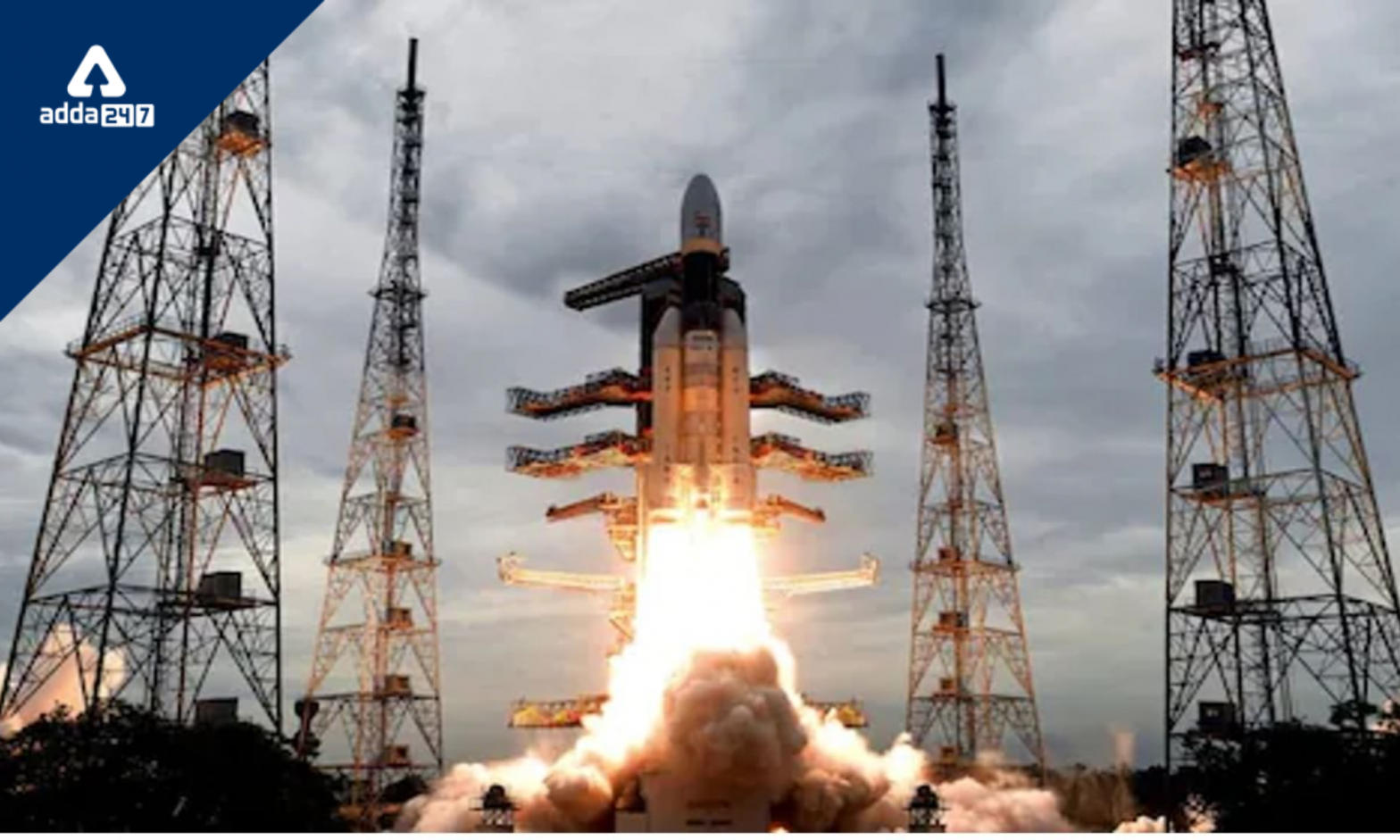 A tiny satellite launch vehicle will be sent from Sriharikota by the Indian Space Research Organization on 7th August 2022. It is a three-stage vehicle, and each step of propulsion uses solid fuel.
The goal of the project is to place an Earth observation satellite called EOS-02 into low earth orbit along with a satellite called "Azaadi SAT." The satellite will be launched from Sriharikota.
750 female students from government schools in remote areas from Kashmir to Kanyakumari created the "Azaadi Satellite."
Srimathy Kesan, the founder of Space Kidz India, said that the opportunity for the girls to participate in the programme was fantastic.
Sports News
9. Commonwealth Games 2022: Bajrang Punia Wins Gold in Men's 65kg Category 
Bajrang Punia has won his 3rd Commonwealth Games medal and his second successive Gold medal in the men's 65kg category.
The Tokyo Olympics bronze medallist beat Lachlan McNeil of Canada in the final (9-2). He had won silver in his maiden CWG in 2014 and then bettered the colour four years ago in Gold Cost by winning a gold.
10. Commonwealth Games 2022: Indian Grappler Divya Kakran won Bronze medal 
Indian wrestler, Divya Kakran has won a bronze medal in the women's 68 kg category at the Commonwealth Games 2022. In the bronze medal match, Kakran defeated Tonga's Tiger Lily Cocker Lemalie in 26 seconds via Victory by Fall. Kakran bagged the medal in only 26 seconds via Victory by Fall.
Divya Kakran (born 1998) is a freestyle wrestler from India. Divya has won 60 medals, including 17 gold medals in the Delhi State Championship, and has won the Bharat Kesari title eight times.
11. Commonwealth Games 2022: Wrestler Mohit Grewal Bags Bronze In Men's Freestyle 
Indian grappler, Mohit Grewal has clinched the bronze medal in the Men's Freestyle 125kg in the Commonwealth Games 2022 after defeating Jamaica's Aaron Johnson. Grewal defeated Johnson 5-0 in the bronze medal match.
He bagged the medal in only three minutes and 30 seconds. Mohit started his campaign on a winning note against Alexios Kaouslidis of Cyprus in the quarterfinal bout but lost to eventual champion Amarveer Dhesi of Canada in the semi-final.
12. Commonwealth Games 2022: Sakshi Malik Wins Gold in Women's Wrestling 
Star Indian wrestler, Sakshi Malik has won the gold medal in the Women's Wrestling Freestyle 62Kg at the 2022 Birmingham Commonwealth Games. She defeated Ana Godinez Gonzalez of Canada in the final.
The 29-year-old defeated England's Kelsey Barnes 10-0 via technical superiority in the quarter-final and then beat Cameroon's Berthe Emilienne Etane Ngolle 10-0 via technical superiority in the semi-final.
13. Commonwealth Games 2022: India's Deepak Punia won a gold medal in Wrestling 
India's wrestler Deepak Punia has won the gold medal in the Commonwealth Games 2022 by defeating Pakistan's Muhammad Inam by 3-0 in the men's 86 kg category in the final.
In the semifinal earlier, Deepak saw out Canada's Alexander Moore 3-1 as he gained early points. This is India's third gold medal in wrestling.
14. Commonwealth Games 2022: Anshu Malik Clinches Silver In Women's Freestyle 
Indian Grappler or wrestler, Anshu Malik won the silver medal in the Women's Freestyle 57kg category in the Commonwealth Games 2022.
She faced 3-7 defeat against Nigeria's Adekuoroye in the gold medal match. Malik bagged the first medal for India in the wrestling of the Commonwealth Games 2022.
Important Days
15. Hiroshima Day is observed globally on 6th August
Hiroshima Day is observed on August 6 to commemorate the atomic bombing of Hiroshima, Japan, in 1945, at the end of World War II.
The horrific incident took place on August 6, 1945, when the United States dropped an atomic bomb named "Little Boy", on the town of Hiroshima in Japan. 2022 marks the 77th anniversary of the world's first atomic bombing.
The day, which is observed at the Hiroshima Peace Memorial Park, Japan, highlights the effects of nuclear wars, pays respect to those who got killed, discourages nuclear proliferation and promotes world peace.
05th August | Current Affairs 2022 | Current Affairs Today | Current Affairs by Ashish Gautam

All the Best BA'ians for the Bank exam!