Daily GK updates are incorporated with the important news that made the current affairs headlines for banking or other competitive exams. Daily GK Update is the complete bag of the important news that is held all day long. One should have complete knowledge about banking terms, current affairs news, etc. So, here is the GK update for 15th June 2022 to help you prepare the Current affairs part. After reading this section, you can successfully attempt Current Affairs Quiz.
Here is the Daily GK Update of the 15th June 2022 covering the following news headlines: Agnipath, NeSDA Report 2021, StartUps For Railways, Microsoft's Internet Explorer, BWF Indonesia Masters 2022, Neeraj Chopra. 
 
Top 16 Daily GK Updates: National & International News 
Here is providing below the top 16 important Daily General Knowledge 2022 updates with national & international news.
National News
1. PM Modi inaugurates Jagatguru Sreesant Tukaram Maharaj Shila Mandir in Pune 
Prime Minister Narendra Modi has inaugurated Jagatguru Sreesant Tukaram Maharaj Shila Mandir at Dehu Village near Pune, dedicated to the 17th-century seer.
Sant Tukaram was a Warkari saint and poet, famously known for Abhanga devotional poetry and community-oriented worship through spiritual songs known as Kirtans. He lived in Dehu.
Shila Mandir was built after his demise, but it was not formally structured as a Temple. It has been rebuilt in stone masonry with 36 peaks, and also carries an idol of Sant Tukaram.
International News
2. Russia overtakes Saudi Arabia to become India's 2nd biggest oil supplier 
Russia has overtaken Saudi Arabia to become India's second-biggest supplier of oil behind Iraq as refiners snap up Russian crude available at a deep discount following the war in Ukraine.
Indian refiners bought about 25 million barrels of Russian oil in May, or more than 16 per cent of all their oil imports. Russian-origin crude hit 5 per cent of India's total seaborne imports in April for the first time, rising from under 1% throughout 2021 and Q1 2022.
After the U.S. and China, India is the world's third-largest consumer of oil, over 85 per cent of which is imported.
Iraq remained the top supplier to India in May and Saudi Arabia is now the third biggest supplier.
Banking News
3. Indian Bank launched digital renewal scheme for KCC holders 
Indian Bank launched its KCC Digital Renewal scheme, enabling eligible customers to renew their Kisan Credit Card accounts via digital modes.
The initiative is part of the bank's digital transformation under project 'WAVE' – World of Advanced Virtual Experience.
The account renewals can be done using Indian Bank's IndOASIS mobile app and internet banking. Out of the total agriculture portfolio of Rs 88,100 crores, KCC constitutes Rs 22,300 crores with 15.84 lakh customers.
Important takeaways for all competitive exams: 
Indian Bank Founded: 15 August 1907;
Indian Bank Headquarters: Chennai;
Indian Bank CEO: Shri Shanti Lal Jain;
Indian Bank Tagline: Taking Banking Technology To The Common Man.
Defence News
4. GoI launched Agnipath military recruitment scheme 
The Indian government has introduced the Agnipath Military recruitment scheme, a 4-year tenure scheme for the defense troops.
The scheme will facilitate the induction of more troops for shorter-term tenures. The scheme has been planned and is being implemented by the Department of Military Affairs.
Agnipath' is a short-term service youth recruitment scheme for the armed forces that operates across India. Agniveers will be the name given to those chosen for the scheme, and they will serve in a variety of terrain such as deserts, mountains, land, sea, and air.
To read the complete article: Click Here
Ranks and Reports News
5. NeSDA Report 2021: Kerala topped among states 
The National e-governance service delivery assessment (NeSDA) report 2021 was published recently.
The report was released on June 13, 2022. NeSDA helps the respective governments improve their delivery of citizen centric services and shares best practices across the country for all States, UTs and Central Ministries to emulate.
DARPG embarked on the second edition of NeSDA study in January 2021.
To read the complete article: Click Here
Schemes News
6. Union Minister Ashwini Vaishnaw Launches 'StartUps For Railways' Policy 
Union Railway Minister, Ashwini Vaishnaw has launched "StartUps for Railways", an important initiative in the field of innovation. Aiming at bringing about innovative solutions to problems like rail fracture, reduction of time between two trains and other passenger related issues.
The innovation policy is expected to bring about scale and efficiency in the field of operation, maintenance and infrastructure creation through participation of very large and untapped startup ecosystem.
Summits and Conferences News
7. 1st-ever India-EU Security and Defence Consultations held in Brussels 
First-ever India-European Union (EU) Security and Defence Consultations held in Brussels, Belgium. The consultations were held in accordance with the decision taken at India-EU Summit in July 2020.
Consultations were co-chaired by Joint secretary of Ministry of Defence Somnath Ghosh and Joint Secretary (Europe West) of Ministry of External Affairs (MEA) Sandeep Chakravorty from India and Director Security and Defence Policy, from European Union.
Important takeaways for all competitive exams: 
European Union Founded: 1 November 1993, Maastricht, Netherlands;
European Union Headquarters: Brussels;
President of the European Union Commission: Ursula von der Leyen;
President of the European Union  Parliament: Roberta Metsola;
President of the European Council: Charles Michel.
Science and Technology News
8. Finally Microsoft's Internet Explorer retiring after 27 years 
Microsoft has announced the retirement of 27-year-old Internet Explorer (IE) as the firm's oldest browser will be completely phased out from June 15.
A year ago, Microsoft said that it was putting an end to Internet Explorer on June 15, 2022, pushing users to its Edge browser, which was launched in 2015.
The company made clear then it was time to move on. Estimates for Internet Explorer's market share in 2022 are about 0.38% across all platforms, or by StatCounter's numbers ranked 10th.
Sports News
9. BWF Indonesia Masters 2022: Check the list of winners
The 2022 Indonesia Masters badminton tournament (officially known as the Daihatsu Indonesia Masters) took place at the Istora Gelora Bung Karno, Jakarta, Indonesia.
Olympic champions Viktor Axelsen and Chen Yufei clinched the respective men's and women's singles titles at the BWF Indonesia Masters 2022.
BWF Indonesia Masters 2022: Check the list of winners
| | |
| --- | --- |
| Category | Winners |
| Men's singles           | Viktor Axelsen (Denmark) |
| Women's singles          | Chen Yufei (China) |
| Men's doubles        | Fajar Alfian (Indonesia) & Muhammad Rian Ardianto (Indonesia) |
| Women's doubles        | Chen Qingchen (China) & Jia Yifan (China) |
| Mixed doubles | Zheng Siwei (China) & Huang Yaqiong (China) |
10. IWF Youth World Championships: Saanapathi Gurunaidu wins gold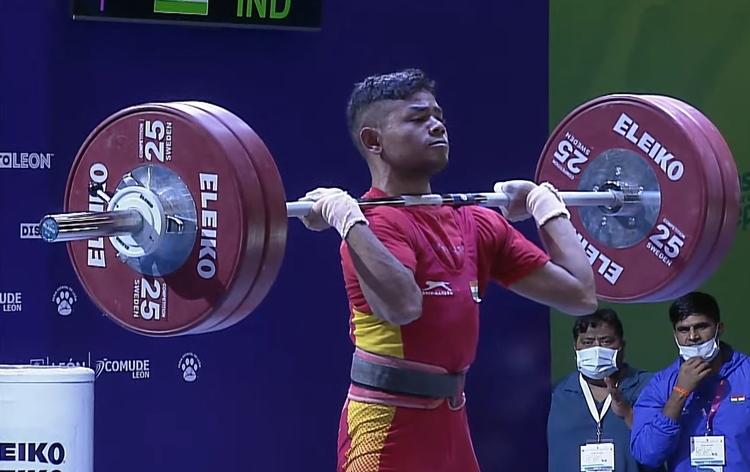 At the IWF Youth World Championships in Leon, Mexico, Indian weightlifter Saanapathi Gurunaidu won gold in the men's 55 kilogramme category event.
On the first day of the IWF competition, two other additional Indian weightlifters, Vijay Prajapati and Akansha Kishor Vyavhare also won medals, they won the silver medals.
With a total lift of 230 kilogrammes, Saanapathi won gold in the men's 55 kilogramme event. He won Silver in Snatch with a lift of 104 kg, and Gold in Clean and Jerk with a lift of 126 kilogrammes.
11. Neeraj Chopra Sets New National Record With 89.30 Metre Javelin Throw 
India's ace javelin thrower Neeraj Chopra set a new national record as he threw 89.30 metres at the Paavo Nurmi Games in Finland.
Chopra's earlier national record was 88.07m which he had set in Patiala in March last year. He had won the Tokyo Olympics gold with a throw of 87.58m on August 7, 2021.
Finland's Oliver Helander won the gold medal at the event with a throw of 89.83 metres.
Important Days
12. Global Wind Day 2022 celebrates globally on 15th June
On 15th June, Global Wind Day is celebrated across the world, annually and it is marked as a day of discovering the possibilities of wind power. It is a day for discovering wind, its power and the possibilities it holds to reshape our energy systems.
This day is dedicated to learn about wind energy and its potential to reshape energy systems, decarbonizing economies and boosting employment as well as growth. The purpose of this day is to increase public knowledge of wind energy and its uses.
Global Wind Day 2022 is based on the theme is celebrate to enjoy the benefits of Wind energy and providing education to the individuals about the power and potential of wind energy to change the world.
The First Wind Day was commemorated in 2007 by the European Wind Energy Association (EWEA).
13. World Elder Abuse Awareness Day 2022 observed on 15th June
World Elder Abuse Awareness Day (WEAAD) is annually observed on 15 June. The day aims to draw attention to the impact of elder abuse. It also highlights how the abuse is perpetuated and what can be done to combat it. This year theme of World Elder Abuse Awareness Day 2022 "Combatting Elder Abuse".
It was officially recognized by the United Nations General Assembly in its resolution 66/127, December 2011, following a request by the International Network for the Prevention of Elder Abuse (INPEA), who first established the commemoration in June 2006.
Miscellaneous News
14. Delhi government collaborates with the UNDP, builts oxygen production facility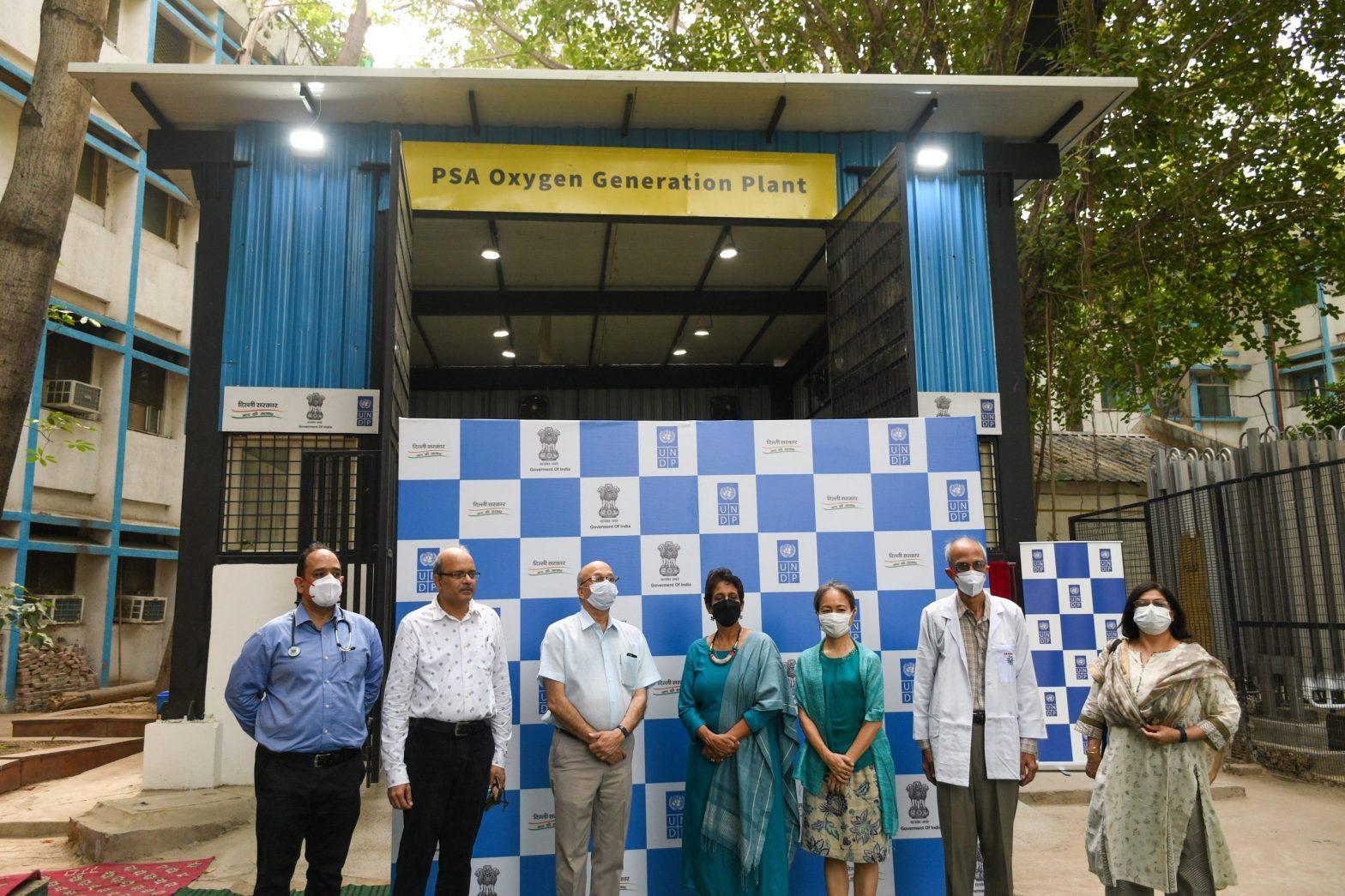 The Delhi Government, in collaboration with the United Nations Development Programme (UNDP) India, has built an oxygen producing facility at G. B. Pant Hospital in New Delhi.
The oxygen plant produces about 1,000 litres of oxygen per minute using pressure swing adsorption (PSA) technology. It will serve about 750 hospital beds, including ventilator-assisted beds and the Intensive Care Unit. The hospital is a multi-specialty tertiary care facility that receives referrals from all around the country.
Important Takeaways For All Competitive Exams:
UN Assistant Secretary General and UNDP Regional Director for Asia and the Pacific: Ms. Kanni Wignaraja
G. B. Pant Hospital Medical Director Dr. Anil Agarwal
15. Justin Bieber diagnosed with Ramsay Hunt Syndrome
Singer Justin Bieber has revealed he is suffering from a health condition called Ramsay Hunt Syndrome, which has caused full facial paralysis on one side of his face.
A viral infection, Ramsay Hunt Syndrome is caused by varicella-zoster virus and affects facial nerve near the ear.
Three different neurological syndromes carry the name of Ramsay Hunt syndrome. Their only connection is that they were all first documented by the famous neurologist James Ramsay Hunt (1872–1937).
Ramsay Hunt syndrome is a viral infection, Ramsay Hunt Syndrome is caused by varicella-zoster virus and affects facial nerve near the ear and it can also cause facial nerve paresis or paralysis. It is the same virus that causes chickenpox and shingles.
16. Amara Raja to open a green hydrogen fuel outlet for NTPC in Leh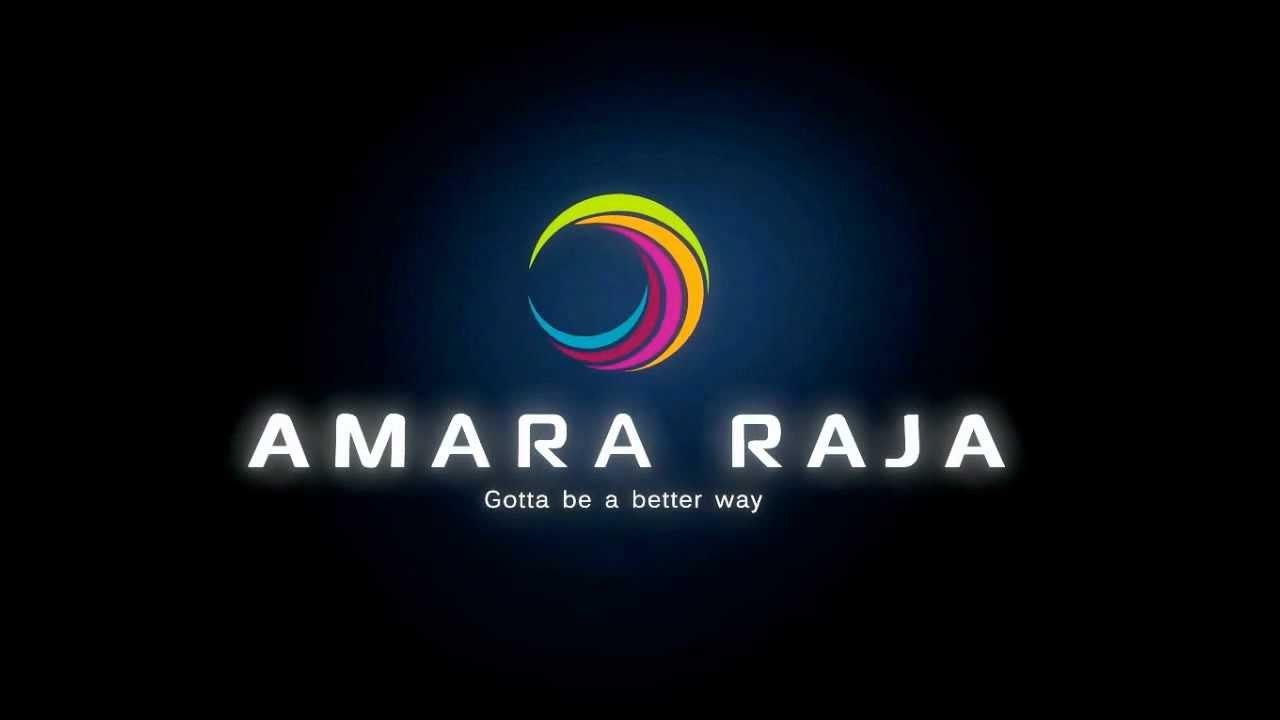 In Leh, Ladakh, Amara Raja Power Systems will build the country's first green hydrogen fueling station for the National Thermal Power Corporation (NTPC).
According to the Amara Raja company, the pilot project would create a minimum of 80 kg of 99.97 percent pure hydrogen each day, which will be compressed, stored, and delivered.
The contract has been awarded to NTPC, which expects to operate five hydrogen fuel cell buses in the region.
Amara Raja will run and maintain the fueling station for three years at a cost of Rs 41 crore. Fuel prices, according to business sources, cannot be discussed at this time.
15th  June | Current Affairs 2022 | Current Affairs Today | Current Affairs by Ashish Gautam
Click Here to Register for Bank Exams 2021 Preparation Material
Visit Achieversadda.com and participate in discussions with other aspirants and achievers. Get answers to your queries and connect with others on Achieversadda.com

All the Best BA'ians for the Bank exam!