Here are the GK updates and news headlines for 29 July 2023 to help you prepare the Current Affairs 2023 for all banking exams. The Current Affairs of 29th July 2023 covers the news headlines on Machail Mata Yatra, ADB sign $200 mn loan, Atal Beemit Vyakti Kalyan Yojana, 600 million-year-old river in Himalayas, International Day of Friendship 2023

Top 13 Current Affairs and News Headlines of 29th July 2023
International News
1.China's Use of Stapled Visas for Indian Athletes from Arunachal Pradesh: A Matter of Concern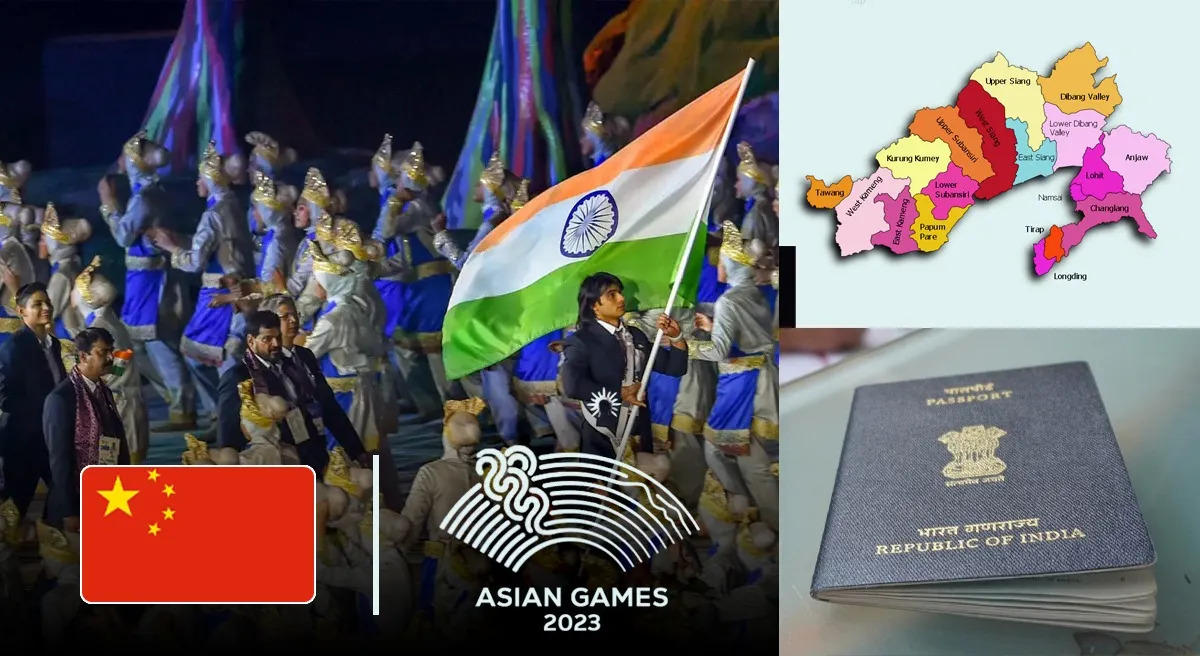 China's issuance of stapled visas to Indian citizens from Arunachal Pradesh has sparked controversy and diplomatic tensions between the two neighboring countries.
This practice involves attaching a separate piece of paper to the visa instead of directly stamping it on the passport.
The recent incident involving three Indian wushu players receiving stapled visas led to India's withdrawal of its wushu contingent from the Summer World University Games in Chengdu.
2.Scotsman James Skea elected new IPCC chair in Nairobi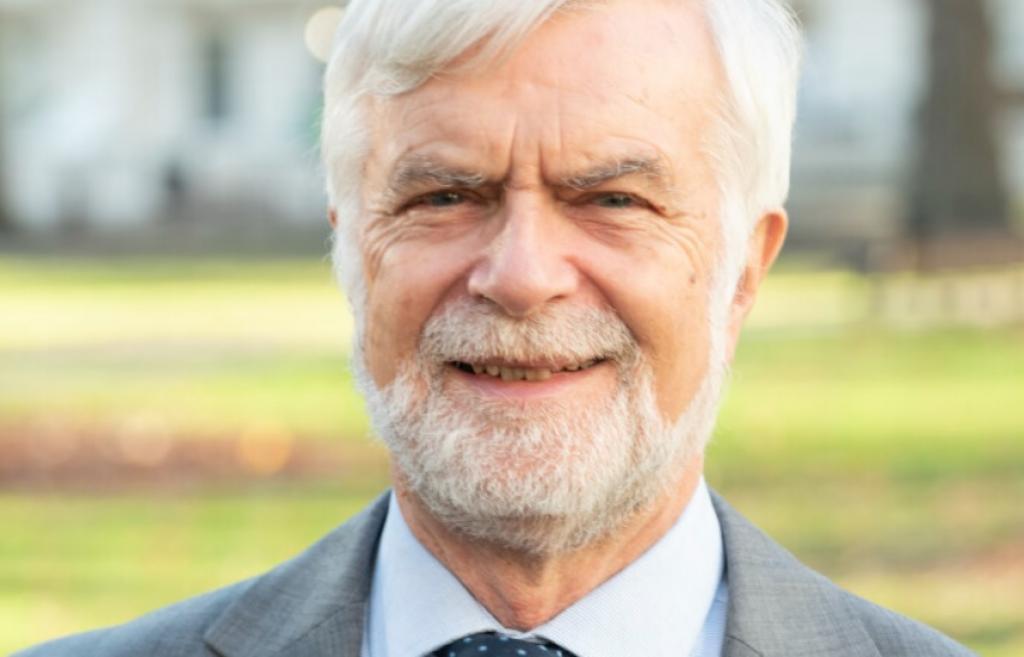 James Ferguson 'Jim' Skea of the United Kingdom was elected as the new chair of the Intergovernmental Panel on Climate Change (IPCC), in Nairobi, Kenya.
Skea beat his nearest rival, Thelma Krug of Brazil, in a run-off. He won 90 votes while Krug won 69. Krug, an IPCC vice-chair and former researcher at Brazil's national space institute, narrowly missed a chance to be the first female chair of the IPCC.
Defence News
3.Pixxel Secures Grant from Ministry of Defence to Develop Satellites for Indian Air Force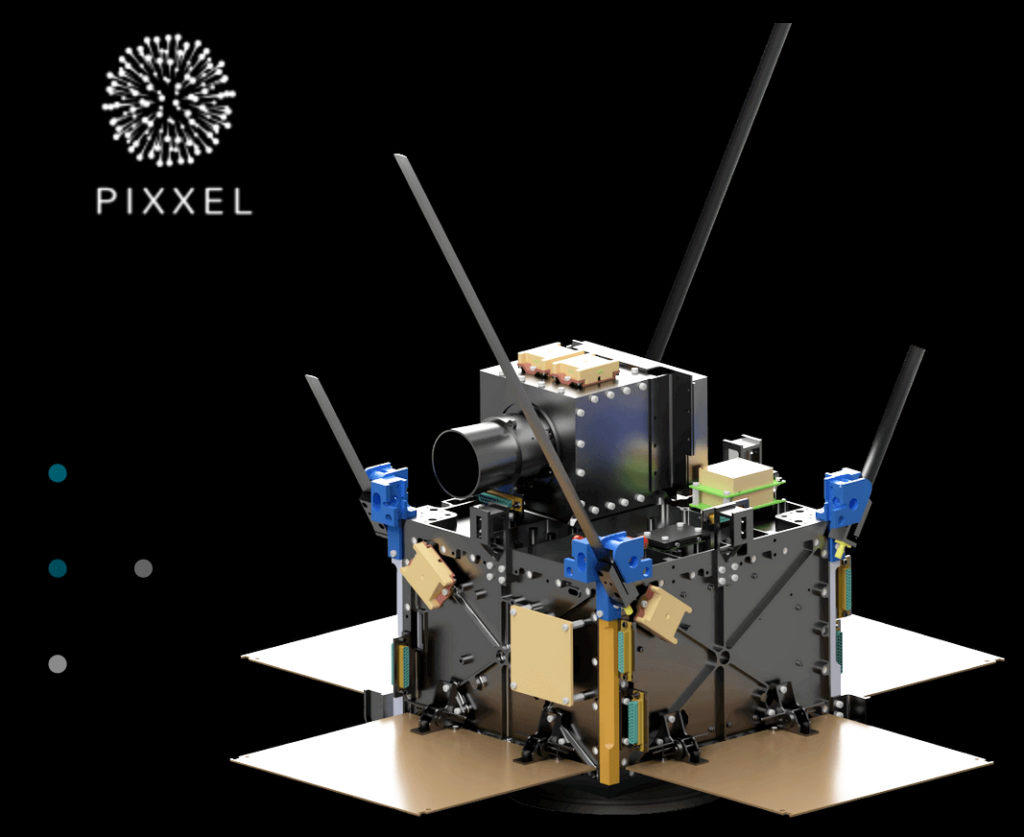 Pixxel, a prominent space-tech startup supported by renowned entities such as Google, Blume Ventures, and Omnivore VC, has been awarded a significant grant from iDEX (Innovations For Defence Excellence), an initiative established by the Ministry of Defence.
This grant will enable Pixxel to develop small, multi-purpose satellites for the Indian Air Force, contributing to India's ambitious space and defense plans.
The grant is part of the Mission DefSpace Challenge under the broader iDEX Prime (Space) initiative.
Economy News
4.India's GDP to reach $6 trillion by 2030: Standard Chartered Research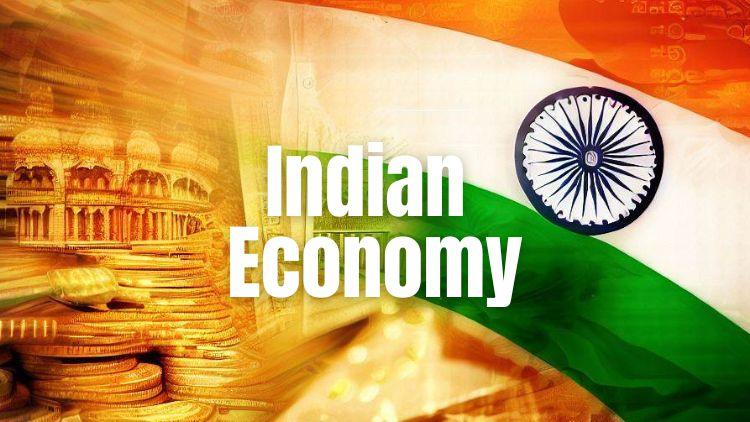 Standard Chartered's India research team has projected a transformative growth trajectory for India's economy, expecting it to reach $6 trillion by 2030.
This remarkable achievement is supported by various factors, including a significant increase in per capita income and robust structural growth drivers. India's stable macroeconomic environment further reinforces its position as a leading global economy.
By 2030, India is set to become the world's third-largest economy, trailing only the United States and China, solidifying its role as a major player in the global economic landscape.
Banking News
5.Banknotes with a Star (*) symbol identical to any other legal banknotes: RBI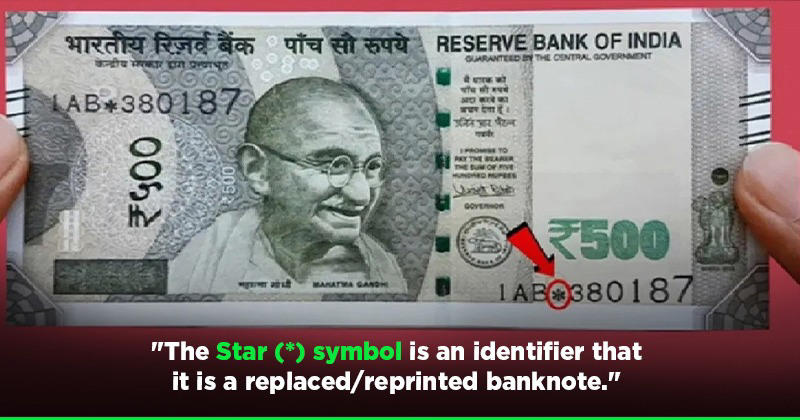 Banknotes with a Star (*) symbol have recently become a subject of discussion on social media platforms.
The Reserve Bank of India (RBI) issued a press release to clarify that these banknotes, known as the "Star Series" banknotes, are legitimate and have a specific purpose.
The Star symbol is added to identify banknotes used as replacements for defectively printed ones in a packet of 100 serially numbered banknotes.
Important Days News
6.International Day of Friendship 2023: Date, Significance and History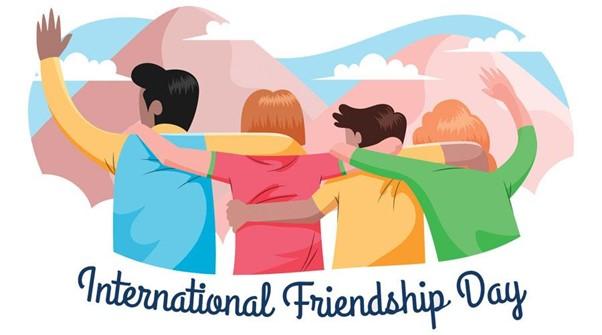 Every year on July 30th, people around the world celebrate International Friendship Day. Since 2011, this special day has been dedicated to expressing gratitude to our friends for their companionship and support. It's a time to cherish the meaningful friendships we have and recognize how our friends stand by us through life's journey.
The International Day of Friendship was established by the UN General Assembly in 2011, with the core belief that fostering friendship among peoples, countries, cultures, and individuals can serve as a catalyst for peace efforts and foster unity between communities.
7.World Day against Trafficking in Persons 2023: Date, Theme, Significance and History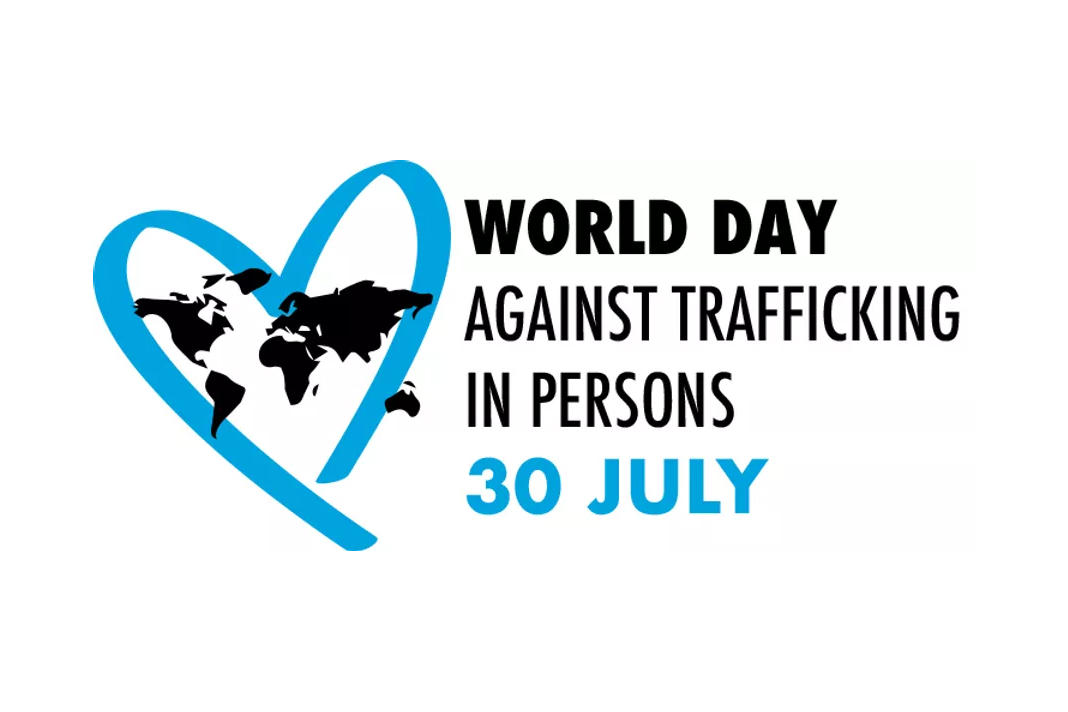 World Day against Trafficking in Persons is held on July 30th each year, and is an annual event. People trafficking and modern day slavery is a massive worldwide problem with very few countries immune to human trafficking, and the event by the United Nations is to raise awareness and increase prevention of that.
This year's theme, "Reach every victim of trafficking, leave no one behind," calls on governments, law enforcement, public services and civil society to assess and enhance their efforts to strengthen prevention, identify and support victims, and end impunity.
Sports News
8.Harmanpreet Kaur suspended for Code of Conduct breach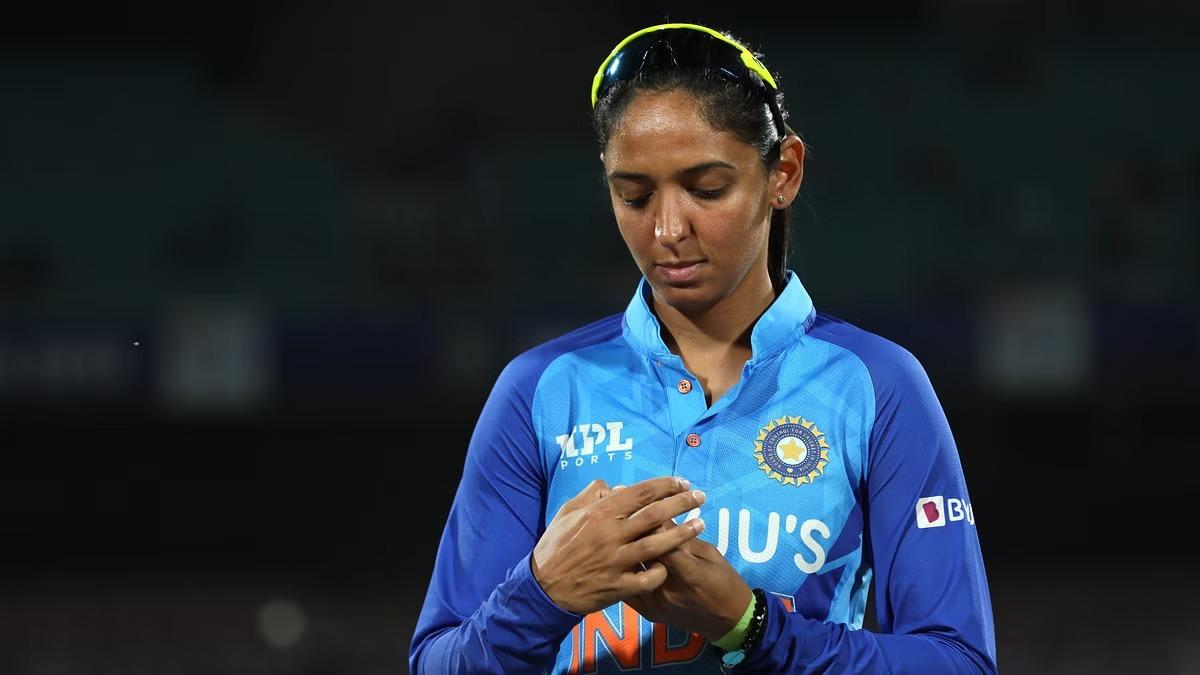 India captain Harmanpreet Kaur has been suspended for her team's next two international matches following two separate breaches of the ICC Code of Conduct during the third match of their ICC Women's Championship series against Bangladesh in Dhaka.
Harmanpreet Kaur becomes 1st women cricketer to breach ICC Code of Conduct.  Kaur was fined 50 per cent of her match fee and three demerit points were added to her disciplinary record for a Level 2 offence after she was found guilty of breaching article 2.8 of the ICC Code of Conduct for Players and Player Support Personnel, which relates to "showing dissent at an umpire's decision".
9.India's first online gaming academy in MP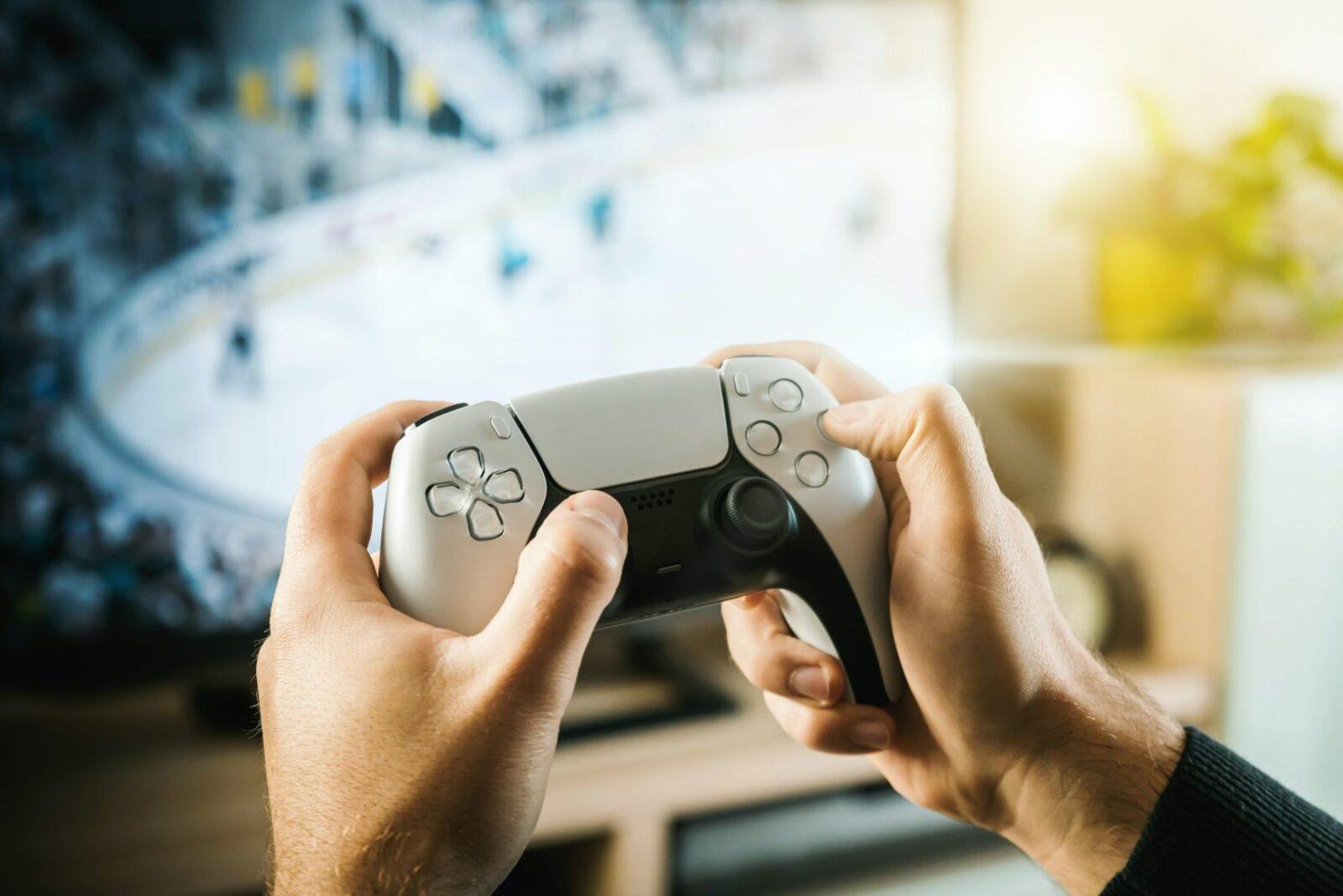 Madhya Pradesh is set to launch its first online gaming industry named "MP State Esports Academy" to provide the young esports player an opportunity and platform to advance to a professional level.
The academy focuses on training aspiring gaming and esports professionals.
80% of the seats are reserved for gamers from Madhya Pradesh, while the remaining seats are open to gamers from all over the country. Anyone can participate in the tournament to compete for a spot at the academy.
10.Tripura's Asmita Dey wins gold at Junior Asian Judo Championships 2023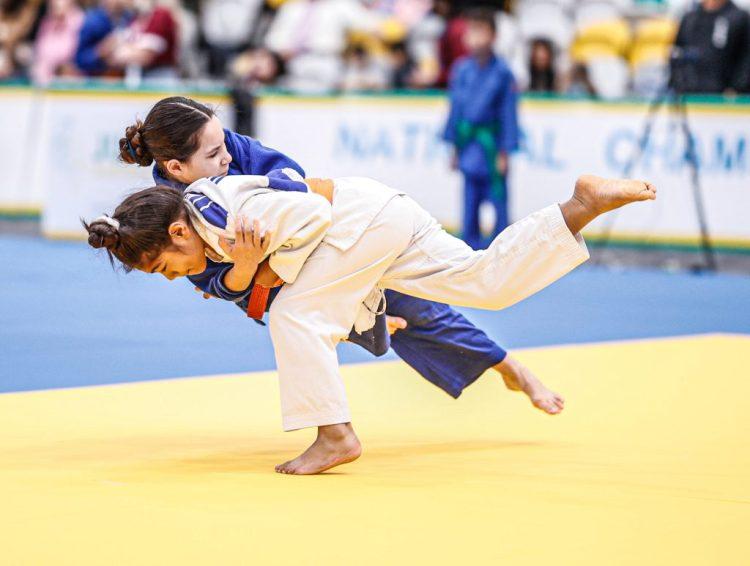 Asmita Dey, representing Tripura, has achieved remarkable success by securing a gold medal at the Junior Asia Cup Judo Championship hosted in Macau, China.
Asmita Dey took part in the Junior Asian Judo Championships 2023 in the 48 kg category, facing competitors from 27 diverse countries, including Korea, Bhutan, Iraq, America, and many more.
In addition to her gold medal at the Junior Asian Judo Championships 2023 in Macau, China, she had secured a silver medal at the Asian Open 2023 held in Kuwait City in April of this year and a bronze medal at the Asian Junior Championships in 2022.
Science and Technology News
11.World's largest private communications satellite 'Jupiter 3' launched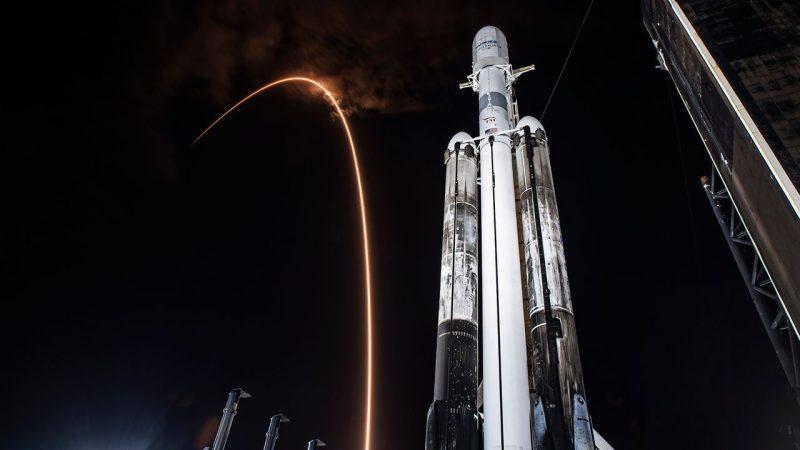 SpaceX, Elon Musk's space exploration company, launched the world's largest commercial communications satellite from LC-39A, Kennedy Space Center, Florida, USA.
As the next-generation Ultra High Density Satellite (UHDS), it is designed to provide gigabytes of connectivity to customers across North and South America.
The satellite's versatile capabilities encompass in-flight Wi-Fi, maritime connections, enterprise networks, backhaul for Mobile Network Operators (MNOs), and Community Wi-Fi solutions, serving the needs of users across North and South America.
Miscellaneous News
12.Machail Mata Yatra begins in Kishtwa, Jammu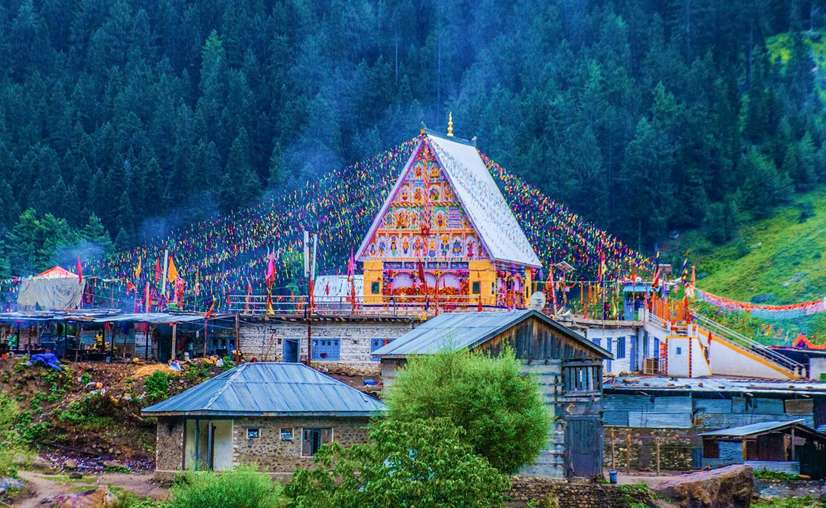 The yearly Machail Mata Yatra began as numerous devotees gathered to pay their respects at the high-altitude temple located in the Kishtwar district of Jammu and Kashmir.
On the auspicious day of the first Bhadon or Bhadoon Sankranti, a grand fair takes place outside the Chandi Mata temple in Machail as the temple doors are opened.
Machail Mata Mandir, situated in Machail Village, Paddar, Kishtwar, is a revered Hindu temple dedicated to Goddess Durga.
13.600 million year old river droplets found in Himalayas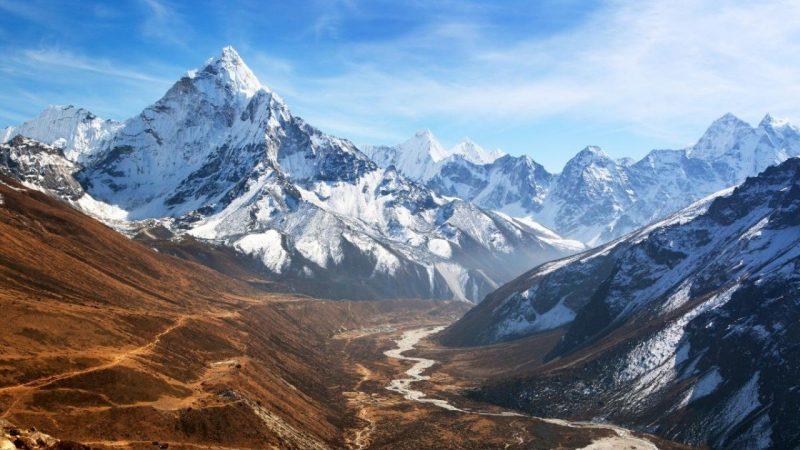 Scientists from the Indian Institute of Science (IISc) and Japan's Niigata University have made a groundbreaking discovery by finding water droplets in rocks from the Himalayas.
These water droplets are believed to be from an ancient ocean that existed around 600 million years ago.
This groundbreaking discovery provides new clues to unravel the mysteries surrounding the origin of complex life on Earth.
Important Current Affairs of 29th July 2023
Get all the International, National, Sports, Economy, latest schemes and appointments and current affairs updates with Adda247 Headlines of the day. Adda247 headlines of the day brings you the best accumulation of the daily updates. Stay updated with us!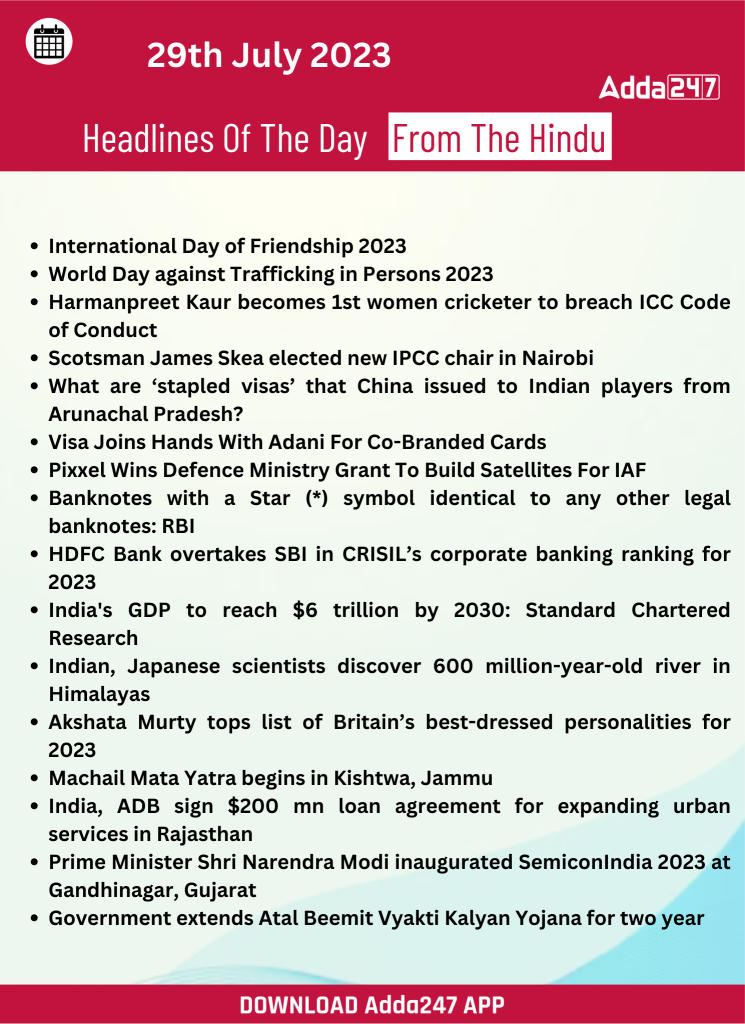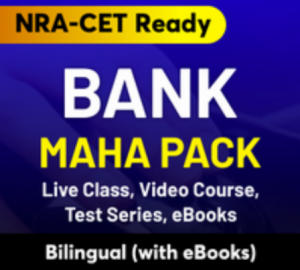 All the Best BA'ians for the Bank exam!