Read the most important current affairs of 18 November 2023. Today Current Affairs covers the headlines on 'Ramayana' Vessels, DGFT Forecasts 2023, World Day for Prevention from Child Sexual Exploitation, India 3rd Global Unicorn Producer.

Top 16 Current Affairs and News Headlines of 18 November 2023
National News
1.Solar-Powered 'Ramayana' Vessels to Navigate Saryu River in Ayodhya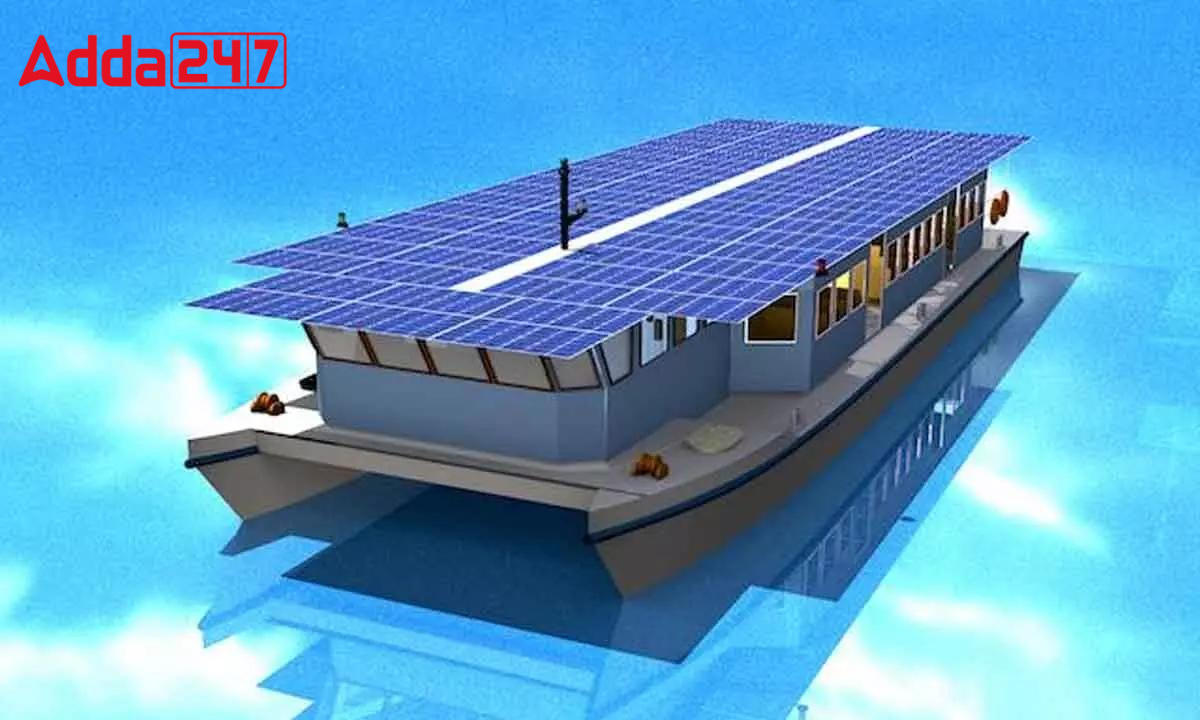 Two solar-powered 'mini-cruise' ships are set to commence operations in the sacred Saryu River in Ayodhya, just ahead of the inauguration of the Ram Temple in January next year.
The introduction of solar-powered 'Ramayana' vessels along the Saryu River represents a harmonious blend of tradition and modernity.
By leveraging sustainable energy sources and advanced technology, Alaknanda Cruise seeks to create an unforgettable experience for those seeking to immerse themselves in the rich cultural and spiritual heritage associated with Lord Ram and the sacred city of Ayodhya.
2.India Achieves Historic Milestone in Patent Grants: 41,010 Patents in 2023-24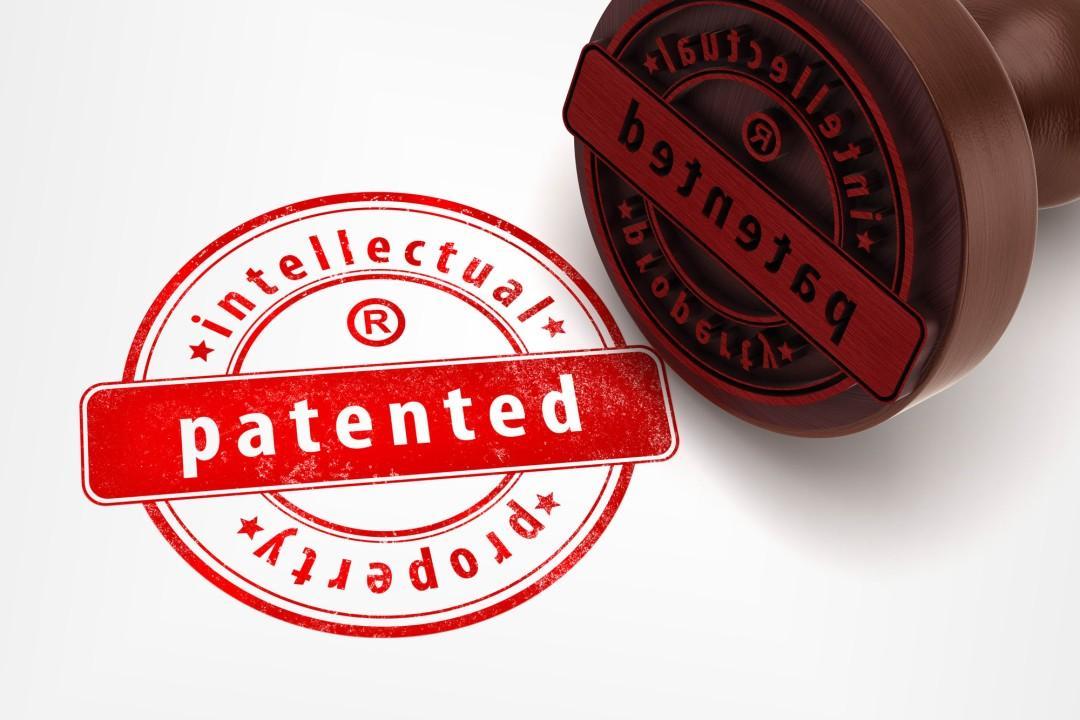 Commerce and Industry Minister Piyush Goyal announced that the Indian patent office has achieved an unprecedented milestone by granting a record-breaking 41,010 patents in the current fiscal year, up until November 15.
According to a report by the World Intellectual Property Organization, Indian patent applications witnessed a remarkable growth of 31.6% in 2022, extending an 11-year streak of growth unparalleled by any other country among the top 10 filers.
PM Modi recently pointed out that the surge in patent applications in India is indicative of the increasing innovative spirit among the country's youth. He sees this trend as a positive sign for the future.
State News
3.Kochi In Condé Nast List Of Best Places To Visit In 2024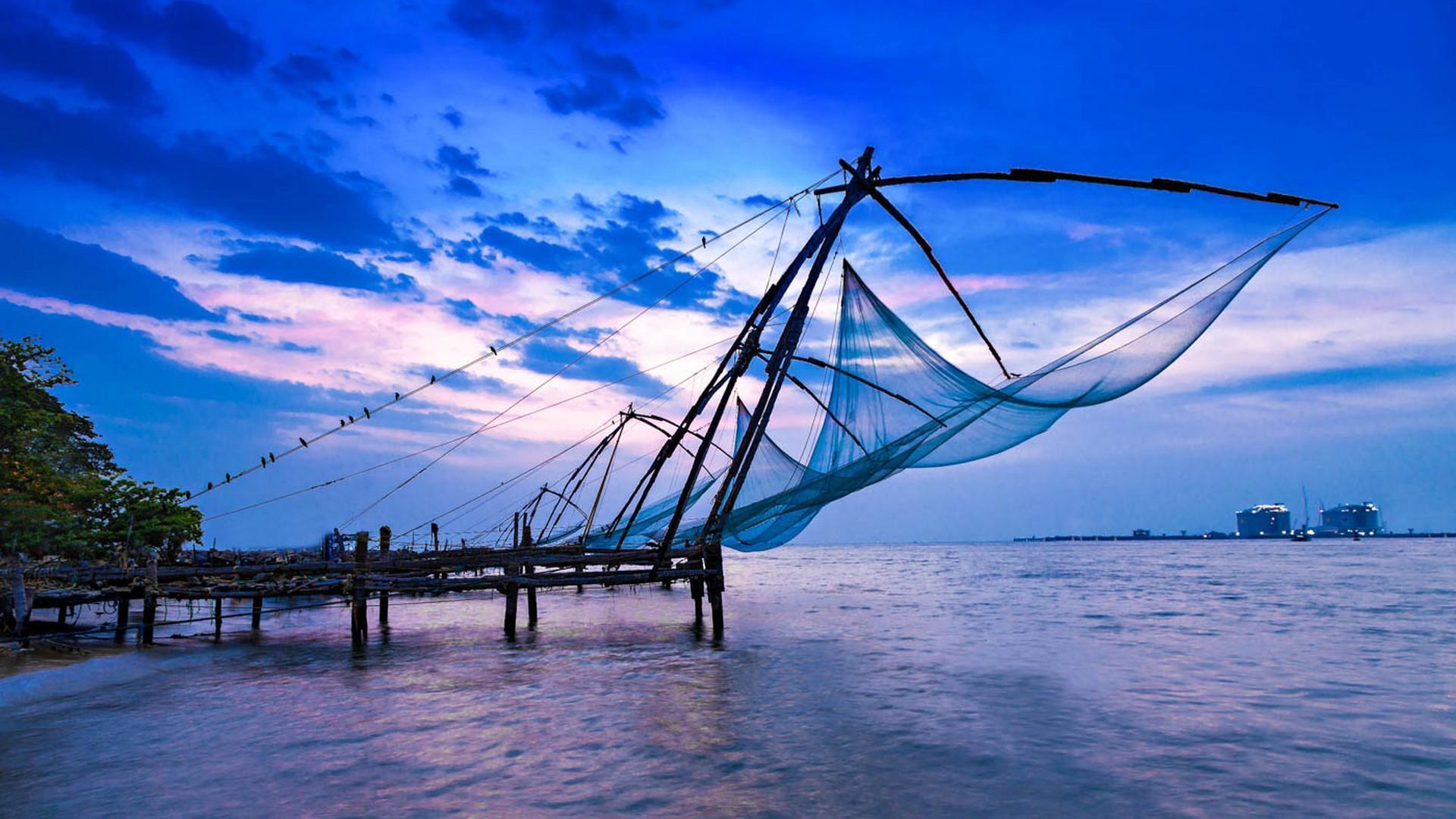 Kochi, a vibrant city in the Indian state of Kerala, has earned a prestigious spot on Conde Nast Traveller's list of the best places to visit in Asia in 2024.
The recognition is a nod to the city's commitment to providing enriching experiences for travelers while embracing eco-friendly practices and preserving its cultural heritage.
Kochi International Airport (CIAL) stands out as the world's first airport to operate solely on solar energy. This eco-friendly initiative underscores Kerala's commitment to sustainable practices.
Economy News
4.DGFT Forecasts Explosive Growth in Indian E-commerce Exports, Aiming for $200 Billion in 6-7 Years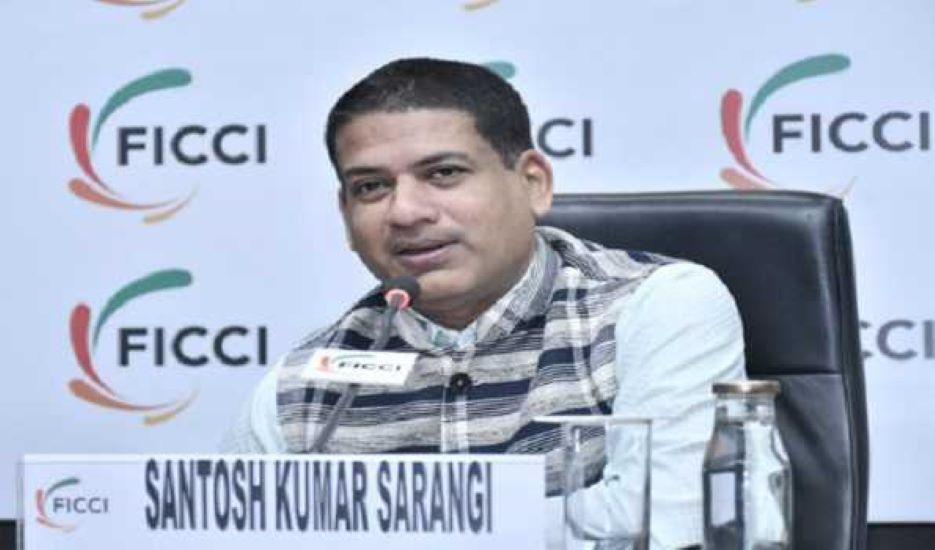 India's Directorate General of Foreign Trade (DGFT) predicts a remarkable surge in the country's e-commerce exports, projecting a potential rise from the current $1.2 billion to an impressive $200 billion within the next six to seven years.
The DGFT, Santosh Kumar Sarangi, shared these insights at the 'E-commerce Exports' conference organized by Ficci, underlining the vast potential inherent in India's e-commerce sector.
Sarangi attributes the optimistic forecast to the substantial product diversity, ongoing product innovation, and the adeptness of Indian entrepreneurs in tailoring products to meet specific market demands.
Important Days News
5.World Day for the Prevention of and Healing from Child Sexual Exploitation, Abuse and Violence 2023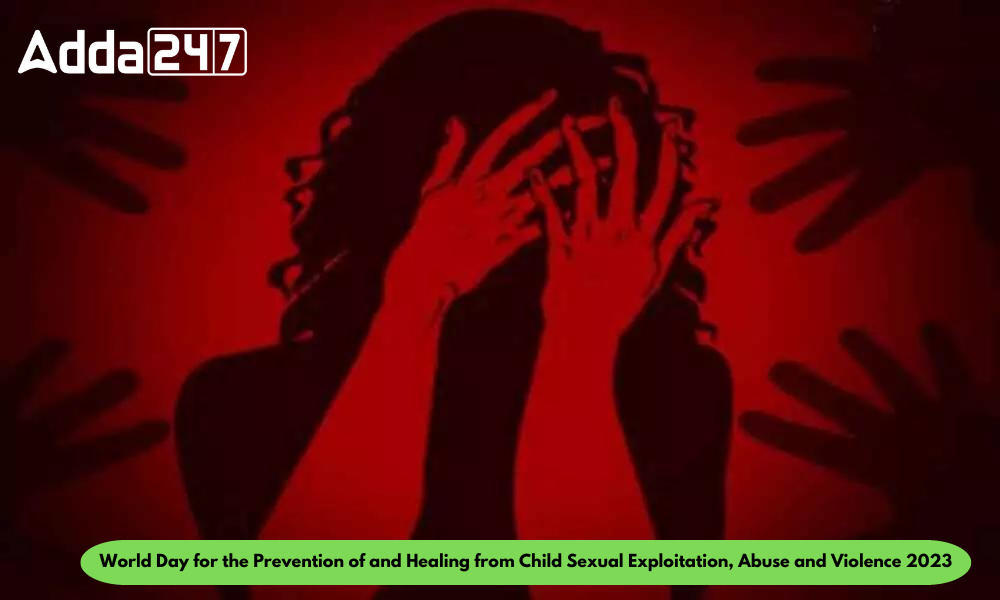 The United Nations has designated November 18 as the "World Day for the Prevention of and Healing from Child Sexual Exploitation, Abuse, and Violence."
This day serves as a global initiative to address the pervasive issue of child sexual exploitation, abuse, and violence that affects countless young individuals worldwide.
By acknowledging and actively participating in the World Day for the Prevention of and Healing from Child Sexual Exploitation, Abuse, and Violence, the global community can work collaboratively to protect children, promote healing, and eliminate these grave violations.
Summits & Conferences News
6.2nd Voice of Global South Summit Highlights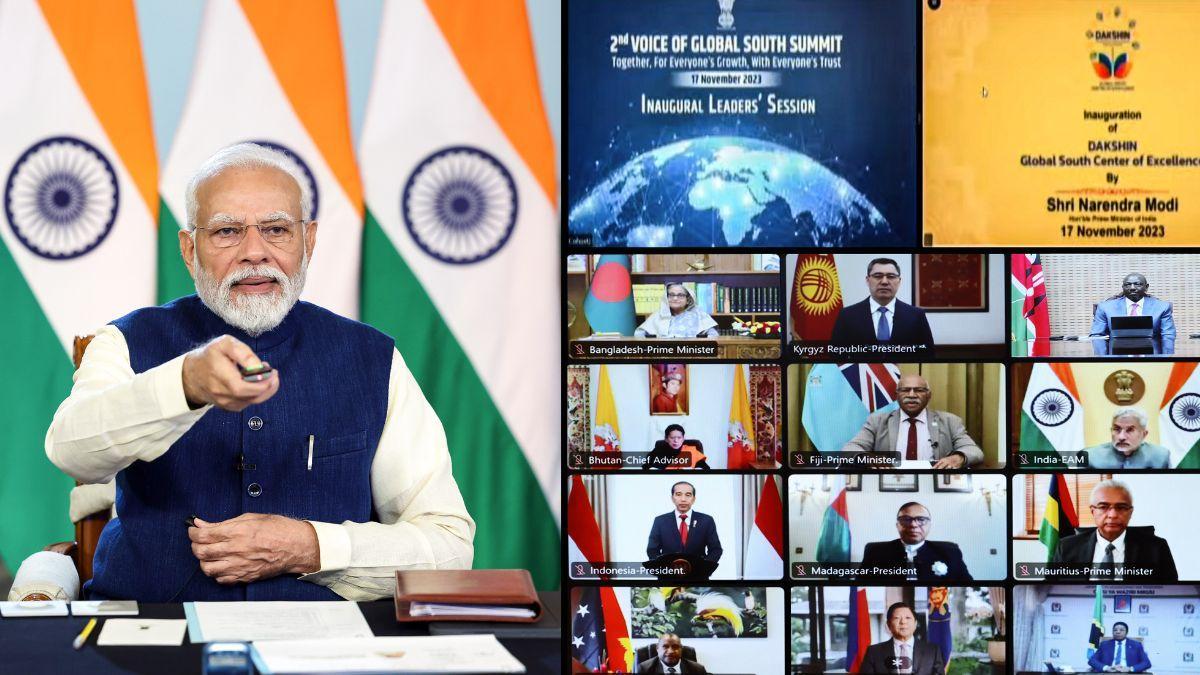 The recently concluded Second Voice of Global South Summit marked a significant virtual gathering hosted by India on November 17.
The summit functioned as a platform for member countries to share their perspectives and priorities, emphasizing the theme "Together for Everyone's Growth with Everyone's Trust."
The summit provided a platform to address global challenges arising from recent developments and discussed strategies to sustain momentum for a more inclusive, representative, and progressive world order.
Ranks & Reports News
7.BofA Survey Highlights Japan and India as Preferred Markets in Asia Pacific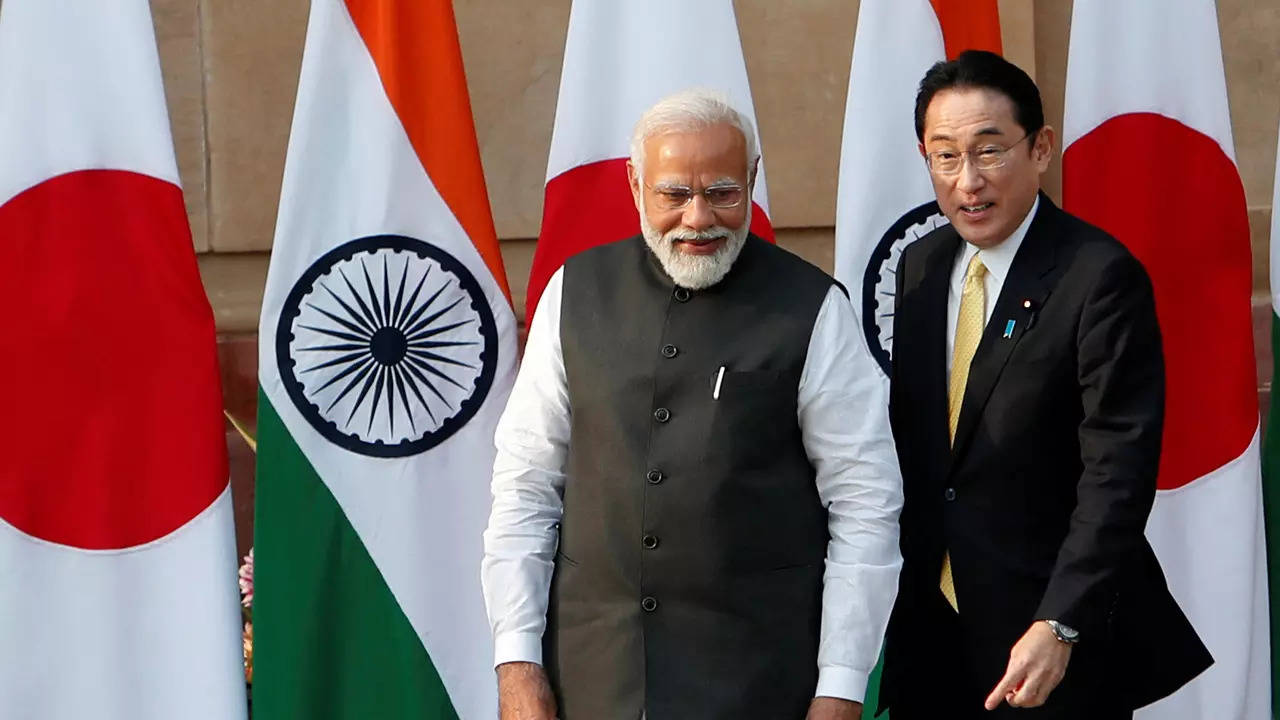 In a recent fund manager survey (FMS) conducted by Bank of America (BofA), Japan and India emerged as the most favored markets in the Asia Pacific region.
The survey revealed that Japan holds the top position with a net 45 percent overweight, followed by India at 25 percent.
In contrast, Thailand, China, and Australia are perceived as less attractive, with net underweight figures of 13 percent, 9 percent, and 9 percent, respectively.
8.India Ranks Third In Global Unicorn Rankings With 72 Unicorns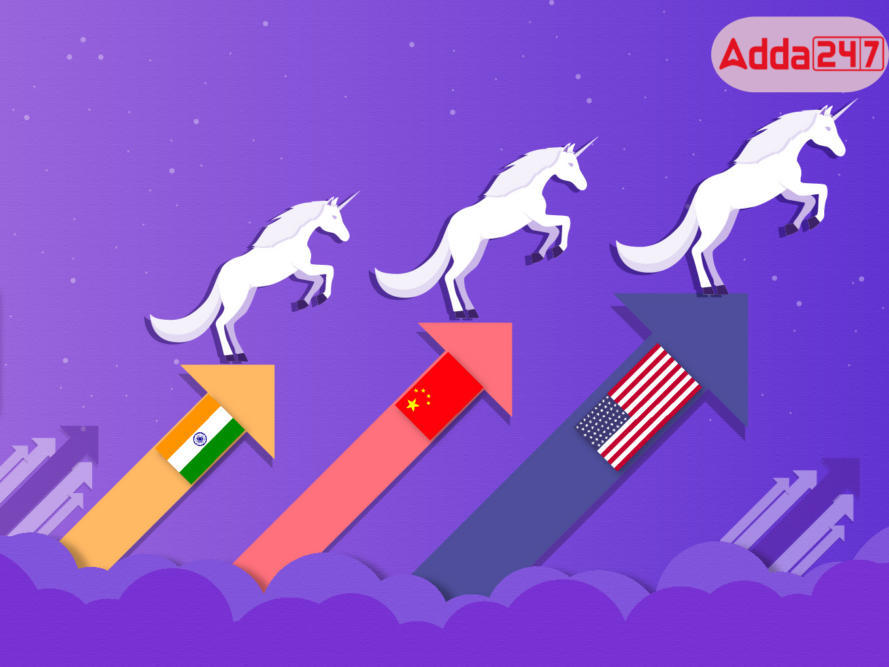 In the dynamic world of startups and unicorns, India has secured the third position globally with an impressive count of 72 unicorn companies
The first Indian company to make a mark on the global stage is BYJU's, securing the 36th position with a noteworthy valuation of $11.50 billion.
The United States leads the global unicorn race with an unparalleled 668 unicorn companies, more than three times the count of China in the second position.
China holds the second-highest number of unicorn companies, boasting a total of 172 with a combined valuation of $641.67 billion.
Banking News
9.Kotak Mahindra Bank Appoints Ashok Vaswani As MD & CEO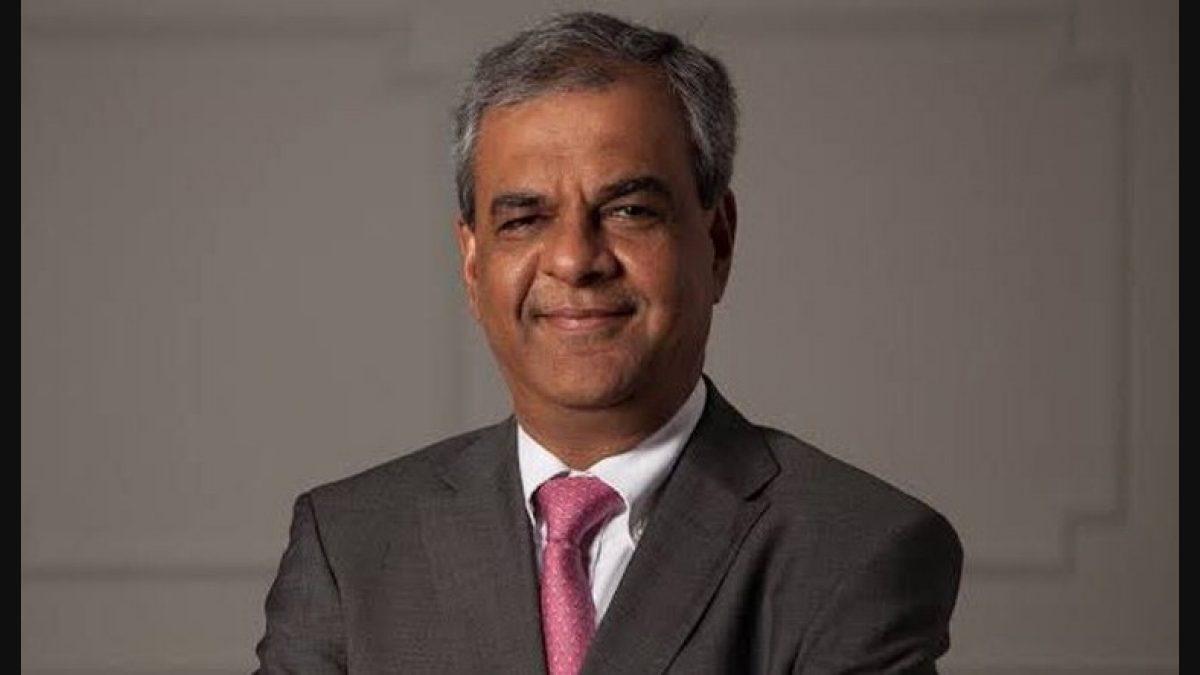 The Board of Directors of Kotak Mahindra Bank Ltd. made a significant announcement on Friday, appointing Ashok Vaswani as Managing Director & CEO, and a key managerial personnel of the bank.
He is 62 years of age. His journey began at Citigroup, where he laid the foundation for his expertise. Further he contributed significantly during his tenure at Barclays.
Ashok Vaswani is poised to take charge on January 1, marking the beginning of his three-year term.
The transition from Dipak Gupta, who has served as the MD & CEO until December 31, adds to the anticipation surrounding the strategic direction the bank will take under Vaswani's leadership.
Important Days News
10.World Prematurity Day 2023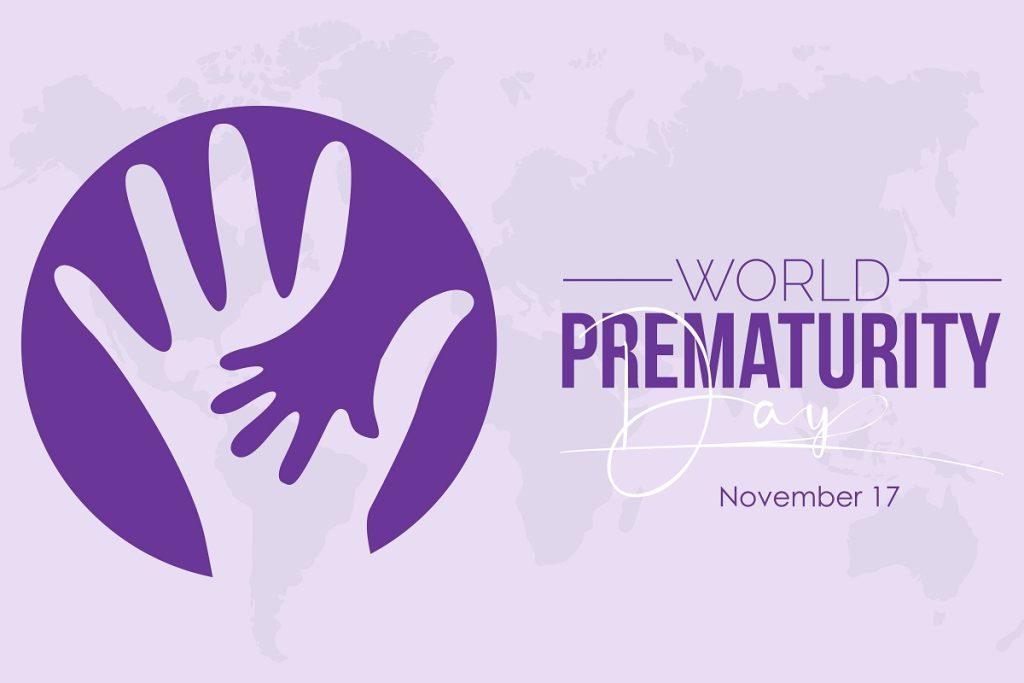 Every year, World Prematurity Day is observed on November 17. The global theme for this year's World Prematurity Day is "Small actions, big impact: Immediate skin-to-skin care for every baby everywhere."
Premature birth is a significant global health concern, often leading to infant deaths and various health complications.
Recognizing the gravity of this issue, World Prematurity Day is observed annually to raise awareness about the challenges faced by premature babies and their families.
Appointments News
11.NITI Aayog Appoints Four Distinguished Fellows under Fellowship Guidelines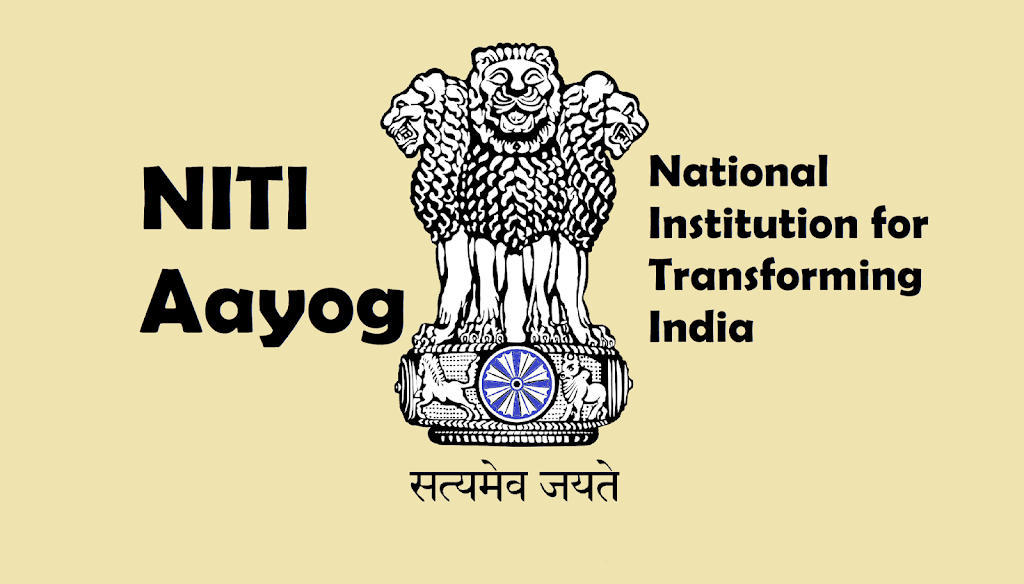 NITI Aayog, the eminent policy think tank of the Government of India, has recently added four new Distinguished Fellows to its ranks for a period of one year.
These are: Dr. Anoop Singh, a distinguished member of the fifteenth Finance Commission, Dr. O.P Agrawal, a 1979 batch IAS officer and a seasoned expert in urban transport.
Dr. Ajai Chowdhry, a co-founder of HCL and Sh. V. Lakshmikumaran, a legal expert with 35 years of experience.
These individuals, known for their extensive work experience and expertise in various domains, are expected to contribute significantly to addressing key social, economic, and technical challenges facing the nation.
12.Uttar Pradesh Cadre IPS officer Alok Sharma Named New Chief Of SPG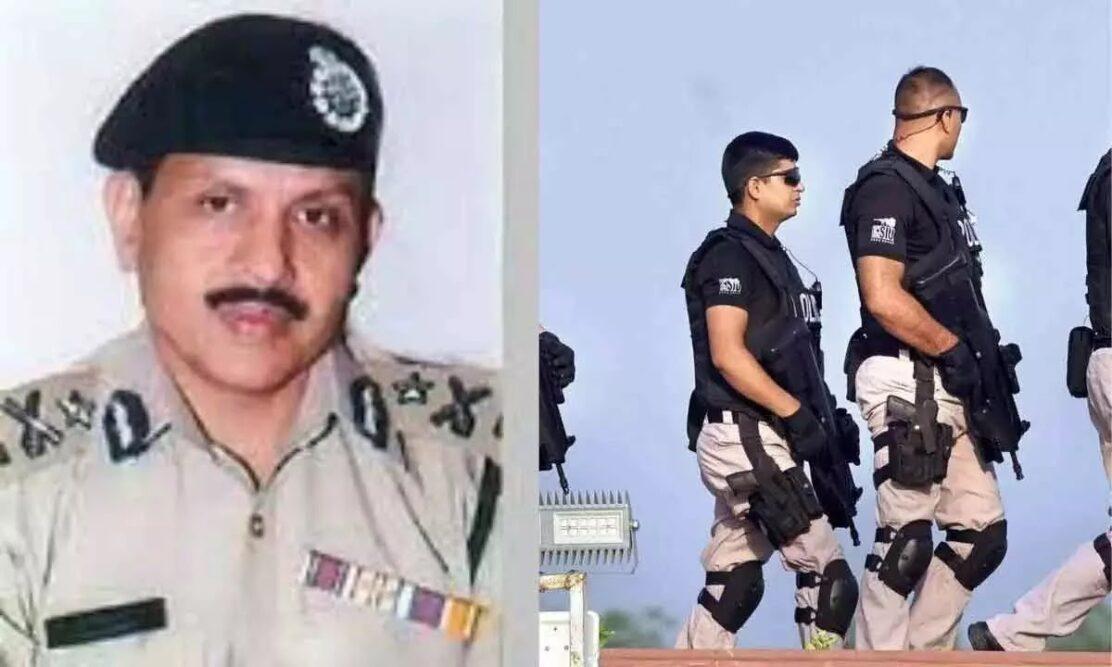 Senior Indian Police Service (IPS) officer Alok Sharma has been appointed as the new director of the Special Protection Group (SPG), the elite security unit responsible for safeguarding the Prime Minister.
This crucial appointment comes in the wake of the unfortunate demise of SPG chief Arun Kumar Sinha in September.
Alok Sharma, who currently serves as the additional director general of SPG, assumes the leadership role with immediate effect, according to a government order approved by the Appointments Committee of the Cabinet.
Sports News
13.Virat Kohli's wax statue to be installed in Jaipur Wax Museum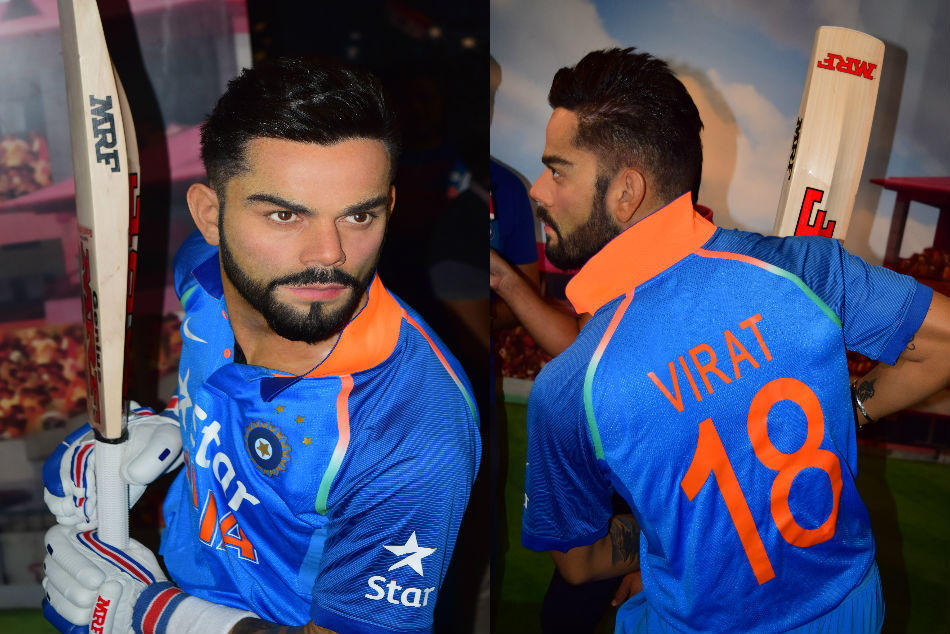 Virat Kohli's wax statue immortalizing the star cricketer is poised to join the distinguished ensemble at the Wax Museum within Jaipur's Nahargarh Fort.
Over the course of the next month, skilled artisans will meticulously craft the complete wax statue, ensuring an accurate and lifelike representation.
With Virat Kohli's statue soon to be added, the Jaipur Wax Museum proudly houses a total of 43 wax statues.
Obituaries News
14.Renowned Art Historian BN Goswamy Passed Away At 90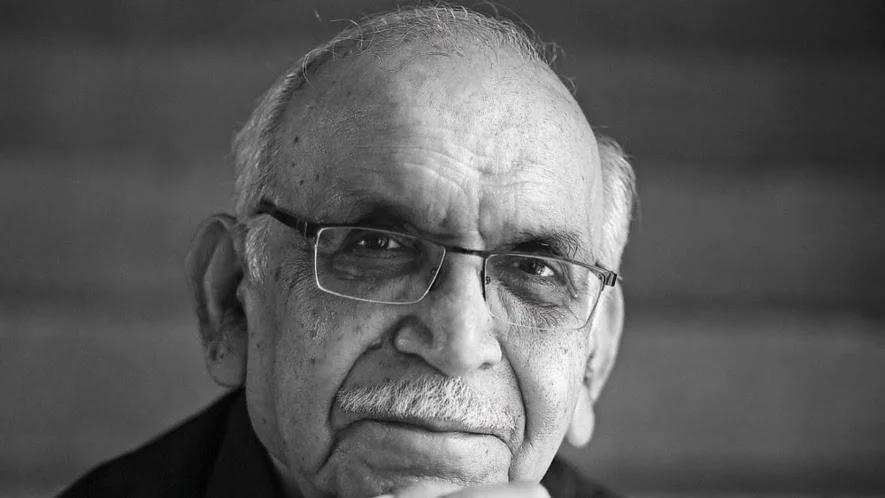 Renowned art historian and prolific writer, B. N. Goswamy, breathed his last at the Post Graduate Institute of Medical Education and Research (PGIMER) in Chandigarh on Friday at the age of 90.
Mr. Goswamy authored more than 26 books on various subjects, including Pahari paintings, miniature paintings, court painters, and masters of Indian paintings.
His niche expertise lay in the Pahari style of paintings, and his body of work has been a cornerstone for scholars and enthusiasts alike.
In recognition of his outstanding contributions, the Government of India honored him with the civilian Padma Shri award in 1998. Furthermore, in 2008 he received Padma Bhushan, the third-highest civilian honor.
15.Renowned Novelist A.S. Byatt Passes Away at 87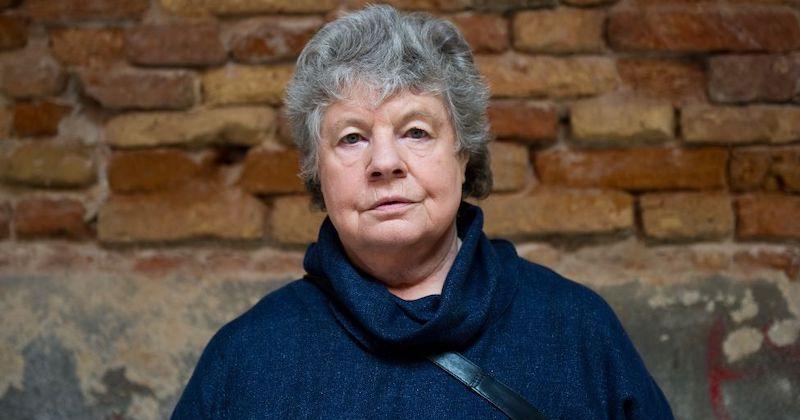 Acclaimed British novelist Antonia Susan Byatt, widely known as A.S. Byatt, passed away at the age of 87.
Byatt was born on August 24, 1936, in Sheffield, England. Her literary career spans almost six decades. Byatt left an indelible mark on the literary world.
Her notable work, "Possession: A Romance," earned her the prestigious Booker Prize in 1990. Byatt, the sister of novelist Margaret Drabble, drew parallels with the Brontes, establishing herself as one of the most significant writers and critics of her time.
Miscellaneous News
16.Cyclone 'Midhili' Makes Landfall On Bangladesh's coast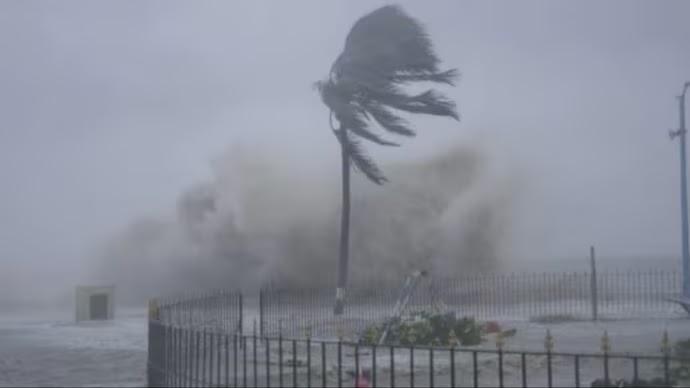 The Northeast Bay of Bengal is currently under the influence of a cyclonic storm named "Midhili," causing widespread concern and disruptions in the region.
The cyclonic storm, initially a deep depression over the Bay of Bengal, has escalated into a significant weather event
The adverse weather conditions have prompted government authorities to issue alerts and take precautionary measures.
18 NOVEMBER 2023 CURRENT AFFAIRS | ALL EXAMS IMP. CURRENT AFFAIRS | ASHISH GAUTAM SIR