Read the most important current affairs of 26 October 2023. Today Current Affairs covers the headlines on Lord Ram's idol,  New speaker of US house, 12th Bengaluru Literature Festival, World Polio Day 2023.

Top 20 Current Affairs and News Headlines of 26 October 2023
National News
1.PM Modi To Attend The Installation Of Lord Ram's Idol At Ayodhya Temple On January 22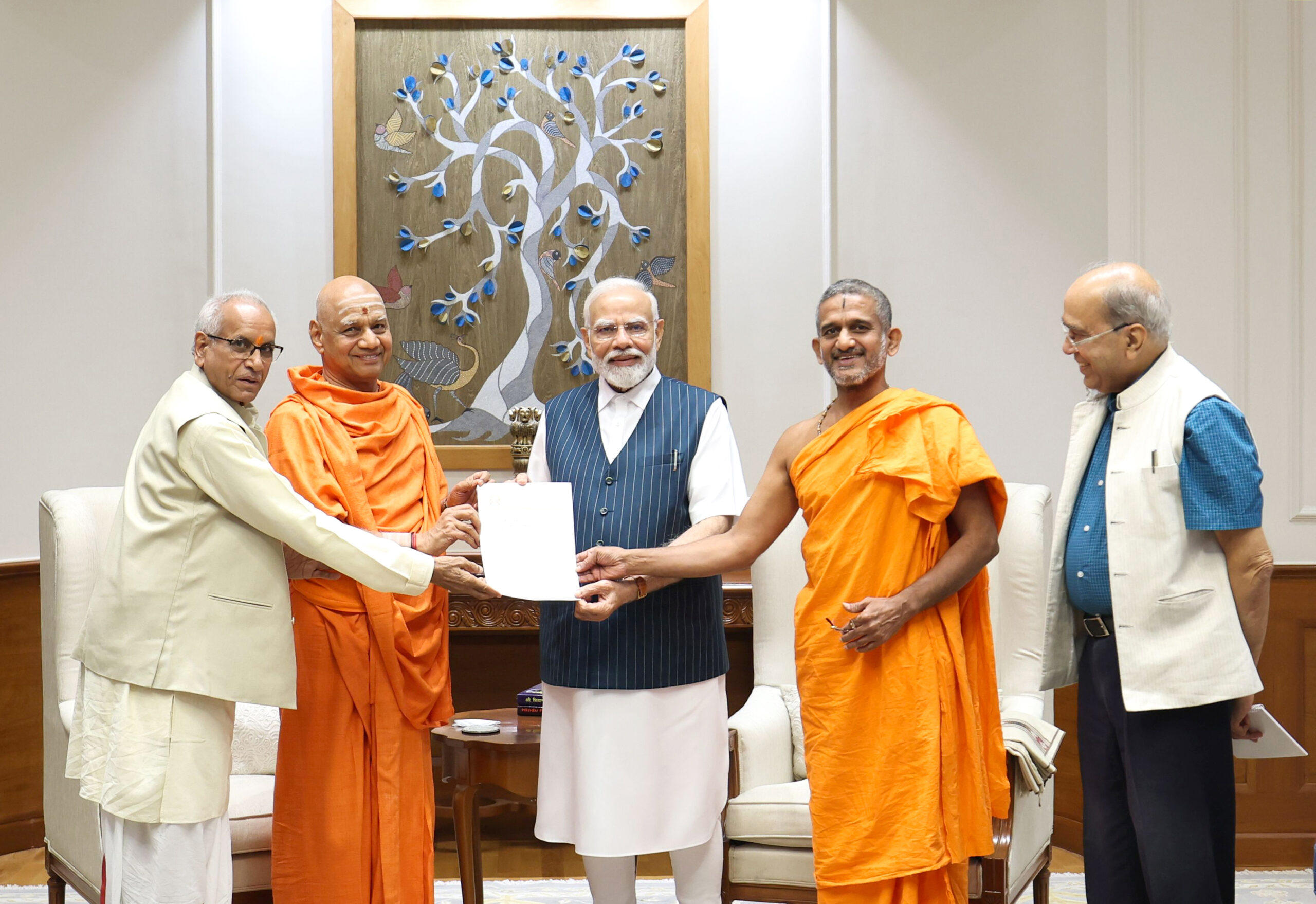 The Shri Ram Janambhoomi Trust extended a significant invitation to Prime Minister Narendra Modi, asking him to attend the installation of Lord Ram's idol in the 'Garbhagriha' of the Ram Mandir at the Ayodhya temple, which Prime Minister Modi politely accepted.
With the ground-level construction of the three-story Ram temple now completed, the temple trust has chosen Makar Sankranti, January 14, as the date for the commencement of Ram Lalla's consecration.
This occasion is set to be an incredible milestone in the history of Ayodhya and India, symbolizing a fulfillment of a long-cherished dream for millions of people. As Prime Minister Modi graces the occasion on January 22, the nation will witness the culmination of a decades-long journey towards the realization of the Ram Temple in Ayodhya.
International News
2.China replaced missing defence minister Li Shangfu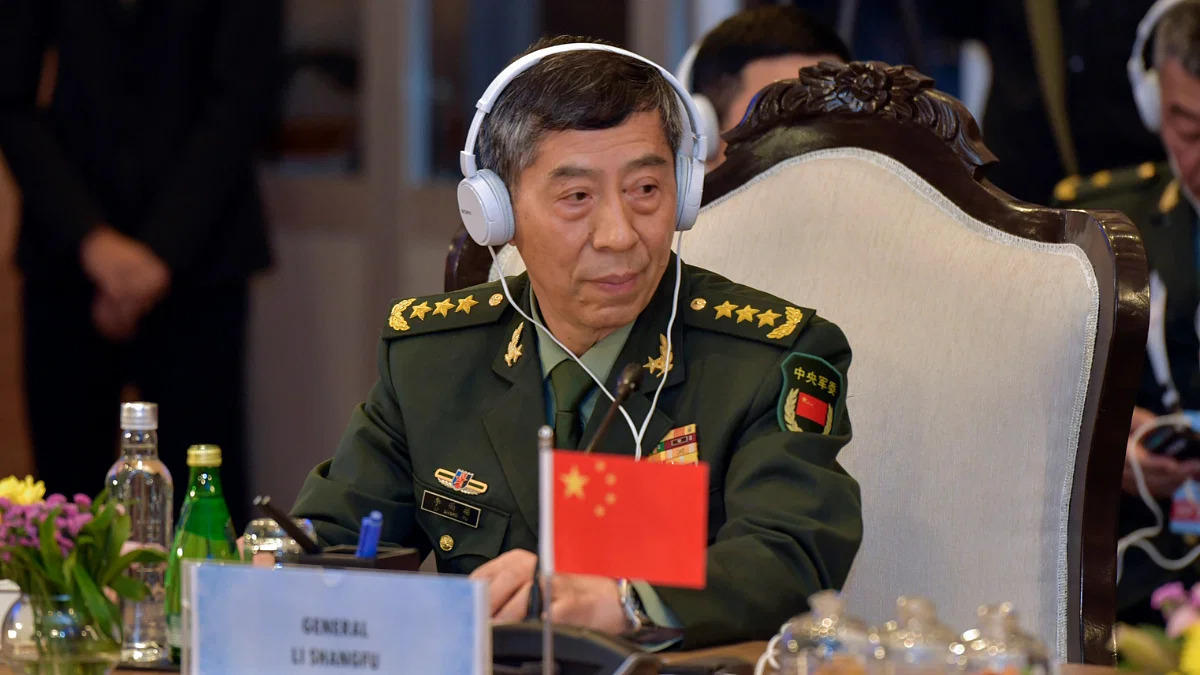 China's Defense Minister, Li Shangfu, was recently removed from his position. He was also removed as a member of the Central Military Commission and one of China's five state councillors, which are powerful state roles. The decision to remove him was approved by the National People's Congress, but his successor was not named.
Li had not been seen in public since late August, leading to much speculation about what happened to him. His disappearance comes after the removal of former Foreign Minister Qin Gang in July.
The role of the defense minister in China is largely ceremonial. The defense minister serves as the public face of military diplomacy with other countries but does not have command power, which resides with the Central Military Commission.
3.US house of representative elected its new speaker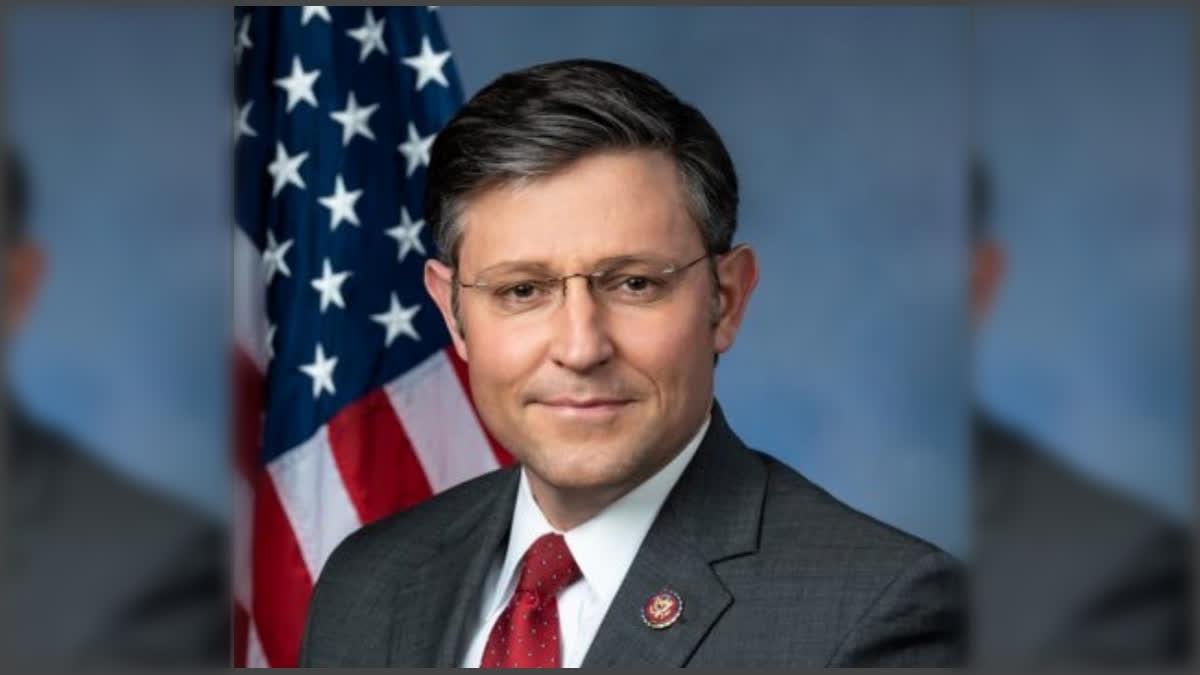 Republican Congressman Mike Johnson from Louisiana has been elected as the Speaker of the House of Representatives, marking the end of three weeks of political uncertainty in the United States.
Mike Johnson won the election by a vote of 220 to 209 in a divided Congress. Mike Johnson, a 51-year-old lawyer, is a four-term Congressman from Louisiana's Fourth Congressional District.
The Speaker of the House of Representatives is one of the most powerful political positions in the country. It's the third-highest in the line of succession after the U.S. President.
4.India partially resumes visa services for Canadians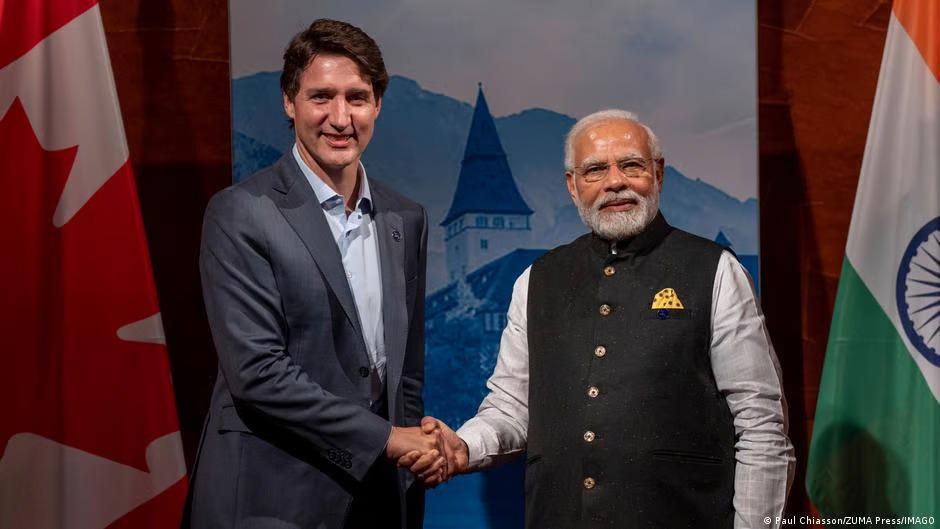 India has now decided to resume visa services for Canadians in four categories: entry, business, medical reasons, and conferences. Emergency cases will continue to be considered.
The India-Canada relationship faced difficulties due to a dispute over the killing of a Sikh separatist in British Columbia. As a result of the strained ties, India suspended visa services for Canadians worldwide.
The High Commission of India in Ottawa and Indian consulates in Toronto and Vancouver temporarily halted these services, citing "safety and security considerations."
5.China Is Building World's Largest Ghost Particle Detector,'Trident'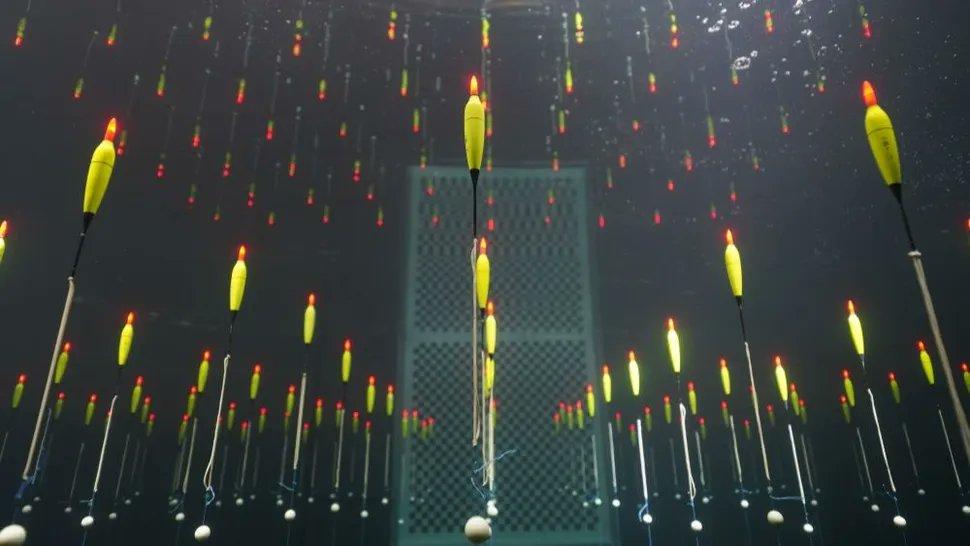 China is embarking on a groundbreaking endeavor by constructing an immense telescope in the western Pacific Ocean. The primary mission of this massive facility is to detect elusive particles known as "ghost particles" or neutrinos. This ambitious undertaking will result in the world's largest neutrino-detecting telescope.
Neutrinos are a type of electron but, like neutrons, they do not have any charge. They are among the most abundant particles in our universe. Understanding neutrinos carries immense significance because they hold the potential to unravel one of the cosmos's most perplexing mysteries: the origins of cosmic rays.
Situated in the South China Sea, this monumental apparatus, Trident, is projected to span a staggering 7.5 cubic kilometers.. TRIDENT is set to be finished by 2030. At present, the most extensive neutrino-detecting telescope is the "IceCube" at the University of Madison-Wisconsin, nestled deep in the Antarctic.
State News
6.12th Edition Of The Two-Day Bengaluru Literature Festival To Start On December 2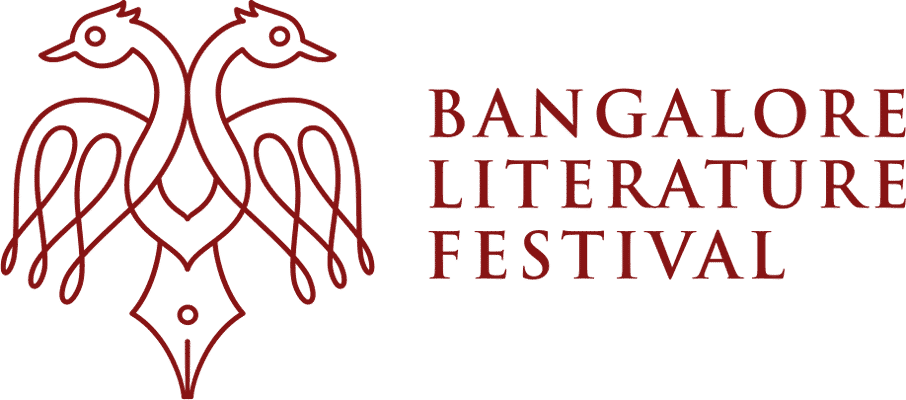 The 12th edition of the Bengaluru Literature Festival, a two-day event, is set to take place at The Lalit Ashok, Bengaluru starting on December 2. The festival will feature around 250 authors, including renowned names such as Jnanpith awardee, Chandrashekhara Kambara, Chetan Bhagat, Ramachandra Guha, and Perumal Murugan, among others.
This year, the festival will be spread across two distinct venues: Seonee and Malgudi. These names hold a special significance in the world of literature. Seonee takes its name from the hills where Mowgli was reared, as described in Rudyard Kipling's "The Jungle Book." Meanwhile, Malgudi is named after the fictional town from R K Narayan's classic novel "Swami and Friends."
The Bengaluru Literature Festival is also a platform to recognize and encourage talent. This year, the festival will feature Atta Galatta, a literary prize that celebrates outstanding contributions to Indian literature. It's a way to honor those who have made significant contributions to the world of words.
7.Govt gives nod to Jamrani Dam multipurpose Project in Uttarakhand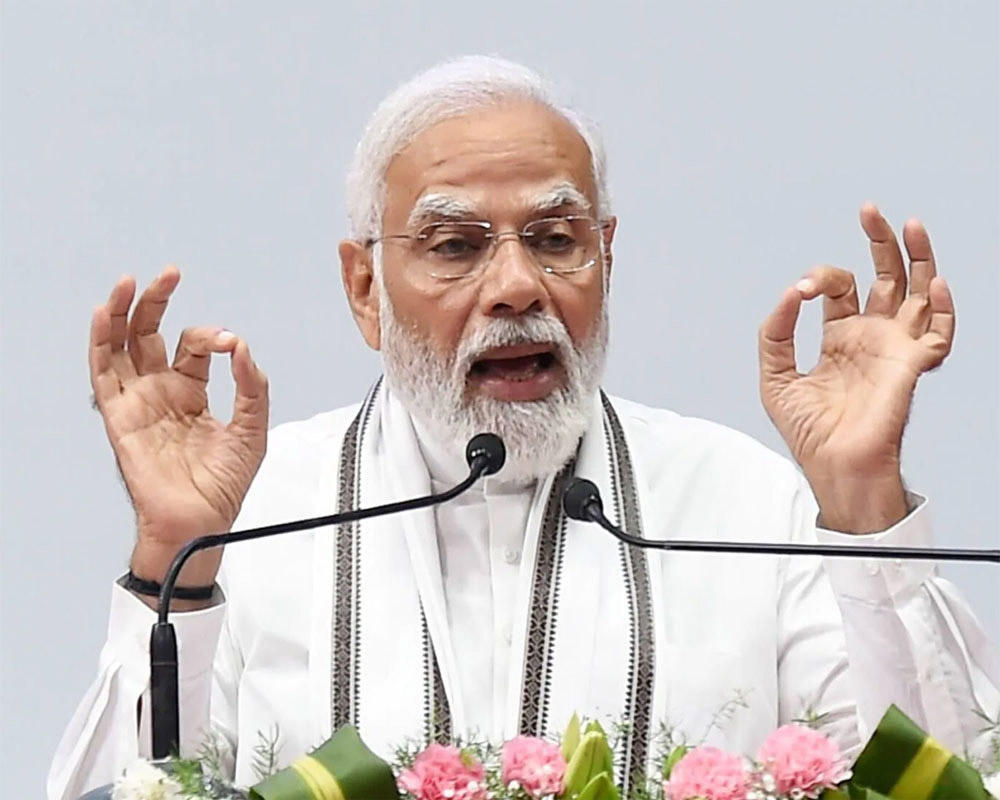 The Indian central government has given the green light to include the Jamrani Dam Multipurpose Project in Uttarakhand under the Pradhan Mantri Krishi Sinchayee Yojana-Accelerated Irrigation Benefit Programme (PMKSY-AIBP).
The Jamrani Dam project involves the construction of a dam near Jamrani village, which is situated on the Gola River, a tributary of the Ram Ganga River in the Nainital district of Uttarakhand.
The Central government will provide Rs 1,557 crore to Uttarakhand for the completion of the Jamrani Dam project. The entire project is estimated to cost Rs 2,584 crore and is expected to be finished by March 2028.
8.Shillong Hosts Green Tourism Conclave For Responsible Tourism In Northeast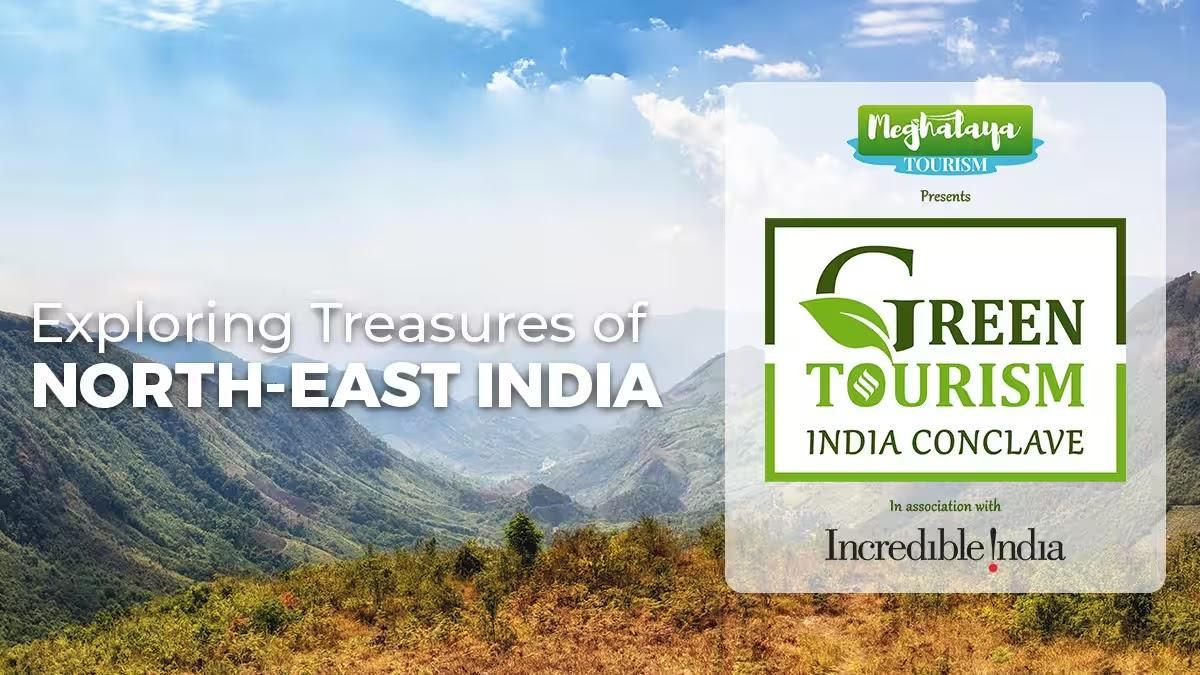 A Green Tourism Conclave took place in Shillong with the primary objective of nurturing environmentally conscious and responsible tourism in India, with a special emphasis on the Northeastern region and Odisha.
The Green Tourism India conclave, at Shillong's state convention center, brought together key players in the tourism industry, including representatives from Meghalaya Tourism, Incredible India, Odisha Tourism, and Arunachal Tourism. Meghalaya's Tourism Minister, Bah Paul Lyngdoh, graced the event as the chief guest.
The conclave highlighted the importance of sustainable luxury travel, emphasizing that travelers can enjoy luxurious experiences while respecting the environment and local cultures. This session provided insights into how the hospitality and tourism industry can provide luxury services in an eco-friendly and responsible manner.
9.Kerala Govt To Set Up ₹237 Crore Graphene Production Facility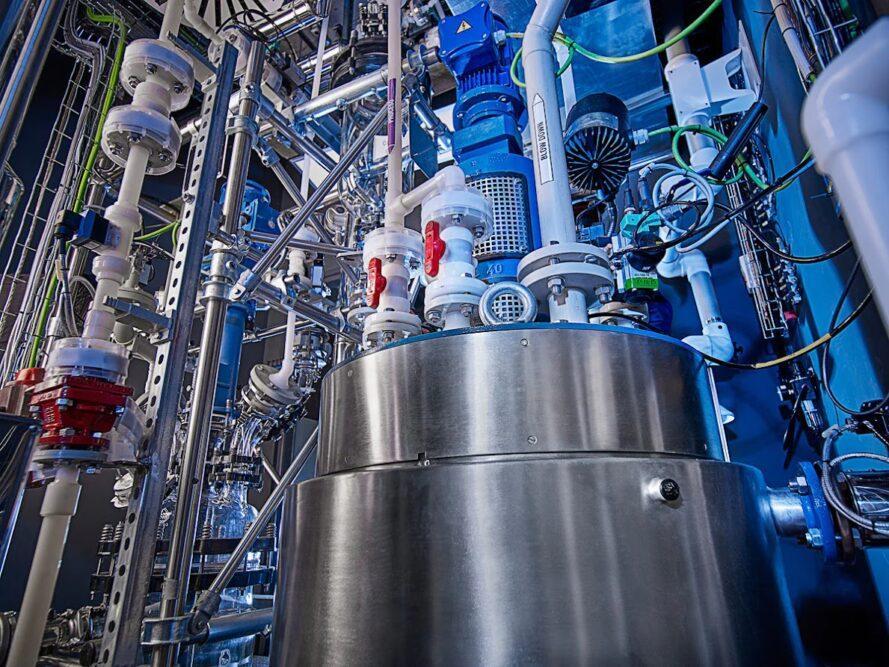 Chief Minister Pinarayi Vijayan took the decision to set up a innovative graphene production facility in a recent cabinet meeting. The facility is designed to operate on a public-private partnership model and will require an estimated investment of ₹237 crore.
The Kerala Digital University will be the implementing agency, while the Kerala Industrial Infrastructure Development Corporation (KINFRA) has been assigned the role of a special purpose vehicle for infrastructure development.
Graphene, often hailed as the thinnest and strongest material in the world, offers a wealth of remarkable properties. It possesses exceptional chemical stability, high electrical conductivity, and an expansive surface area while remaining transparent and lightweight. These characteristics make it a material with vast potential for applications across various industries.
Economy News
10.Centre approves 22,303 Crore ₹subsidy on Key fertilizers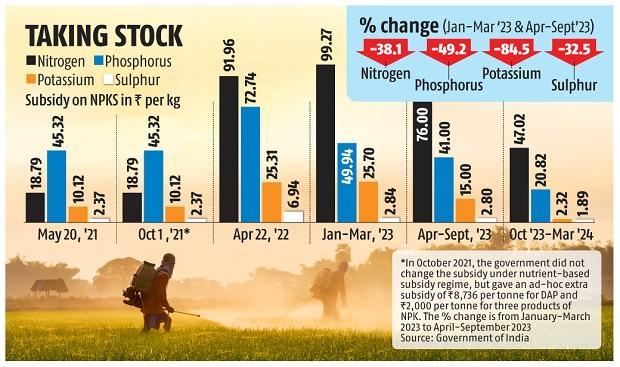 The Indian government recently announced changes in the subsidy rates for key fertilisers, affecting nitrogen (N), phosphorus (P), potassium (K), and sulphur (S). Despite global price increases, the government aims to maintain affordable fertiliser prices for Indian farmers.
During October-March, subsidies for N, P, K, and S have been reduced compared to April-September. Nitrogen subsidy decreased by 38%, phosphorus by 49%, potassium by 84%, and sulphur by 32.5%.
Urea will remain highly subsidized at Rs 266 per bag. Complex fertilisers like DAP will cost Rs 1,350 per bag, NPK varieties at an average of Rs 1,470 per bag, and MOP at Rs 1,655 per bag.
The subsidy revision is estimated to cost the government Rs 22,303 crore. Total subsidy on non-urea fertilisers is expected to be around Rs 60,000 crore, an increase from the initial estimate of Rs 44,000 crore.
Banking News
11.Reserve Bank of India (RBI) Sets New Directive for Private Banks: Two Whole-Time Directors Mandatory
Reserve Bank of India (RBI) has issued a directive that  places the onus on private banks and wholly-owned subsidiaries of foreign banks to establish a robust senior management team. The primary objective is to effectively steer these institutions through the present and emerging obstacles.
To address these concerns, the RBI has mandated that private banks and wholly-owned subsidiaries of foreign banks must have a minimum of two Whole-Time Directors (WTDs) on their boards. This requirement includes the presence of the MD & CEO as one of the two WTDs.
Banks that currently do not meet this minimum requirement are directed to submit their proposals for the appointment of WTD(s) within a period of four months. Furthermore, banks that lack the necessary provisions regarding the appointment of WTDs in their Articles of Association are urged to seek approvals from the RBI without delay.
Important Days News
12.World Polio Day 2023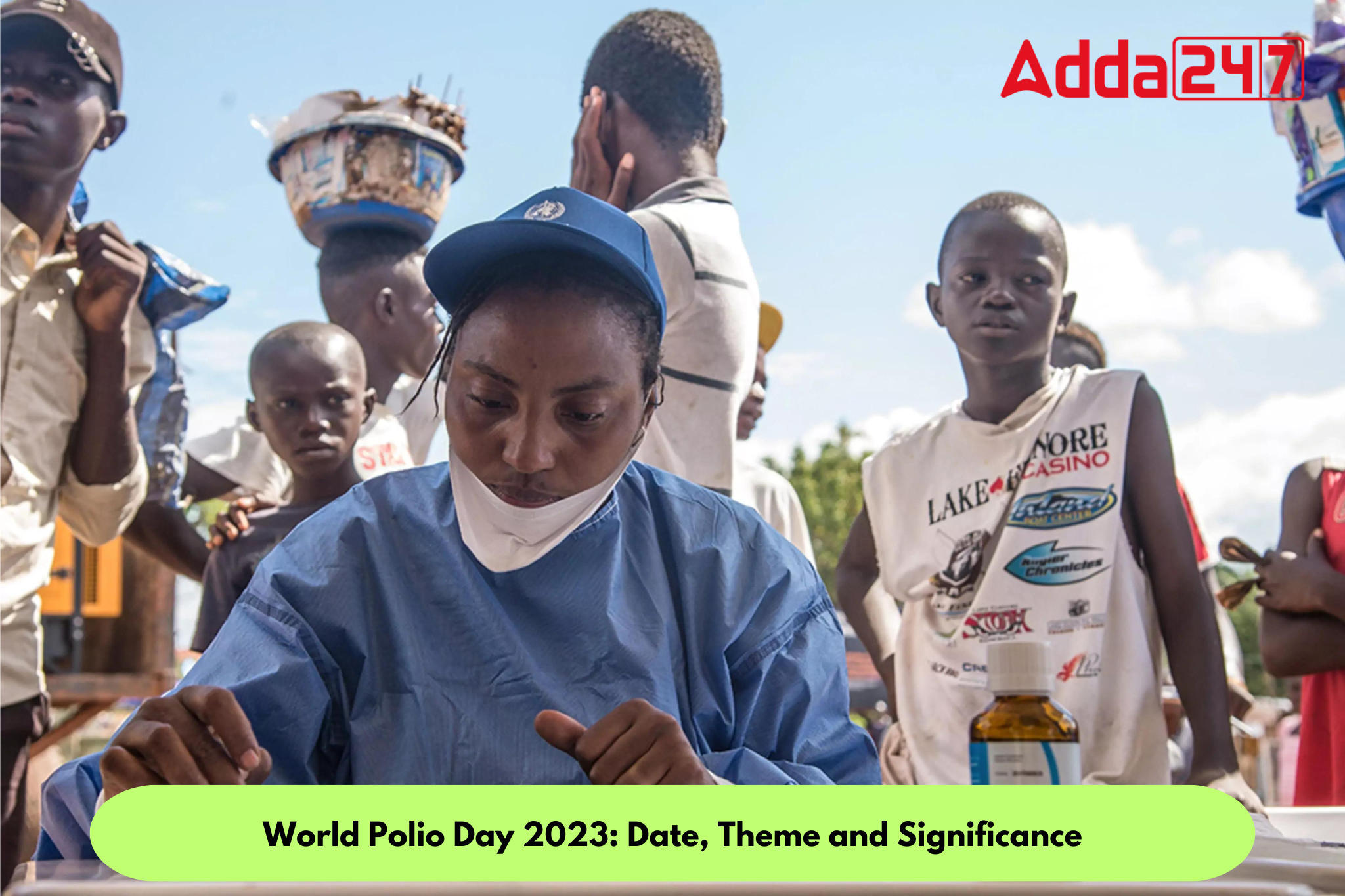 World Polio Day every October 24 highlights global efforts to eliminate polio and the importance of vaccination in protecting children from the disease. On January 13, this year, India completes 12 polio-free years which is considered as a remarkable achievement; the last polio case in India was detected in 2011.
World Polio Day is celebrated every year on October 24 to create awareness around the importance of polio vaccination to protect children. Oral polio vaccine is highly effective in protection from polio.
In the year 1988, there were around 3.5 lakh polio cases worldwide and the World Health Assembly resolved to eradicate the poliovirus. In 2002, WHO European Region was declared polio-free and from that time on October 24 every year, the World Polio Day is celebrated annually.
13.Accession Day 2023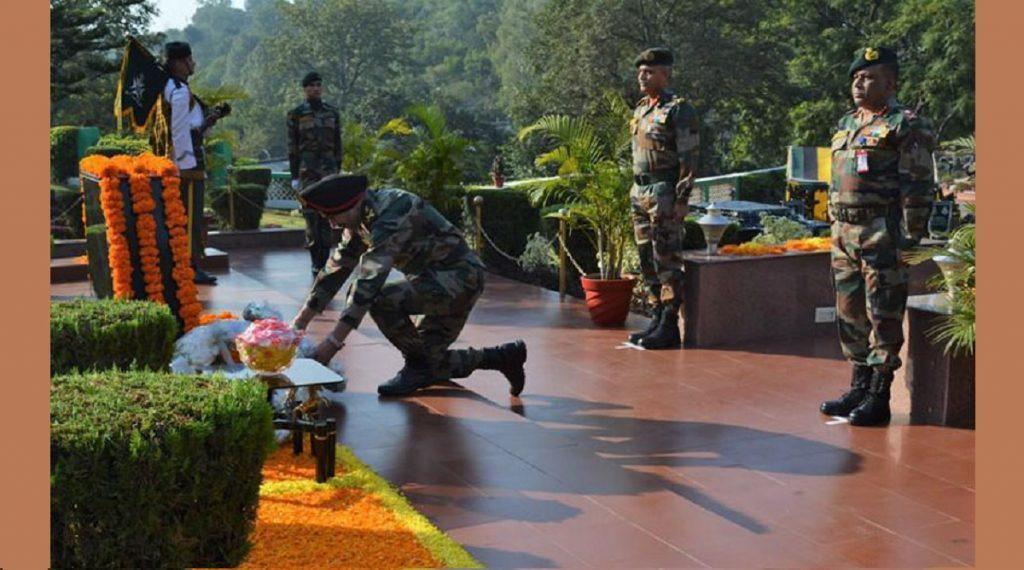 India's union territory of Jammu and Kashmir celebrates October 26 as a public holiday to commemorate the historic signing of the Instrument of Accession in 1947. This significant document marked the accession of the princely state to India and set the stage for the region's integration into the Indian union.
October 26 marks the day when Maharaja Hari Singh took the pivotal step of signing the Instrument of Accession, thereby securing the region's future within the Indian union. It stands as a symbol of unity and solidarity between the region and the rest of India.
In 2020, October 26 was officially declared a public holiday in Jammu and Kashmir to honor this historic event. This holiday serves as a reminder of the region's integration into India and the significance of the Instrument of Accession in shaping the destiny of Jammu and Kashmir.
Summits & Conferences News
14.Dr S. Jaishankar reaches Bishek for 22nd SCO Council of heads of Government meeting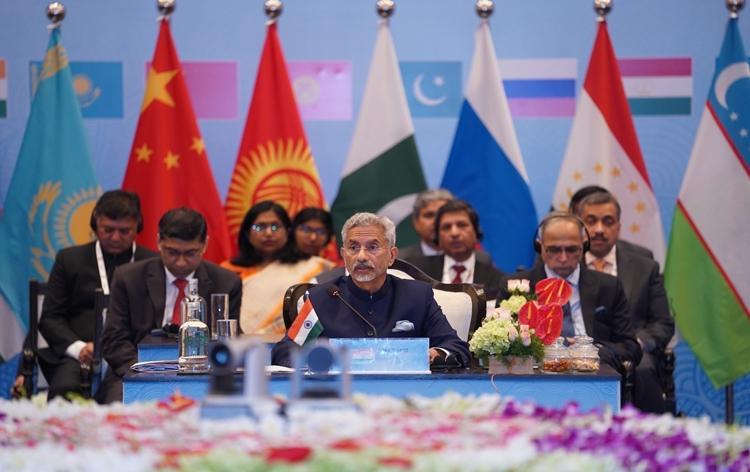 Indian External Affairs Minister S. Jaishankar recently visited Kyrgyzstan for a two-day trip. This visit also includes Jaishankar's participation in a meeting of the Shanghai Cooperation Organisation (SCO).
Jaishankar engaged in discussions with Kyrgyz President Sadyr Zhaparov to explore opportunities for enhancing cooperation in banking, defense, and energy sectors. They discussed a wide range of areas such as banking, energy, health, pharmaceuticals, defense, agriculture, and investments.
Jaishankar will participate in the SCO Council of Heads of Government (CHG) meeting hosted by Kyrgyzstan. This meeting will include key figures like the Russian Foreign Minister Sergey Lavrov and the Chinese Foreign Minister Wang Yi.
This visit reflects India's commitment to maintaining and strengthening diplomatic ties within the SCO framework. It aims to promote regional cooperation and meaningful dialogue among member states.
Ranks & Reports News
15.SBI Report: PM SVANidhi Scheme Is A Gender Equaliser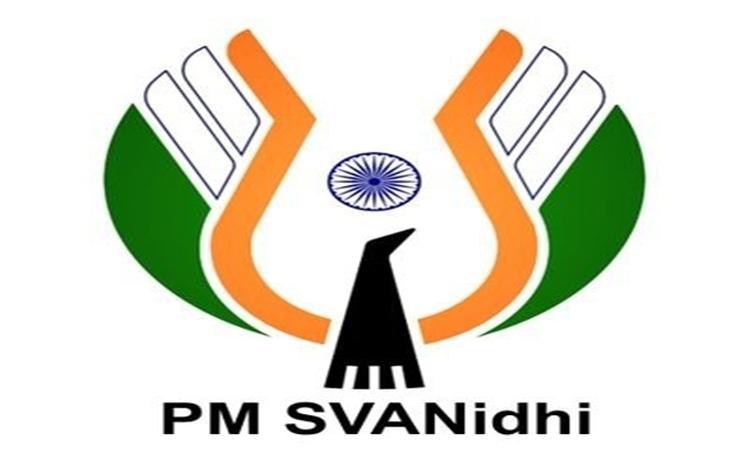 A recent report by the State Bank of India's economic research department (ERD) sheds light on the remarkable impact of  PM Street Vendor's AtmaNirbhar Nidhi (PM SVANidhi) Scheme, particularly in terms of gender equality and socio-economic transformation.
The report highlights that 43 percent of the beneficiaries of the PM SVANidhi Scheme are female street vendors. The scheme has emerged as a gender equalizer, providing urban females with the means to become financially independent and contribute to their families' well-being.
Approximately 75 percent of loan beneficiaries come from the "non-general category." This statistic demonstrates the power of well-intended policy schemes to drive transformative changes.
The report also emphasizes that about 80 percent of borrowers are Hindu, while the remaining 20 percent are non-Hindu. The scheme has been successful in reaching out to individuals in need, regardless of their religious affiliations.
Agreements News
16.Airbus tie-up with IIT Kanpur to promote aerospace education and innovation in India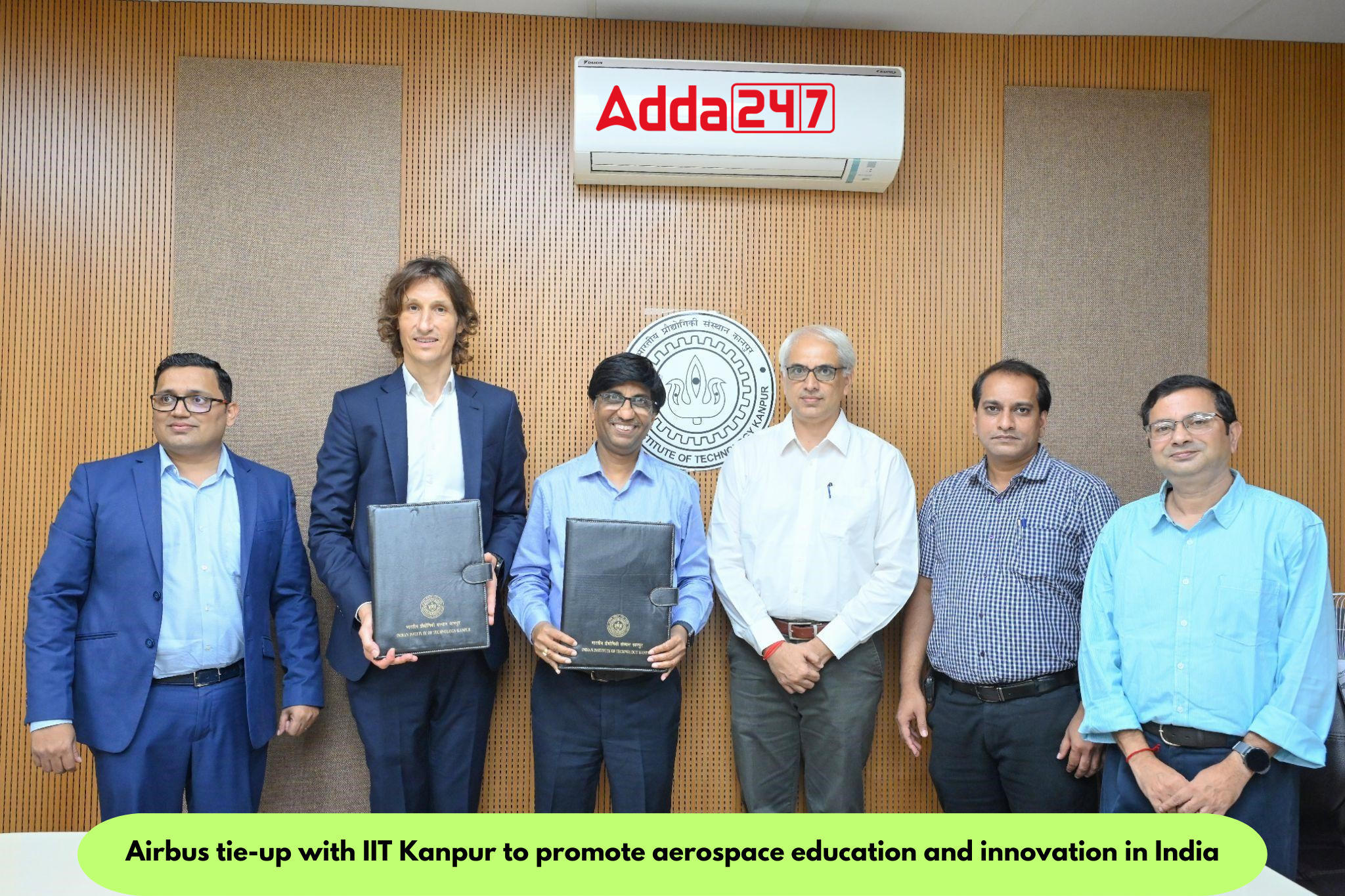 The Indian Institute of Technology Kanpur (IITK) and Airbus have formalized their partnership through a Memorandum of Understanding (MoU). This landmark agreement, signed, aims to significantly enhance the aerospace sector's talent pool in India through research and education initiatives.
The collaboration between these two esteemed institutions will revolve around promoting research in advanced aerospace technologies. The partnership will also involve the development of programs and activities geared towards enhancing the technical capabilities of aerospace students in India.
The primary goal of this collaboration is to establish a culture of cooperation that goes beyond conventional academia. It will offer mentorship, exposure, and invaluable hands-on experience to IIT Kanpur students. This, in turn, will make a substantial contribution to the growth of India's burgeoning aerospace industry.
Appointments News
17.EC To Appoint Actor Rajkummar Rao As Its 'National Icon'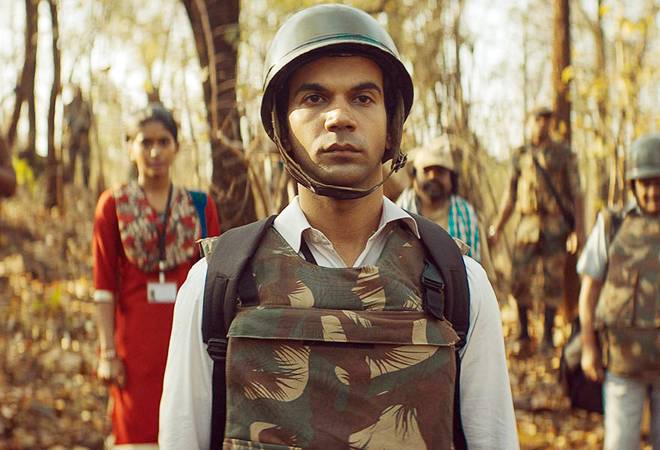 Actor Rajkummar Rao, celebrated for his portrayal of a principled government clerk in the Hindi film "Newton," tasked with conducting elections in the Naxal-affected areas of Chhattisgarh, is set to be inducted as a National Icon by the Election Commission (EC).
Rajkummar Rao's portrayal in "Newton" resonated with audiences and critics alike. He essayed the character of an upright government official, undeterred by the adversities he faced while striving to conduct a free and impartial election in the Naxal-affected regions of Chhattisgarh.
The formal induction of Rajkummar Rao as a National Icon of the EC is scheduled for October 26 (Today). Chief Election Commissioner Rajiv Kumar will bestow this honor upon the actor, acknowledging his outstanding contribution in promoting the significance of free and fair elections in India.
18.ISB Prof Sarang Deo appointed by WHO on its TB Advisory Group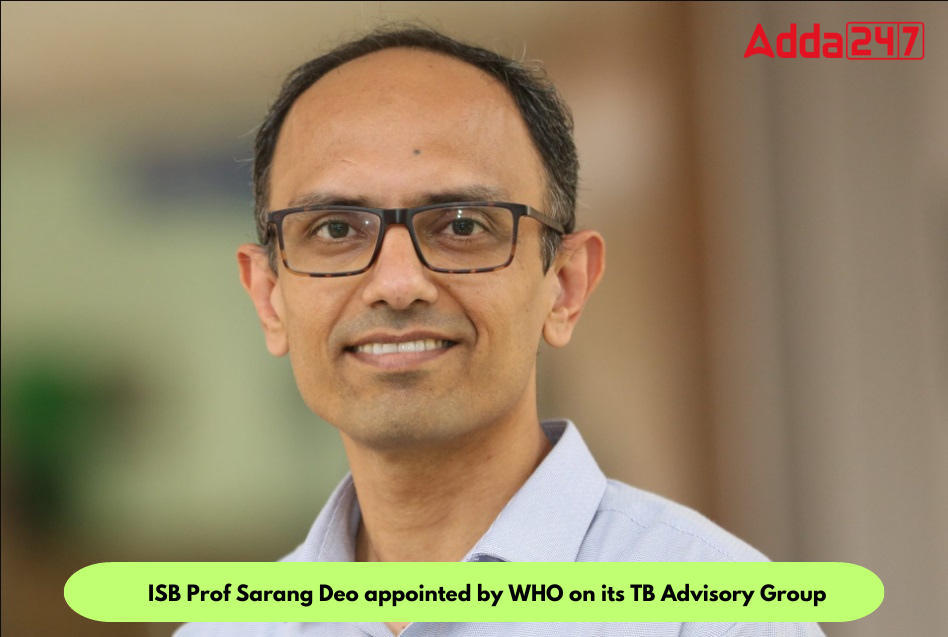 Professor Sarang Deo, a distinguished figure in the field of Operations Management and healthcare, has been appointed as a member of the Strategic and Technical Advisory Group (STAG) for Tuberculosis by the World Health Organization (WHO).
Professor Sarang Deo, who currently serves as the Deputy Dean of Faculty and Research and as the Executive Director of the Max Institute of Healthcare Management at the Indian School of Business (ISB), is known for his pioneering research and innovative solutions in the healthcare sector.
STAG-TB provides WHO with invaluable scientific and technical guidance. Its responsibilities include offering independent evaluations of WHO's strategic, scientific, and technical aspects related to tuberculosis work, reviewing the progress and challenges associated with TB-related core functions, and advising on priority activities for prevention and care.
19.Amol Muzumdar appoints India Women Head Coach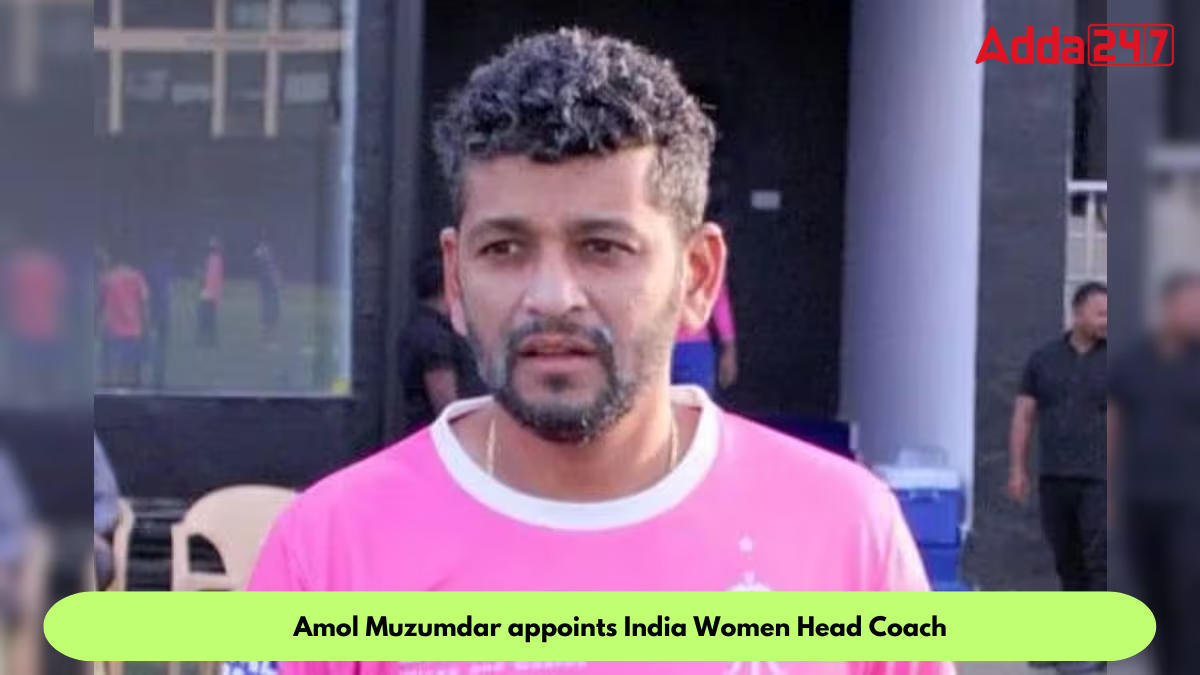 Amol Muzumdar, the former Mumbai batsman, has been named as the head coach of the India women's national team. The position of the head coach had been vacant since December 2022 when Ramesh Powar was abruptly removed from his post as part of the BCCI's "restructuring module."
Amol's illustrious career included amassing 11,167 runs from 171 first-class matches, which included an impressive tally of 30 centuries. Although he never had the opportunity to represent the Indian national team, Muzumdar's association with Mumbai was instrumental in securing eight Ranji Trophy titles for the team.
In the post-playing phase of his career, Muzumdar embraced coaching, making a significant impact. He worked with age-group teams at the BCCI's National Cricket Academy and was at the helm for Mumbai. He also contributed to the coaching staff at Rajasthan Royals in the Indian Premier League (IPL) and assisted South Africa during their tour of India in 2019.
Sports News
20.Paralympics Javelin Thrower, Sumit Antil Breaks World Record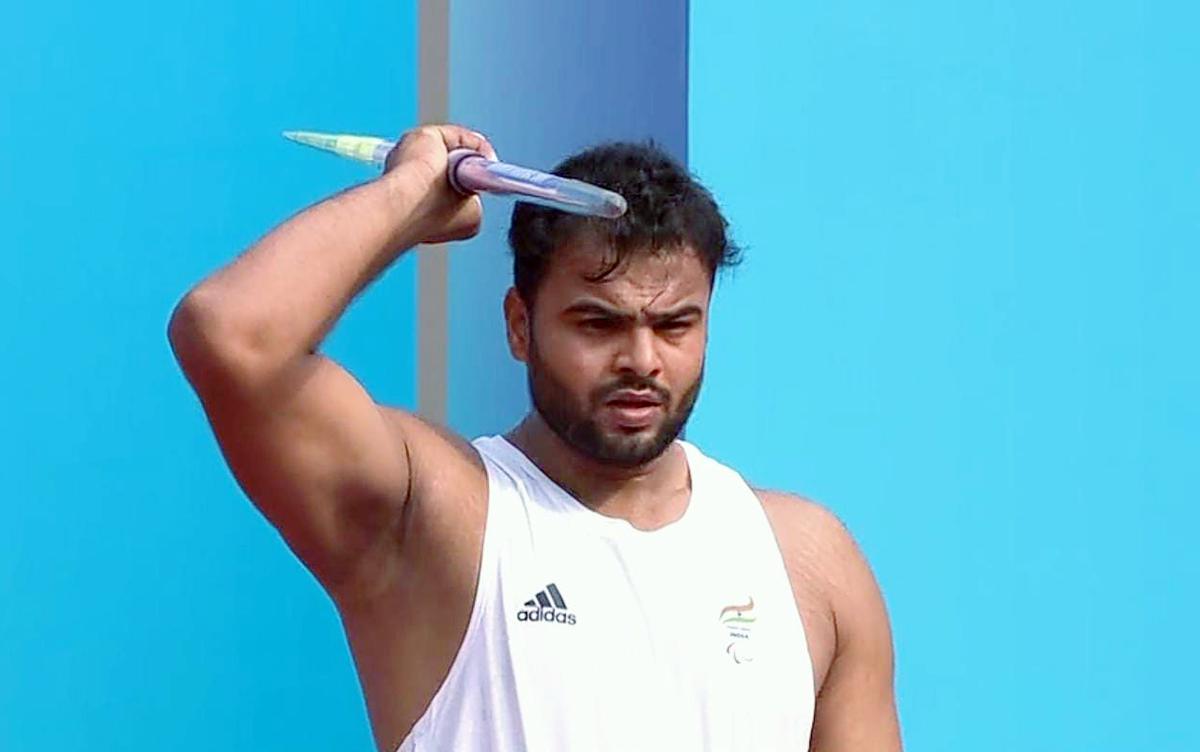 Reigning Paralympics champion Sumit Antil on Wednesday bettered his own javelin throw F64 world record with a stunning 73.29m effort on the way to winning gold for India.
The F64 category belongs to athletes with a leg amputation who participate in standing position events using prosthetics. The 25-year-old Antil broke his own previous world record of 70.83m, which he had thrown while winning gold at the World Para Athletics Championships in Paris earlier this year.
Other winners in paralympics include: Ankur Dhama, who made history by becoming the first Indian to claim two gold medals in a single edition of the Asian Para Games. Sundar Singh Gurjar, another Indian athlete who not only won the gold medal in the men's F46 javelin throw but also set a new world record with a remarkable throw of 68.60 meters.
Important Current Affairs of 26 October 2023
Get all the International, National, Sports, Economy, latest schemes and appointments and current affairs updates with Adda247 Headlines of the day. Adda247 headlines of the day brings you the best accumulation of the daily updates. Stay updated with us!