Read the most important current affairs of 3 November 2023. Today Current Affairs covers the headlines on World Food India 2023, 'ENCORE,' Minuteman III missile, Hurun India Philanthropy List 2023.

Top 20 Current Affairs and News Headlines of 3 November 2023
National News
1.PM To Inaugurate World Food India 2023 Mega Food Event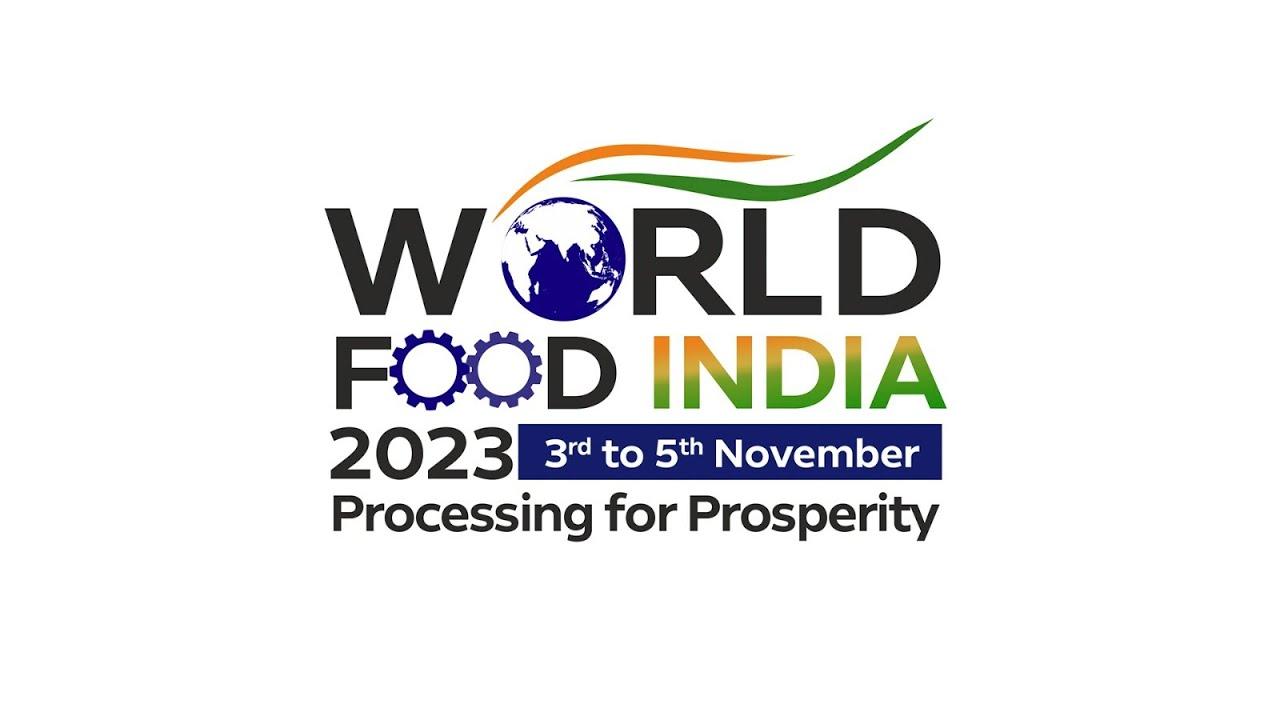 Prime Minister Narendra Modi will inaugrate the second edition of World Food India 2023, a celebration of India's culinary heritage and its global food potential. This second edition unites culture, cuisine, and commerce, providing a platform for discussions, partnerships, and agri-food sector investments.
One of the most anticipated attractions of World Food India 2023 is the 'Food Street.' This culinary delight will showcase regional cuisines and the royal culinary heritage of India.
World Food India 2023 aims to position India as the 'food basket of the world.' The event coincides with the celebration of 2023 as the International Year of Millets, further emphasizing the importance of diverse and sustainable food sources.
2.ECI designed in-house software for complete Candidate and election management through 'ENCORE'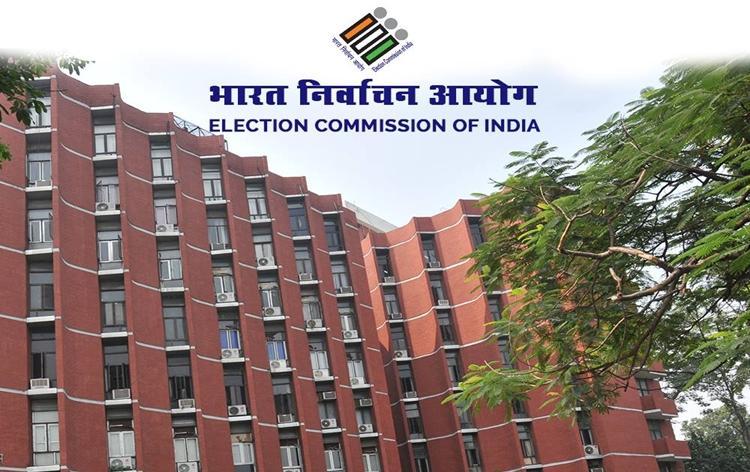 The Election Commission of India (ECI) has developed an in-house software named 'ENCORE,' which stands for Enabling Communications on Real-time Environment.
ENCORE is a comprehensive software suite designed for efficient candidate and election management, offering a range of features for smooth operations during the electoral process.
ENCORE provides a seamless and integrated platform for Returning Officers to manage various election-related tasks, from candidate nomination to voter turnout tracking, counting of votes, result compilation, and data management.
3.India to Host 2024 World Telecommunication Standardisation Assembly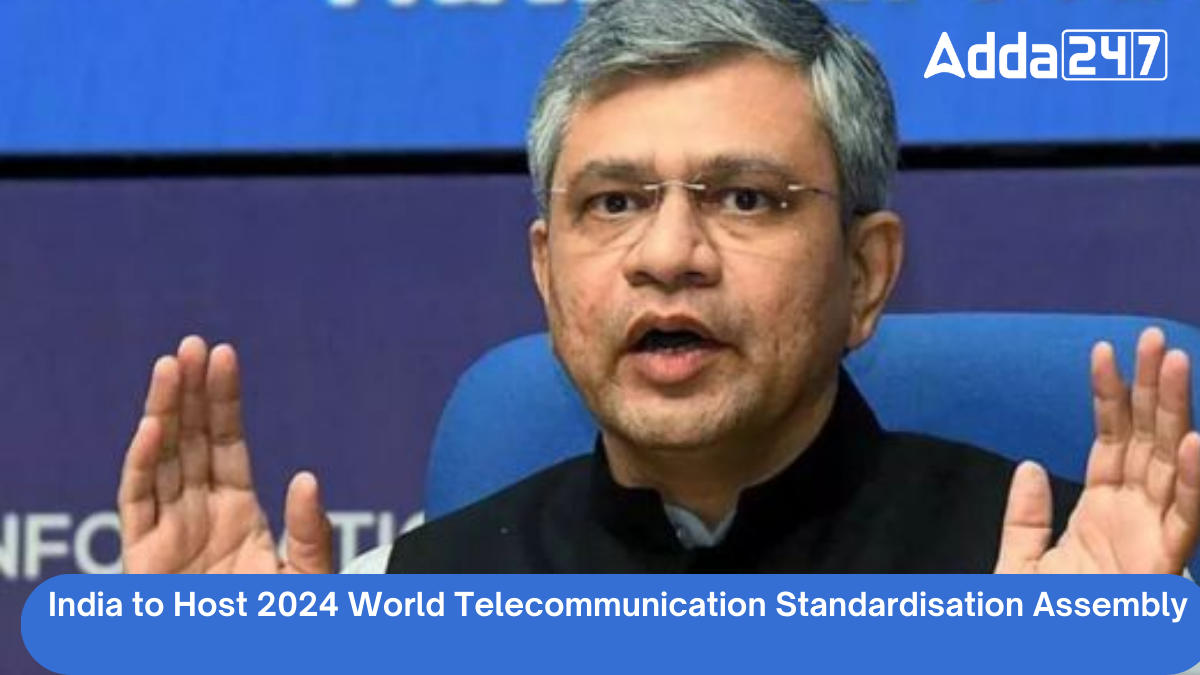 India is set to host the prestigious World Telecommunication Standardisation Assembly (WTSA) in 2024, marking a significant step towards the advancements of 5G and 6G networks.
The World Telecommunication Standardisation Assembly (WTSA) is a quadrennial event and serves as the governing conference of the ITU Standardisation Sector (ITU-T).
It is one of the three world conferences organized by the International Telecommunication Union, an entity within the United Nations system. This event plays a pivotal role in setting global telecommunication standards, making India's hosting of the WTSA a significant milestone.
4.Rajnath Singh Inaugurated 'India Manufacturing Show' In Bengaluru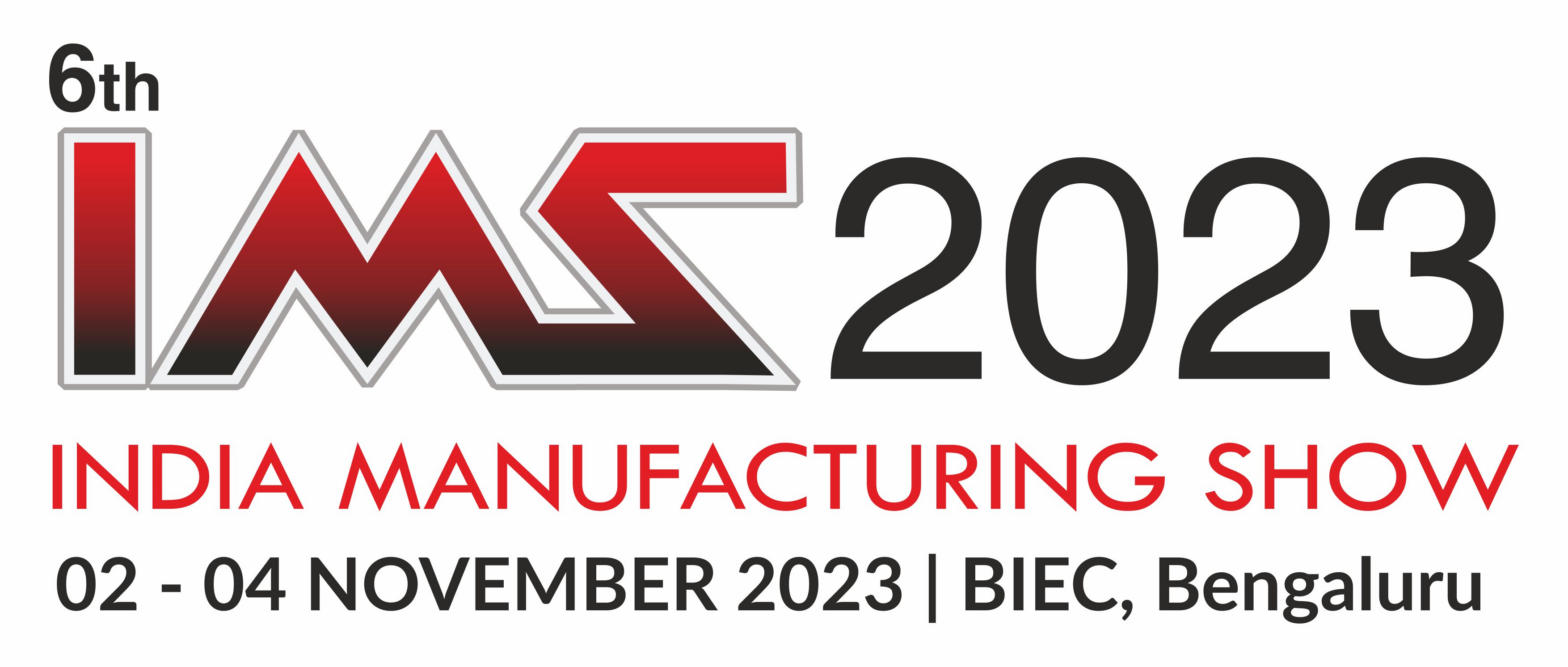 The Honorable Raksha Mantri, Shri Rajnath Singh, inaugurated the three-day 'India Manufacturing Show' in Bengaluru, Karnataka on Nov 2,2023. This is the sixth edition of the show.
Organized jointly by Laghu Udhyog Bharti & IMS Foundation and supported by the Department of Defence Production, Ministry of Defence, this event carries the central theme of 'Make in India, Make for the World.'
The event not only serves as a platform for showcasing cutting-edge technologies and innovations but also emphasizes the significance of small-scale industries in India's economic landscape.
International News
5.Thailand Announces Visa-Free Entry For Indians to Boost Tourism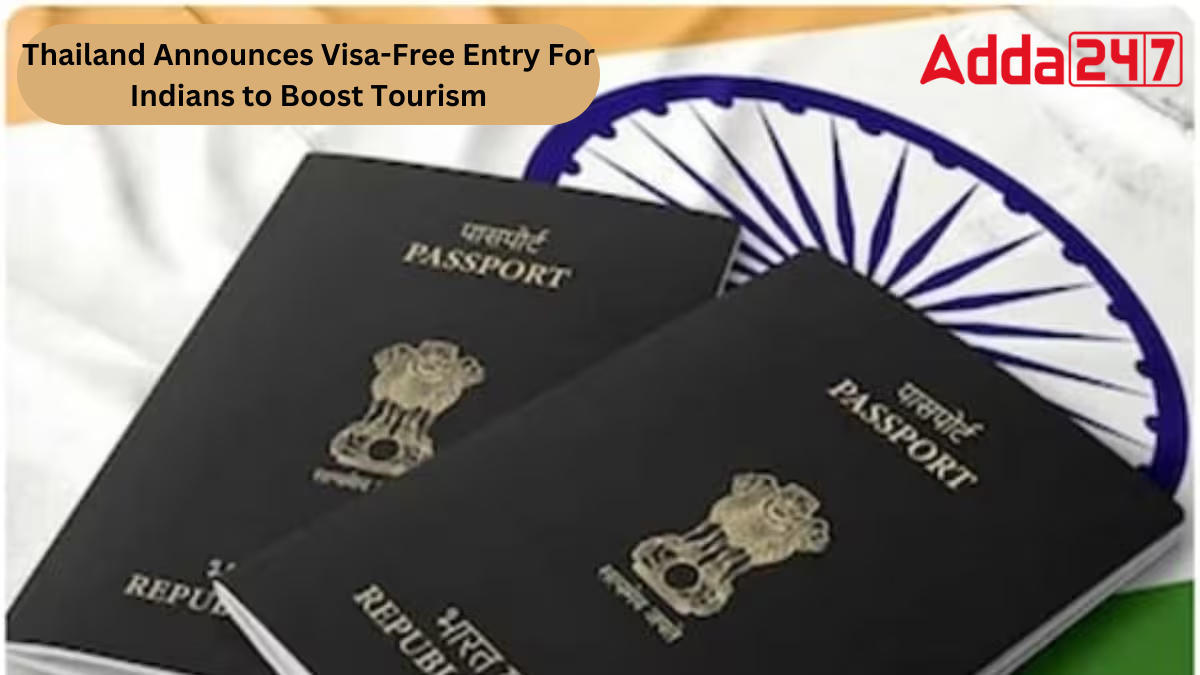 Thailand is taking steps to revitalize its tourism industry by allowing visa free entries for the citizens of India and Taiwan. This move comes as the high season approaches and is part of a broader strategy to attract more visitors to the country.
Starting from 10th November 2023 and continuing until 10th May 2024, tourists from India and Taiwan can enter Thailand without the need for a visa. This decision aims to make it easier for travelers from these countries to explore the beauty of Thailand and contribute to the country's tourism sector.
As per the announcement, travelers from India and Taiwan can enjoy a maximum stay of 30 days in Thailand without the need for a visa. This new policy is expected to attract a significant number of tourists from these regions and give a much-needed boost to the local economy.
6.Lebanon's Hezbollah hits 19 positions in Israel simultaneously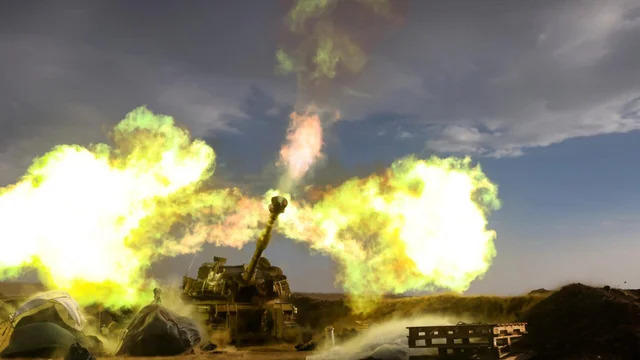 In recent developments in the Middle East, the armed wing of Hamas, known as the Al-Qassam Brigades, claimed responsibility for a rocket attack on the northern Israeli town of Kiryat Shmona. This attack resulted in injuries and damage to buildings.
Simultaneously, Hezbollah, the Lebanese Shia militant group, launched an attack on 19 positions in Israel, marking an escalation on Israel's northern border. Both Hamas and Hezbollah are considered proxies of Iran.
Hezbollah, for the first time, admitted to using drones filled with explosives to target an Israeli army command position in the disputed Shebaa Farms area on the Lebanese-Israeli border.
The Shebaa Farms area is a source of territorial dispute, with Israel claiming control since the 1967 war, while both Syria and Lebanon assert it belongs to Lebanon.
State News
7.Kerala Government Challenges Governor Arif Mohammed Khan in Supreme Court Over Pending Bills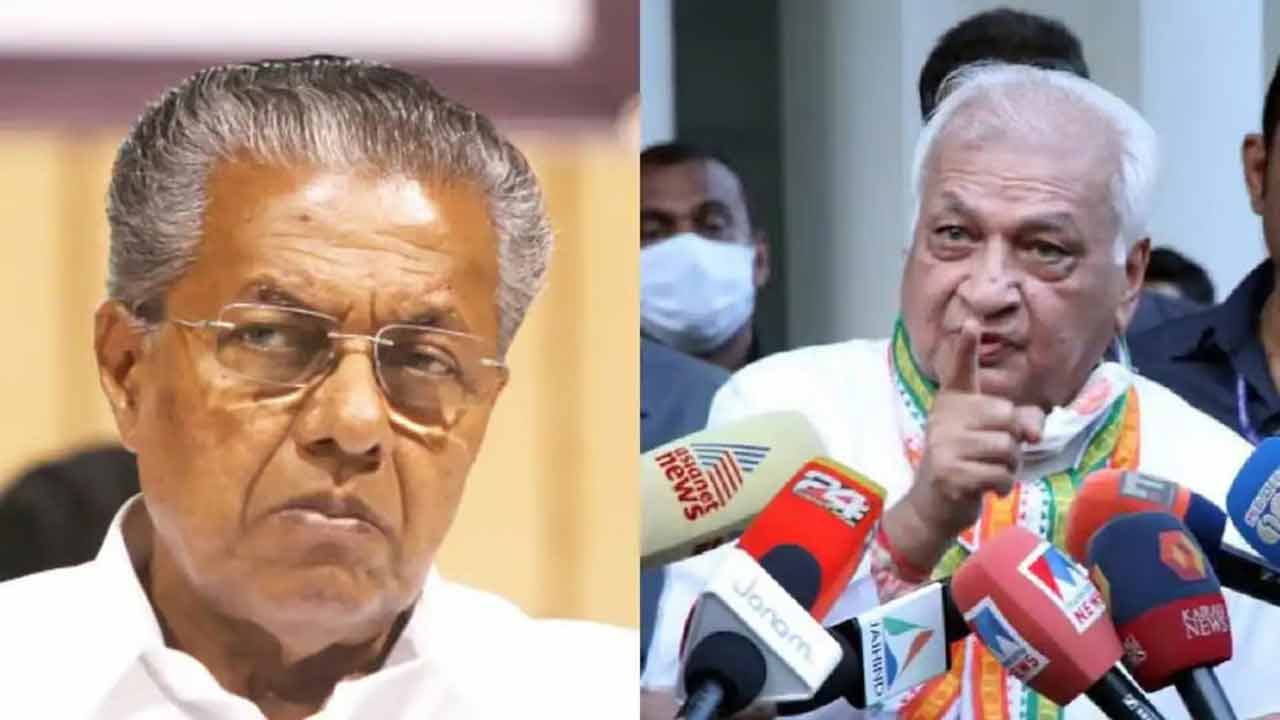 The Kerala Government has approached the Supreme Court of India, seeking a declaration that Kerala Governor Arif Mohammed Khan has failed to fulfill his Constitutional powers and duties in dealing with Bills passed by the State Legislature.
The Kerala Government filed a special leave petition before the Supreme Court on November 2, 2023, raising concerns about the Governor's handling of pending Bills. T.P. Ramakrishnan, a Member of the Legislative Assembly (MLA), also submitted a separate petition to address this issue.
The Kerala Government has alleged that the Governor acted in a manifestly arbitrary manner, subverting the Constitution by withholding Bills passed by the State Legislature for an indefinite period. The State is seeking a declaration from the Supreme Court that the Governor is obligated to dispose of all Bills presented to him within a reasonable time frame.
8.Kerala To Launch Multilingual Microsites For Boosting Religious Tourism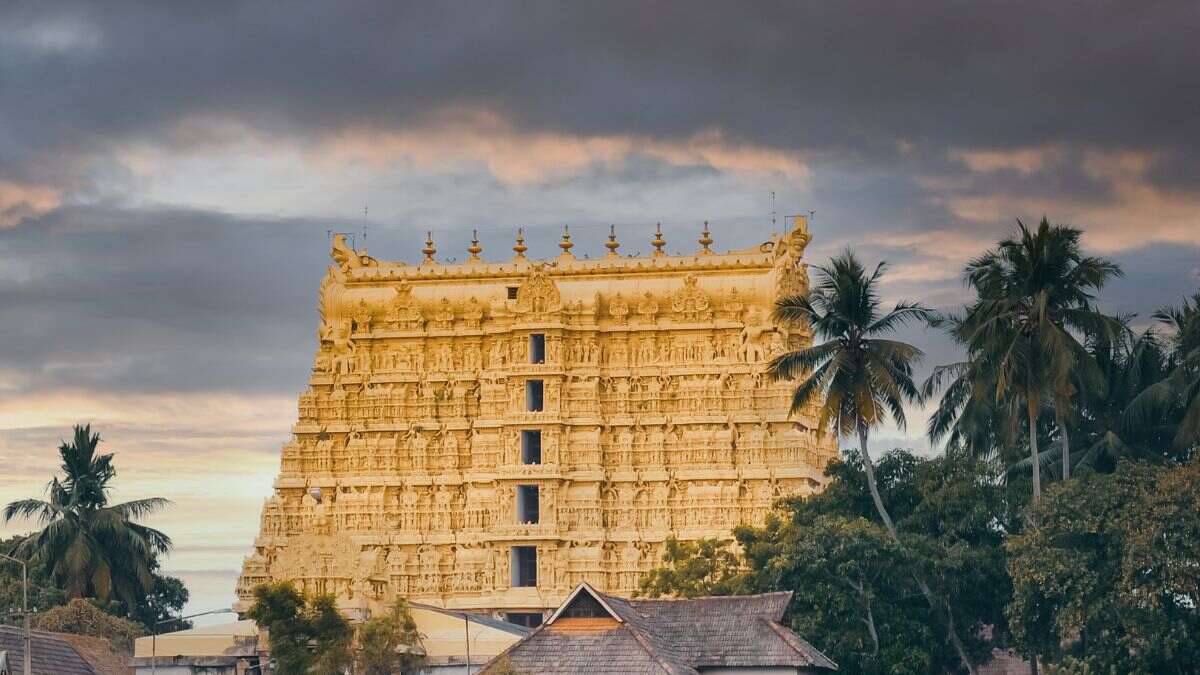 Kerala tourism is launching a series of microsites crafted to not just illuminate the state's abundant heritage but also to emphasize the profound importance of its primary religious destinations.
The plan is to introduce a microsite that is rich in facts and information in different languages, with a primary attention on Sabarimala Temple. The microsite on Sabarimala in the Pathanamthitta district will share some fascinating details about the religious destination in a total of 5 languages.
The languages are English, Hindi, Kannada, Tamil, and Telugu. Not just about the Sabarimala temple, the microsite will also share details about other religious places and temples as well. From the directions to the necessary information to traditions, the site will have it all.
Defence News
9.The US military has set its latest Minuteman III missile launch to "showcase" its nuclear capability.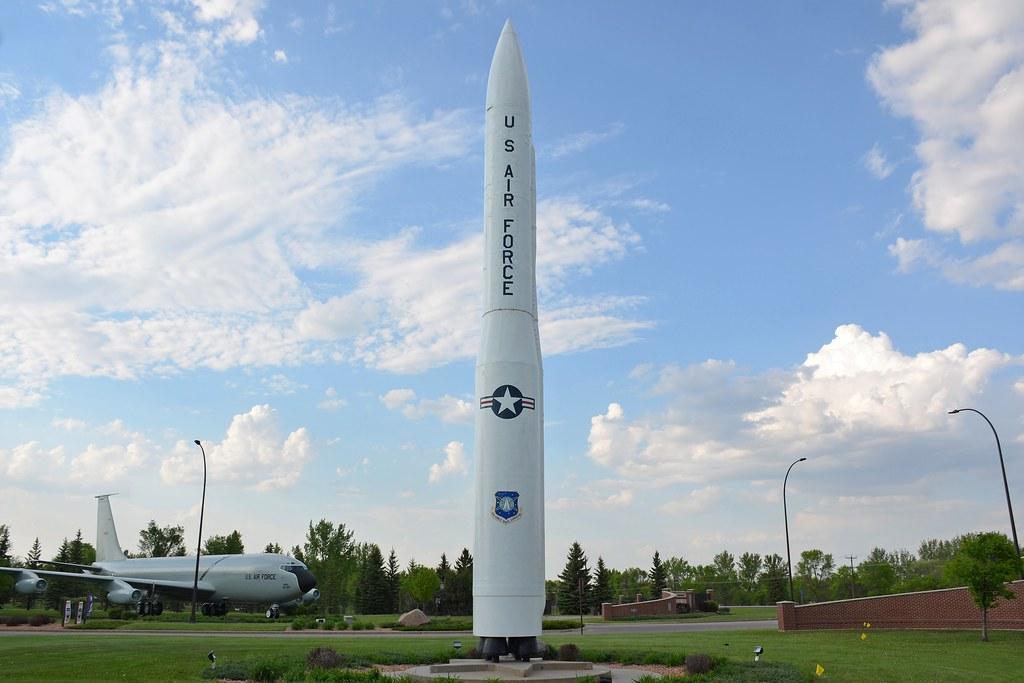 The United States military recently conducted a Minuteman III missile launch, developed by Boeing Co. It is powered by three solid-propellant rocket motors: First Stage ATK refurbished M55A1, Second Stage ATK refurbished SR-19, and Third Stage ATK refurbished SR-73.
The Minuteman III is an American land-based intercontinental ballistic missile (ICBM). The "L" in LGM signifies silo-launched; "G" denotes surface attack; "M" stands for guided missile, with "30" representing the Minuteman series, and the "G" after "30" indicating the current Minuteman III variant.
The Minuteman III is a strategic weapon system employing a ballistic missile with intercontinental range. Missiles are dispersed in hardened silos, ensuring protection against attacks, and connected to an underground launch control center through a system of robust cables.
Economy News
10.PMI points to manufacturing growth easing to 8-month low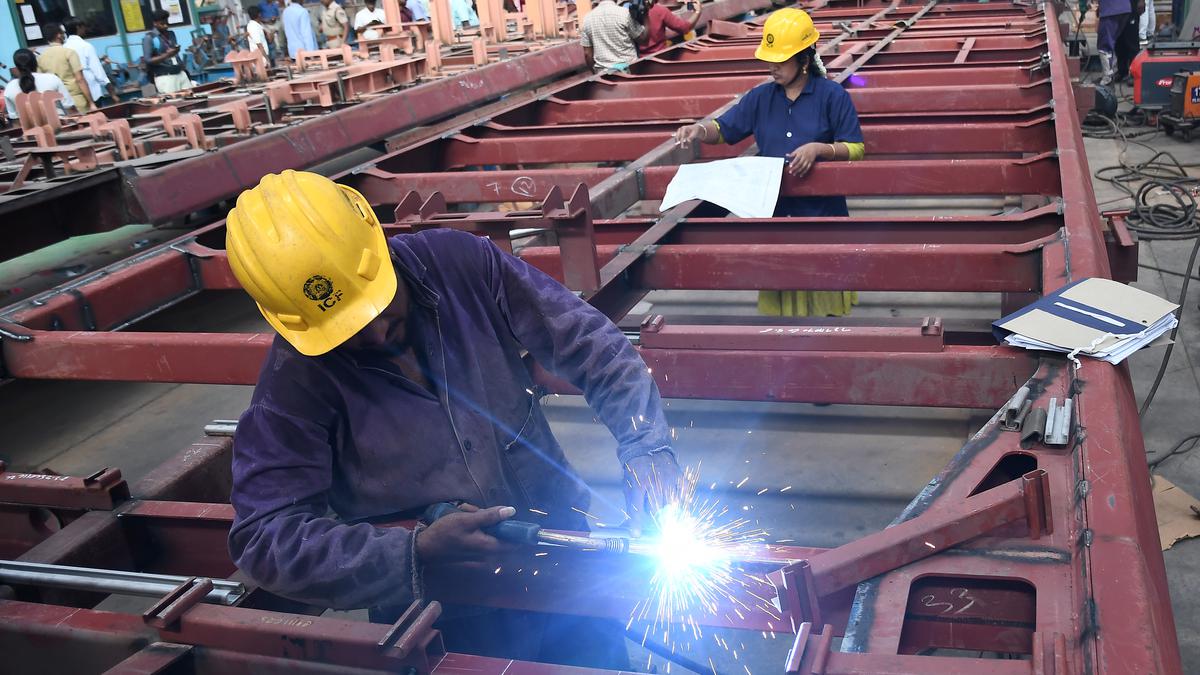 India's manufacturing sector experienced a significant slowdown in October, with the Purchasing Managers' Index (PMI) falling to 55.5, marking an eight-month low compared to the previous month's 57.5.
The data, released on November 1, highlighted the impact of cost pressures and subdued demand for specific products. Despite the slowdown, the October PMI reading remains above the long-run average of 53.9. However, it represents the slowest rate of expansion since February.
The deceleration in Manufacturing PMI for October is concerning, especially in light of recent data that revealed India's eight core sectors posted the lowest growth rate in four months in September, at 8.1 percent. These core industries contribute more than 40 percent to the Index of Industrial Production (IIP), making them a lead indicator of industrial growth.
11."India's Carbon Tax Response to CBAM Raises Concerns for EU Manufacturing"

The European Union's proposed Carbon Border Adjustment Mechanism (CBAM) has stirred controversy, with India's Commerce and Industry Minister strongly criticizing it as "ill-conceived."
CBAM applies to imported goods that are carbon-intensive.It is integrated with the EU's Emissions Trading System (ETS), which currently covers industries like power generation, steel, and cement. CBAM taxes imposed on the carbon content of imported goods at the border, based on the carbon price in the EU ETS.
CBAM encourages non-EU countries to adopt stringent environmental regulations, reducing global carbon emissions. It prevents carbon leakage by discouraging companies from relocating to countries with weaker environmental regulations and generates revenue for supporting EU climate policies.
Banking News
12.BoB Appoints 'Kadgatoor Sheetal Venkatesmurt' As Head Of Digital Channels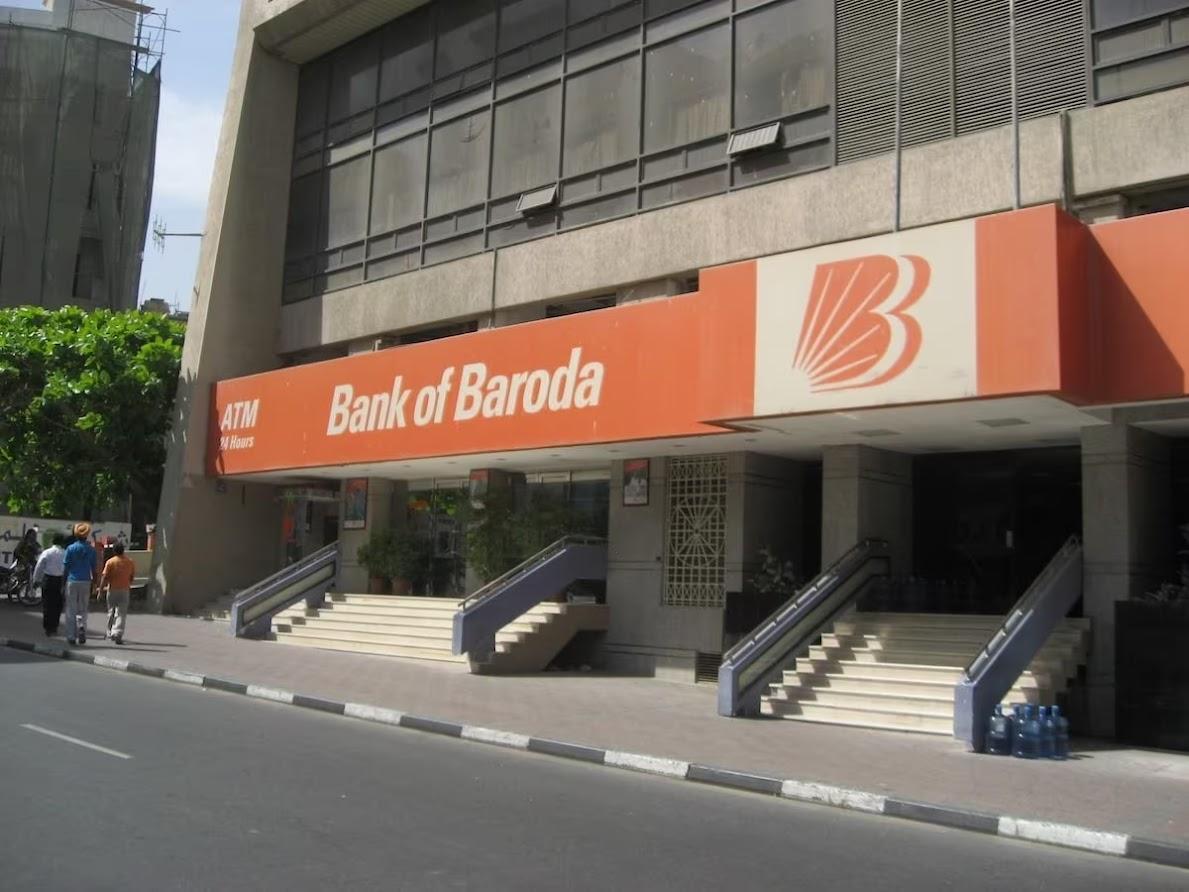 Bank of Baroda (BOB) is facing a significant change in its digital leadership as Akhil Handa, the head of digital lending, has decided to leave the organization. Handa was a key figure in the development of BOB's mobile banking application 'bob World.'
The Reserve Bank of India (RBI) recently imposed curbs on BOB, preventing the bank from onboarding new customers on the 'bob World' mobile application. These restrictions were prompted by supervisory concerns regarding the manner in which customers were being onboarded through the mobile application.
In response to Akhil Handa's resignation, BOB appointed Kadgatoor Sheetal Venkatesmurt to take over the charge of digital lending in addition to her role as the head of digital channels and operations.
Business News
13.Zurich Insurance Group to Take 51% Stake in Kotak General Insurance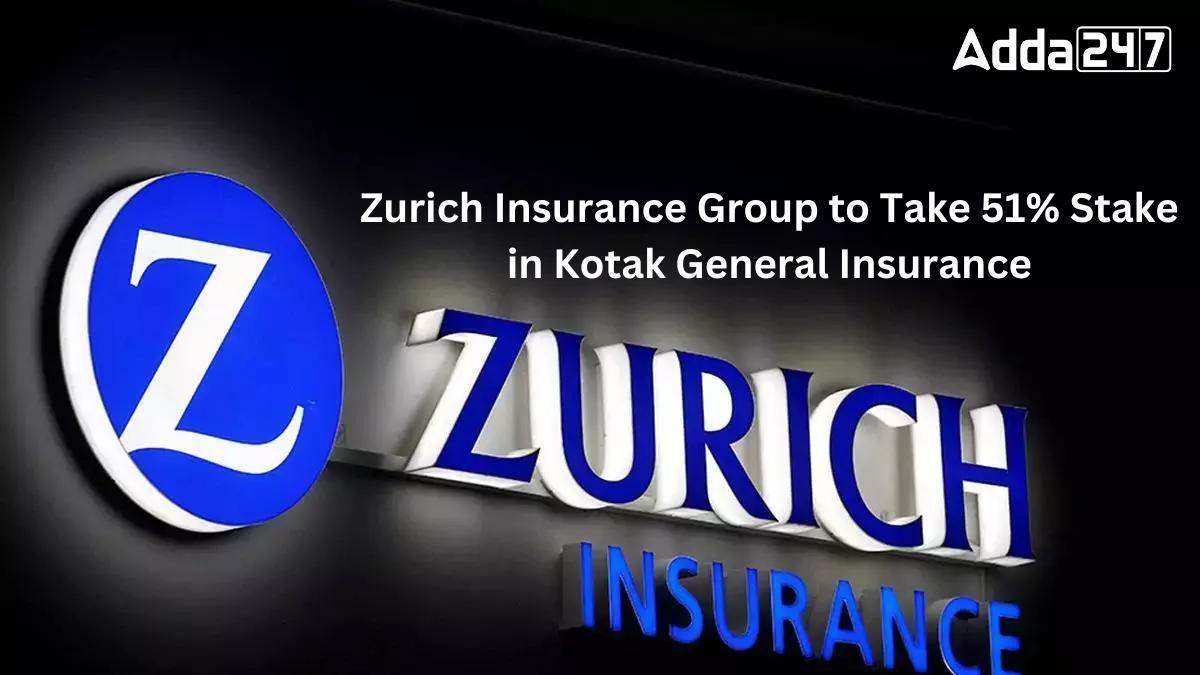 Zurich Insurance is set to invest Rs.4,501 crore in Kotak General Insurance to acquire a 51% stake.The investment will made through a combination of fresh insurance and share purchases. The exact split between the two has not been disclosed.
Zurich has the option to acquire an additional 19% stake within three years of its initial acquisition. Kotak Mahindra Bank will retain management control of the general insurance arm until Zurich increases its stake to 70%.
This joint venture with Zurich is Kotak Mahindra Bank's first partnership with a foreign entity in nearly six years. It is a significant move, as all non-bank businesses within the Kotal group are currently 100%.
Ranks & Reports News
14.Shiv Nadar Tops the Hurun India Philanthropy List 2023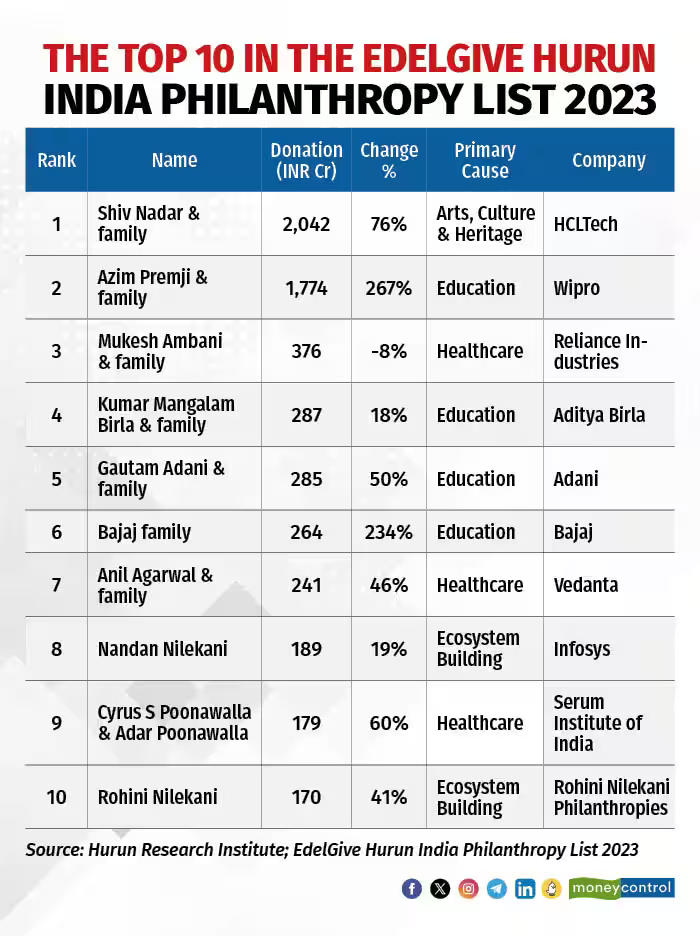 HCLTech founder Shiv Nadar and his family have retained the top spot on the EdelGive Hurun India Philanthropy List 2023.
For the fiscal year 2022-23, they made a substantial donation of Rs 2,042 crore, marking the fifth consecutive year that Nadar, aged 78, has claimed this distinguished rank.
Leading Philanthropists:
| Rank | Name | Donation (in Crores) |
| --- | --- | --- |
| 1 | Shiv Nadar and Family | Rs 2,042 |
| 2 | Azim Premji and Family | Rs 1,774 |
| 3 | Mukesh Ambani and Family | Rs 376 |
| 4 | Nikhil Kamath | Rs 110 |
| 5 | Gautam Adani and Family | Rs 285 |
| 8 | Nandan Nilekani | Rs 189 |
| 9 | Cyrus Poonawalla and Adar Poonawalla | Rs 179 |
| 10 | Rohini Nilekani | Rs 170 |
Summits & Conferences News
15.G20 Standards Dialogue Kicks Off During India's G20 Presidency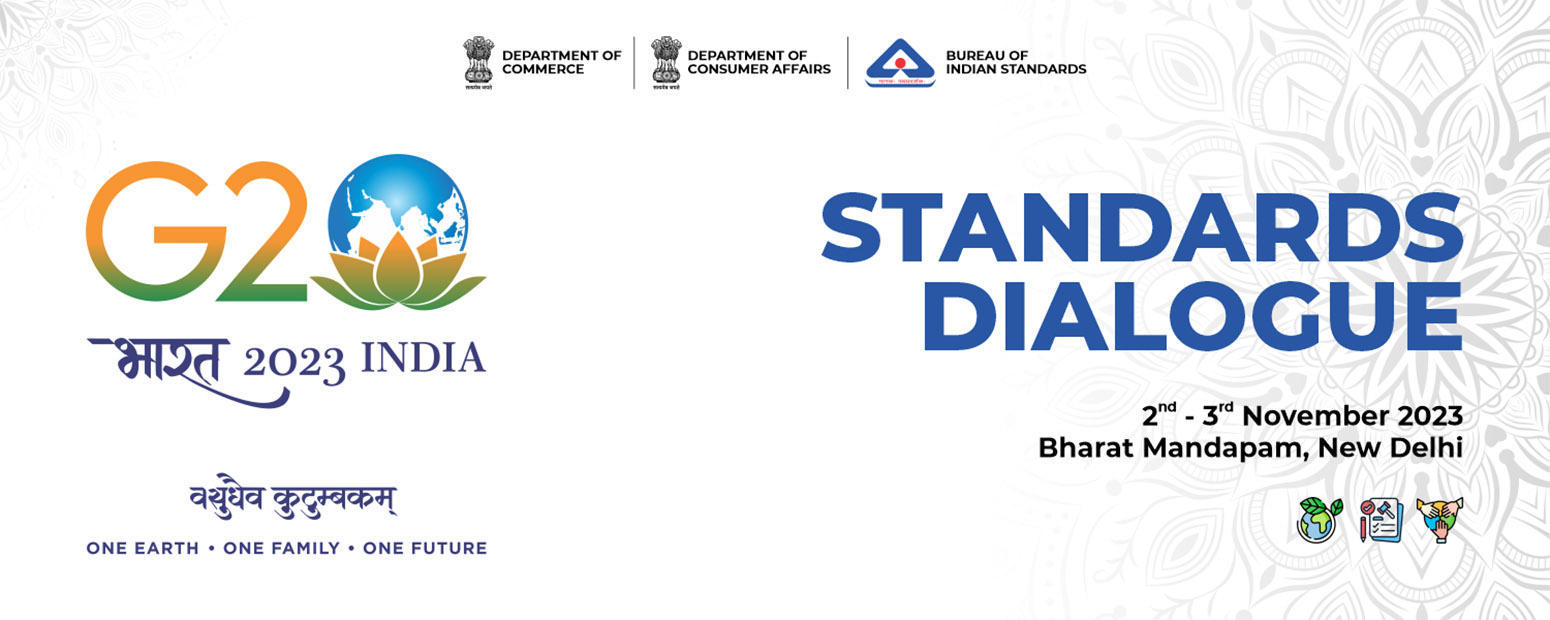 The Bureau of Indian Standards (BIS), under the aegis of India's G20 presidency, is hosting the G20 Standards Dialogue 2023. The 2-day event commenced at the iconic Bharat Mandapam in New Delhi.
Shri Ashwini Kumar Choubey, Minister of State for Consumer Affairs, Food & Public Distribution, Environment, Forest & Climate Change, inaugurated the event. It is being organized in collaboration with the Ministry of Consumer Affairs, Food & Public Distribution, and the Ministry of Commerce & Industry of the Government of India.
The theme of this G20 Standards Dialogue is 'Zero Defect Zero Effect,' which reflects the critical role that standards play in our global community. The program has participation from across the world. This dialogue will guide the world for the best utilization of resources for a sustainable future.
Agreements News
16.India And UAE Sign MoU To Strengthen Educational Ties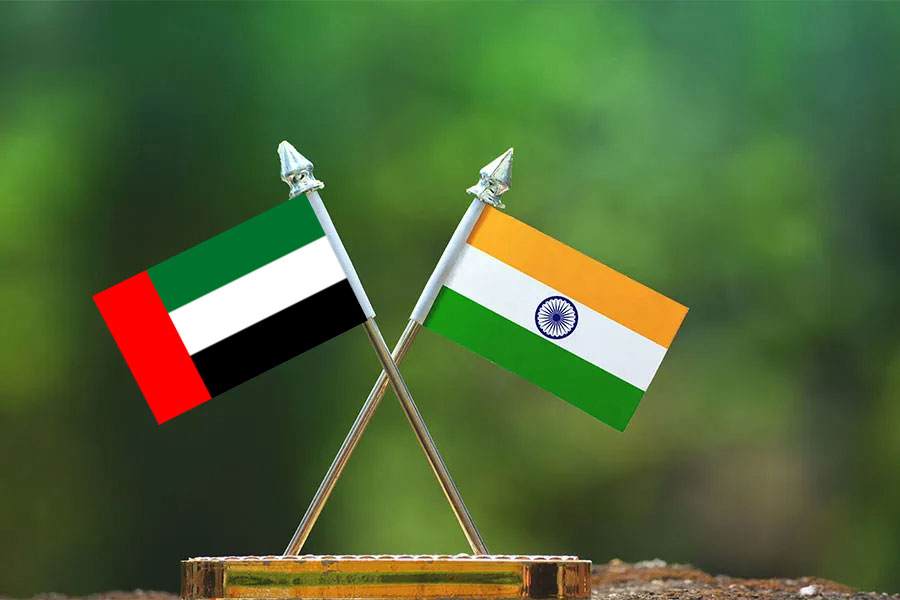 Union Education and Skill Development & Entrepreneurship Minister Dharmendra Pradhan has signed a Memorandum of Understanding (MoU) with the UAE Minister of Education, Dr. Ahmad Al Falasi for educational cooperation betweene the two countries.
The MoU is recognized as the first of its kind in the Gulf Cooperation. The primary objective of this groundbreaking MoU is to strengthen the existing educational cooperation between India and the UAE.
One of the key aspects of the MoU is to facilitate academic collaboration between higher education institutions in both countries. This includes the provision of Twinning, Joint Degree, and Dual Degree Programmes, allowing students to benefit from diverse educational experiences.
Awards News
17.Eminent Writer T. Padmanabhan Receives Prestigious Kerala Jyothi Award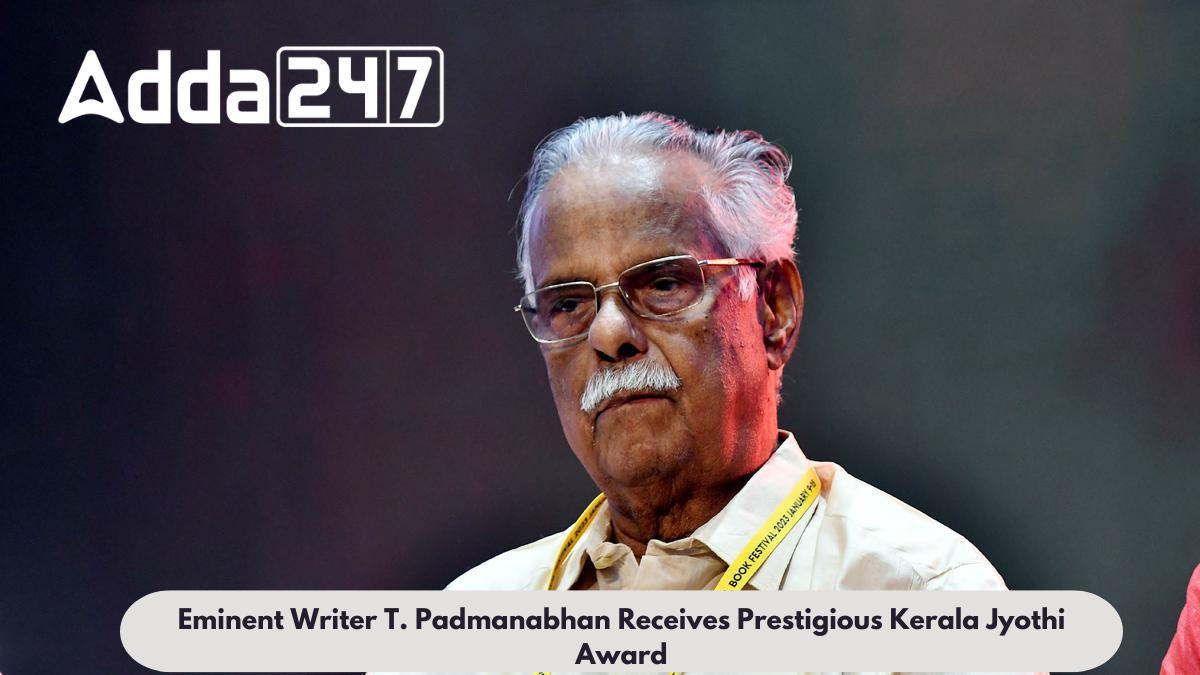 Kerala government has selected renowned writer T. Padmanabhan as the recipient of the prestigious Kerala Jyothi award. This highest civilian honor in the state was awarded to Padmanabhan in recognition of his exceptional contributions to Malayalam literature.
The Kerala government has also announced several other accolades, known as the 'Kerala Puraskarngals,' which are bestowed upon individuals who have made remarkable contributions to various aspects of social life. Among the notable awardees are Justice (Retired) M. Fathima Beevi and Nataraja Krishnamurthy, also known as Soorya Krishnamurthy.
The Kerala government has implemented a system of awarding the 'Kerala Jyothi' award to one individual each year, the 'Kerala Prabha' award to two individuals, and the 'Kerala Shree' award to five individuals, all in recognition of their exceptional contributions to various fields.
Sports News
18.Mohammed Shami becomes India's leading wicket taker in World Cup history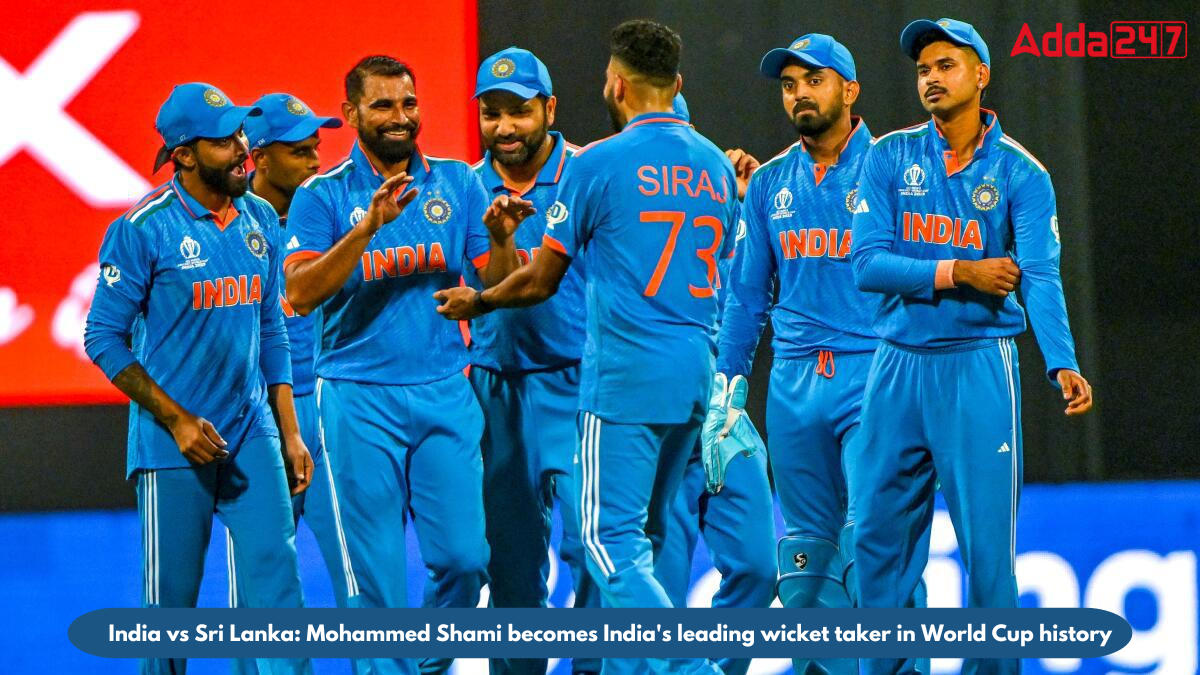 In the India and Sri Lanka match during the 2023 ODI World Cup, Shami's exceptional performance in the match made him India's highest wicket-taker in ODI World Cups, surpassing the legendary Zaheer Khan and Javagal Srinath.
With his remarkable five-wicket haul against the Sri Lankans, Shami's tally of ODI World Cup wickets now stands at an impressive 45. This feat catapulted him past Zaheer Khan and Javagal Srinath, both of whom had previously held the record with 44 wickets each in World Cups representing India.
Most wickets for India in ODI World Cup


| Player | Wickets | Matches |
| --- | --- | --- |
| Mohammed Shami | 45 | 14 |
| Zaheer Khan | 44 | 23 |
| Javagal Srinath | 44 | 34 |
| Jasprit Bumrah | 33 | 16 |
| Anil Kumble | 31 | 18 |
Miscellaneous News
19.NCERT To Add Content On 'Electoral Literacy' In School Textbooks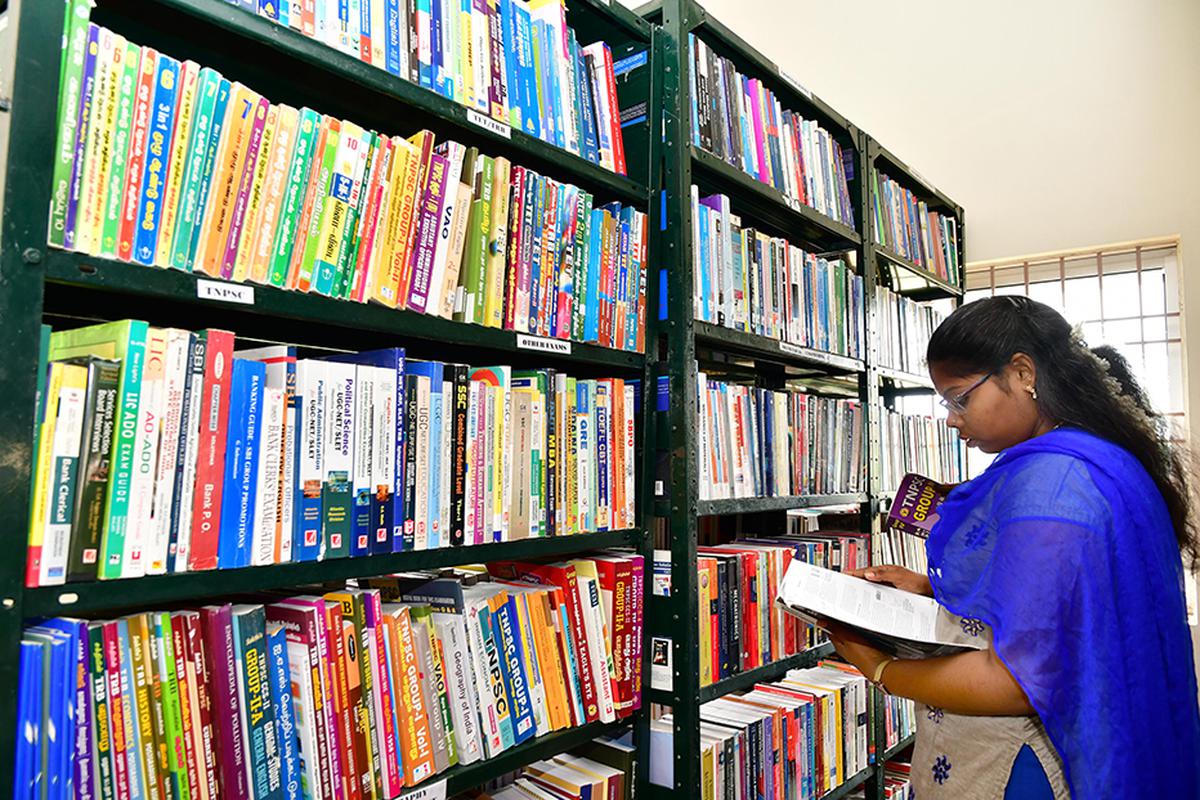 In a bid to address voter apathy among young Indians, the National Council of Educational Research and Training (NCERT) is set to introduce electoral literacy content in textbooks and advising State Education Boards to follow suit.
The integration of electoral literacy content into textbooks will begin with classes 6 to 12 in all schools. This curriculum will also extend to colleges and universities, ensuring that students from various disciplines receive appropriate electoral education.
This MoU addresses the concerns of nearly 297 million electors who chose not to cast their votes in the 2019 General Election. The MoU outlines a long-term vision to instill electoral literacy among young people through the education system, ultimately leading to increased electoral participation in future general elections.
20.EPFO celebrated its 71st Foundation Day in New Delhi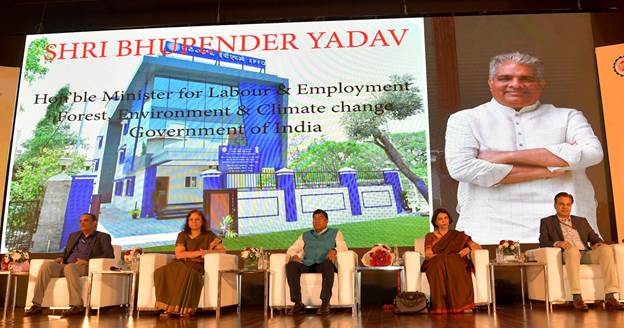 Union Minister for Labour & Employment, Environment, Forest & Climate Change, Shri Bhupender Yadav, inaugurated the 71st Foundation Day of the Employees' Provident Fund Organization (EPFO) on 1st November at Bharat Mandapam, New Delhi.
The event featured a documentary film titled "Achievements of EPFO," showcasing the organization's remarkable journey over seven decades. Additionally, the occasion witnessed the presentation of awards to various offices and establishments for their outstanding contributions and performance.
The 71st Foundation Day celebration of EPFO was an opportunity to acknowledge and honor excellence within the organization. Various awards were presented to recognize the dedication and outstanding contributions of different offices and establishments.
Important Current Affairs of 3 November 2023
Get all the International, National, Sports, Economy, latest schemes and appointments and current affairs updates with Adda247 Headlines of the day. Adda247 headlines of the day brings you the best accumulation of the daily updates. Stay updated with us!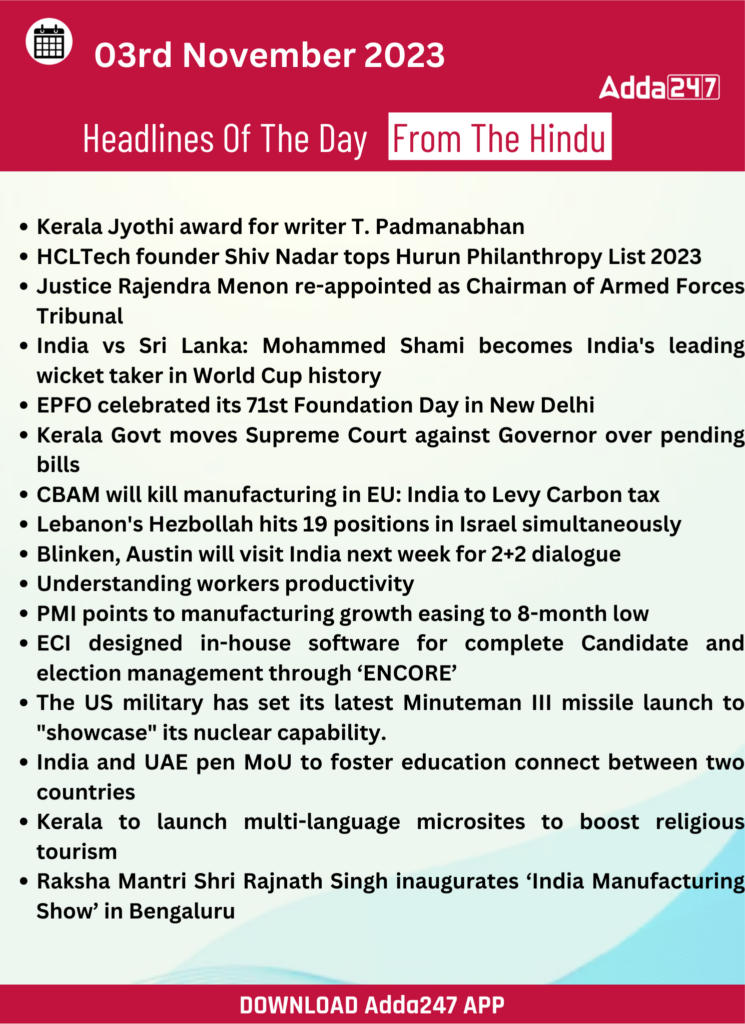 3 November 2023 Current Affairs by Ashish Gautam