Daily Vocabulary Words
For most banking Aspirants, vocabulary is a nightmare but it carries a great amount of importance in every competitive exam. It is very important to have a good hold on the vocabulary to increase efficiency in the language section and also to increase your overall scores. That is why Adda247 has started a new initiative to improve the vocabulary of the aspirants with Visual vocabulary words and their meanings.
Vocabulary Words With Antonyms & Synonyms
Chronic (adjective)
Meaning; Of a problem, that continues over an extended period of time.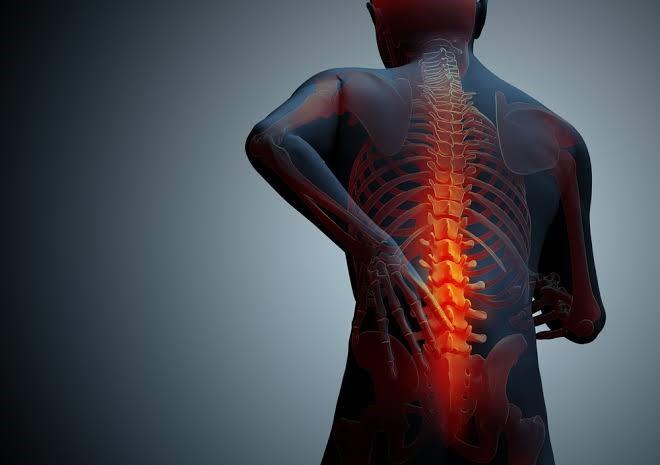 Synonyms: persistent, long-lasting
Antonyms: occasional, intermittent
Subvert (verb)
Meaning; To overturn from the foundation; to overthrow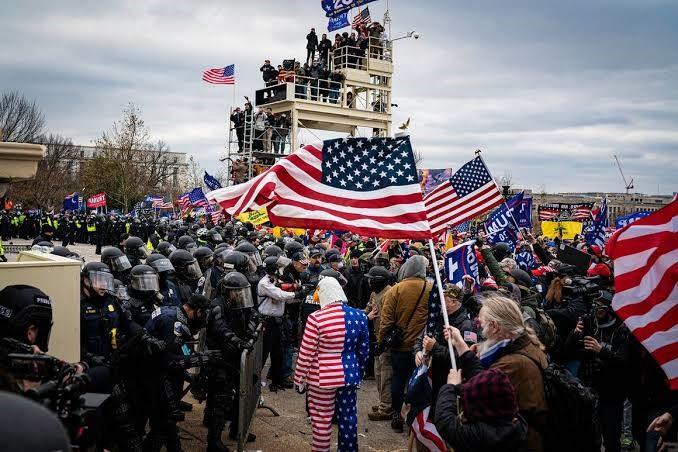 Synonyms: overthrow, displace
Antonyms: place, uplift
Entrench (verb)
Meaning; To invade; to encroach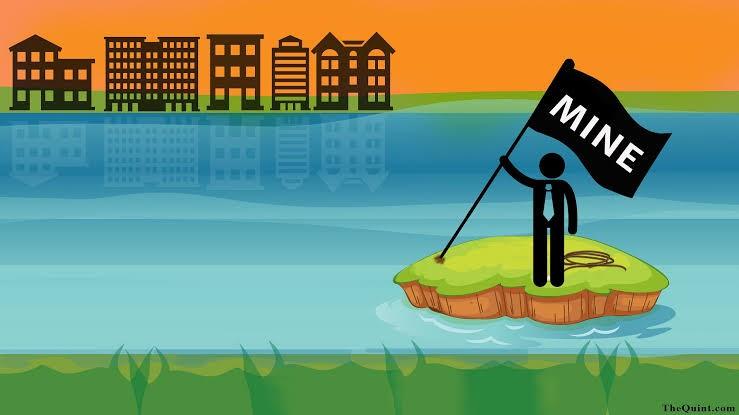 Synonyms: encroach, infringe
Antonyms: leave, free
Reckon (verb)
Meaning; To count; to enumerate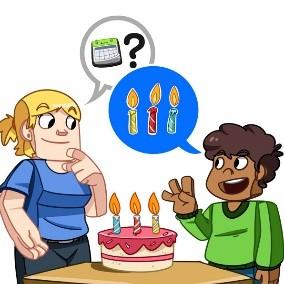 Synonyms: count, calculate
Antonyms: ignore, miscalculate
Pique (noun)
Meaning; A feeling of enmity; ill-feeling, animosity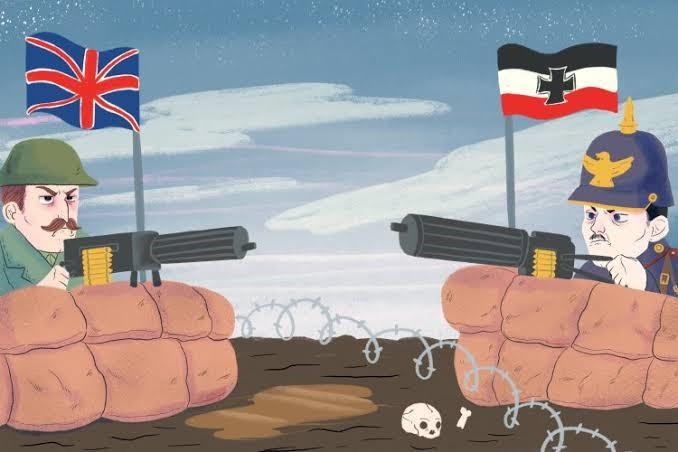 Synonyms: displeasure, dissatisfaction
Antonyms: pleasure, satisfaction
Consternation (noun)
Meaning; Amazement or horror that confounds the faculties, and incapacitates for reflection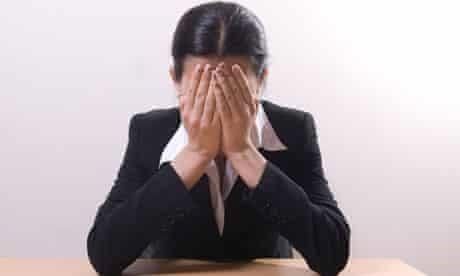 Synonyms: anxiety, distress
Antonyms: pleasure, satisfaction
Prowess (noun)
Meaning; Distinguished bravery or courage,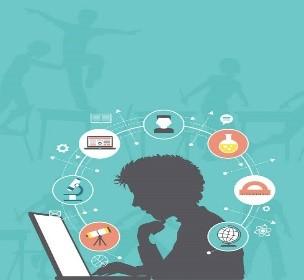 Synonyms: expertise, ability
Antonyms: novice, inability
Daily Vocabulary Words 9 & 10 July 2023 Download PDF 
Importance of Vocabulary Words in the English Language
The reading comprehension on which 50% of the English language section questions are based requires the candidate to have good reading skills and requires a good hold of the English vocabulary. A good vocabulary will give the candidates of a better understanding of comprehension which will benefit them in scoring maximum marks.
A good vocabulary also helps a candidate to crack the interview round of the banking exams. The candidate can form a sentence perfectly if he/she has a good vocabulary.
Apart from the reading comprehension section, there are multiple English tests where vocabulary can be used.