IBPS PO Mains Quantitative Quiz
Quantitative Aptitude is a nerve-racking section especially in the main examination. The intense practice is required to balance Speed with respect to accuracy. The IBPS PO Mains Study Plan 2019 consists of quantitative aptitude quizzes based on the latest pattern. Moreover, various shortcut tricks & tips have been provided in solutions by experts. Bankeradda will provide daily quizzes for practice as the IBPS PO Mains is scheduled for 30th November 2019. So practice to sail through IBPS PO Mains Exam.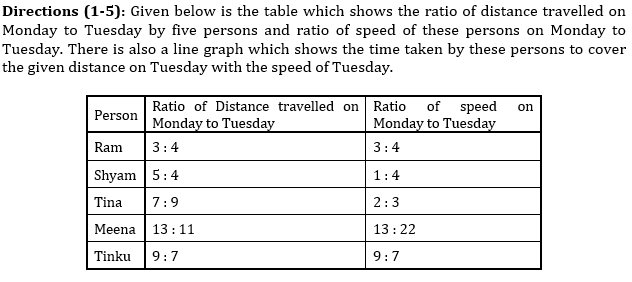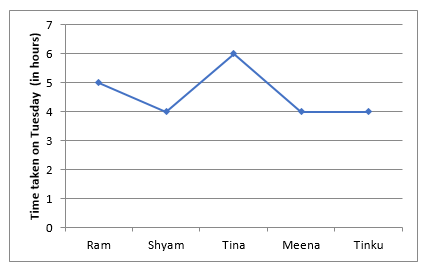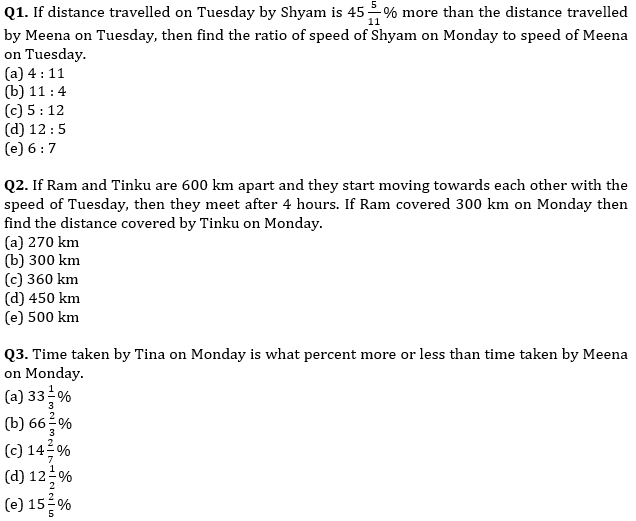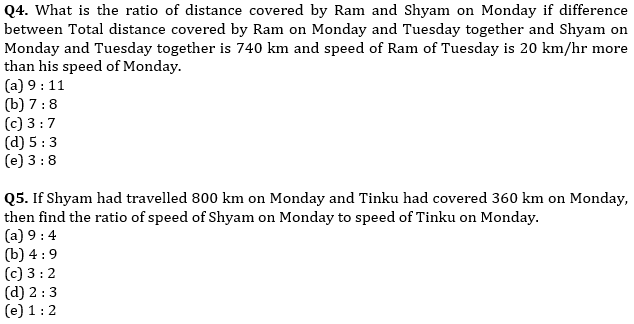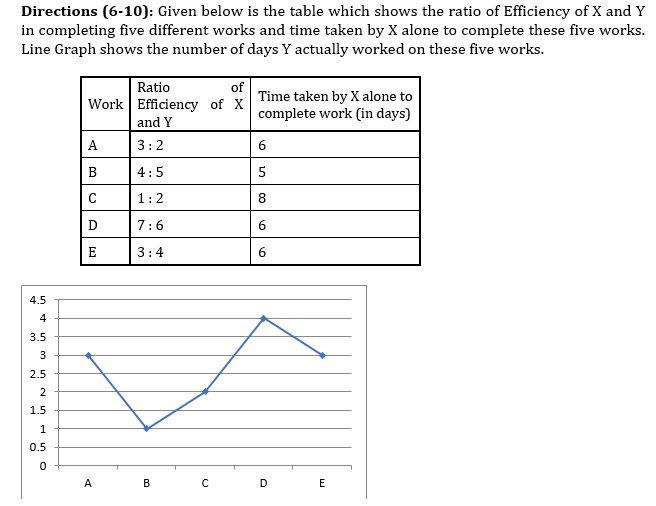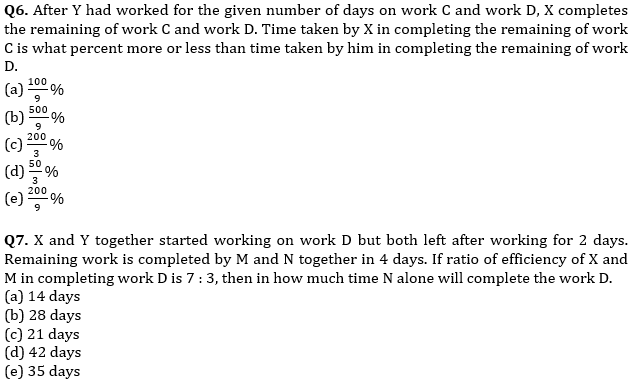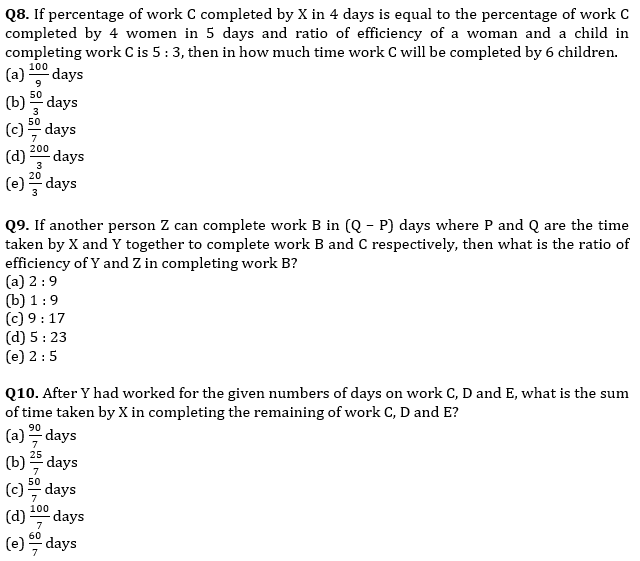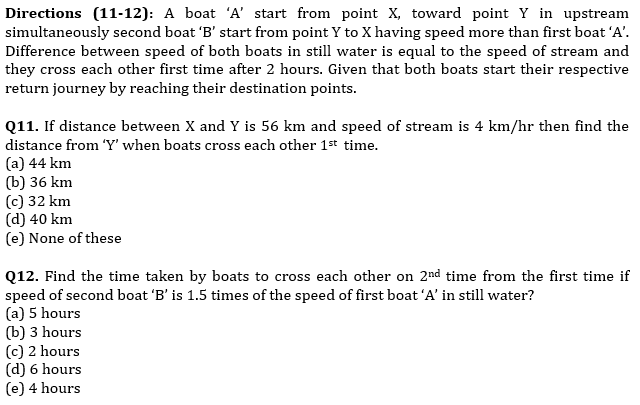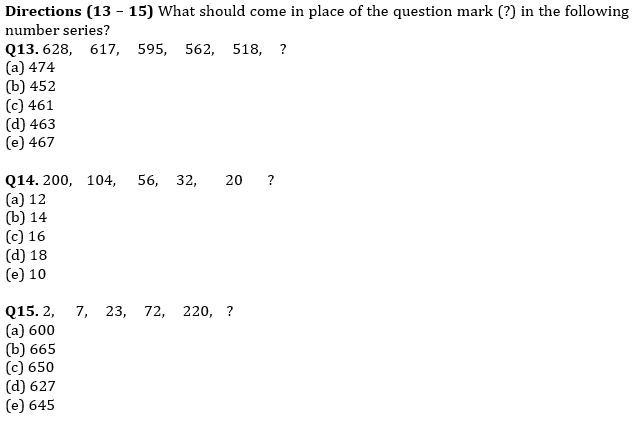 Solutions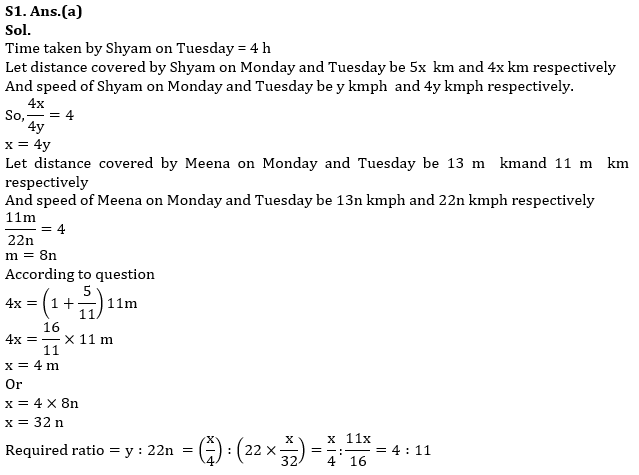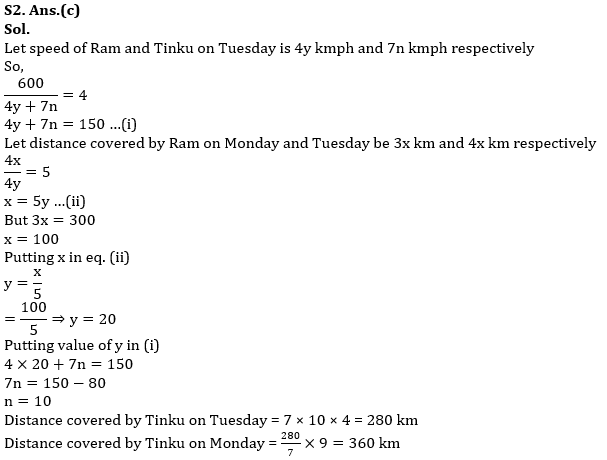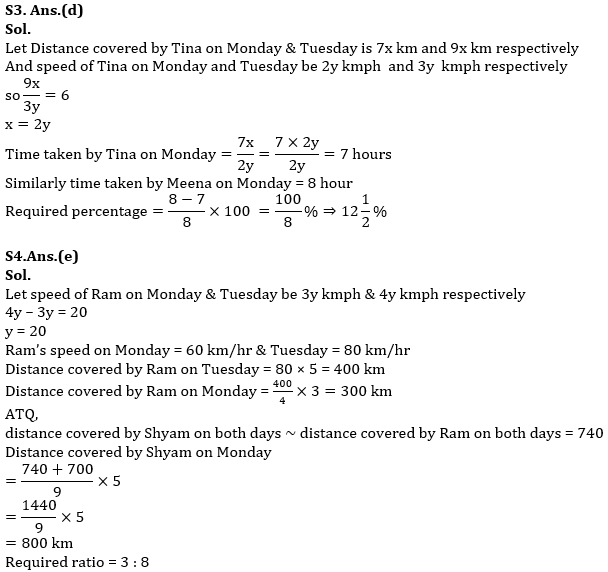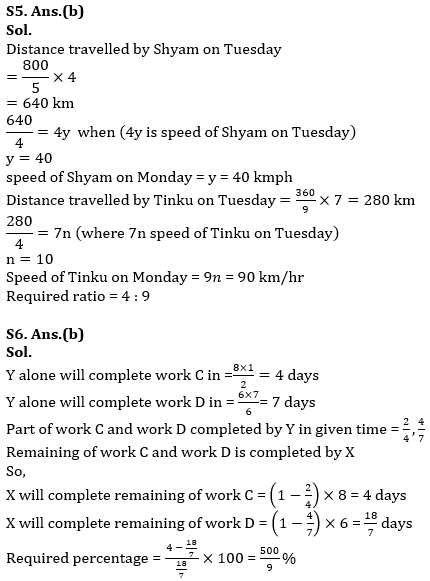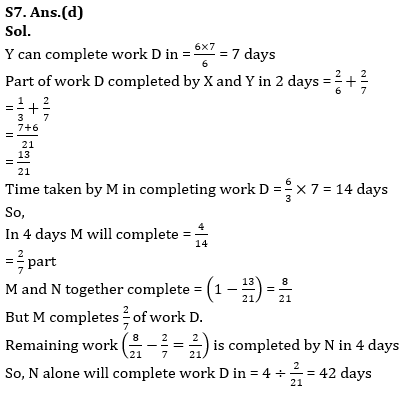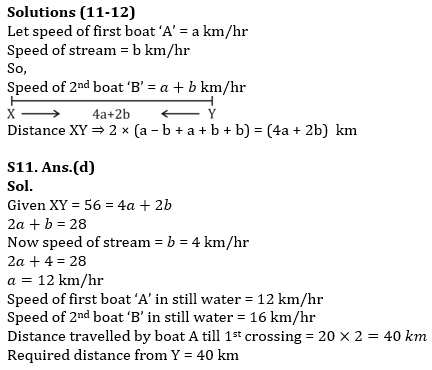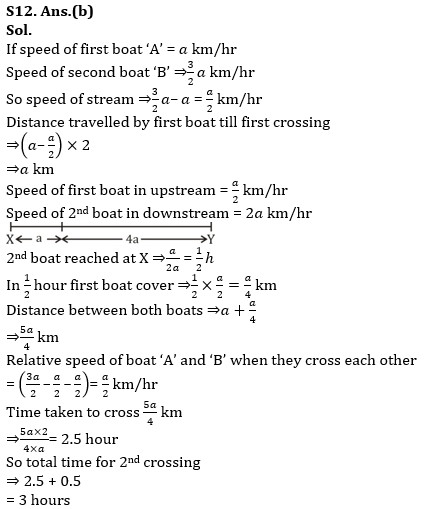 For 200+ most important arithmetic questions
You may also like to Read:
All the Best BA'ians for IBPS PO Prelims Result!