Daily GK updates are incorporated with the important news that made the current affairs headlines for banking or other competitive exams. Daily GK Update is the complete bag of the important news that is held all day long. One should have complete knowledge about banking terms, current affairs news, etc. So, here is the GK update for 30th August 2022 to help you prepare the Current affairs part. After reading this section, you can successfully attempt Current Affairs Quiz. 
Here is the Daily GK Update of the 30th of August 2022 covering the following news headlines: International Day of the Victims of Enforced Disappearances, National Small Industry Day, Temple of Vedic Planetarium, James Anderson, Belgian F1 Grand Prix 2022.


Top 18 Daily GK Updates: National & International News 
Here is providing below the top 18 important Daily General Knowledge 2022 updates with national & international news.
National News
1. India first time refers to 'militarisation' of Taiwan Strait by China 
India has for the first time referred to what it called "the militarization of the Taiwan Strait", marking a rare instance of New Delhi appearing to comment on China's actions towards Taiwan.
The Indian High Commission in Sri Lanka released a statement in which India accused China of "militarizing the Taiwan Strait." The Taiwan Strait is a 180-kilometre wide strait separating the island of Taiwan and continental China (and Asia of course).
The strait is part of the South China Sea and connects to the East China Sea to the north. The narrowest part is 130 km wide. China claims jurisdiction over the Taiwan Strait. Around 20% of global trade passes through this strait.
States News
2. Uttarakhand CM launched 'CM Udyman Khiladi Unnayan Yojana'
Uttarakhand Chief Minister Pushkar Singh Dhami has launched the "Mukhyamantri Udyaman Khiladi Unnayan Yojana" on the occasion of National Sports Day.
The Chief Minister Sports Development Fund will be established to be given financial benefits to the students according to accelerated rules.
A sports scholarship of Rs 1500 per month will be given to budding sportspersons between the age group of eight to 14 years.
Every year a total of 3900 budding sportspersons will be given scholarships, which will include 1950 boys and 1950 girls.
Important takeaways for all competitive exams:
Uttarakhand Chief Minister: Pushkar Singh Dhami;
Uttarakhand Capitals: Dehradun (Winter), Gairsain (Summer);
Uttarakhand Governor:  Lt Gen Gurmit Singh.
Appointments News
3. Santosh Iyer to serve as MD and CEO of Mercedes-Benz India in January 2023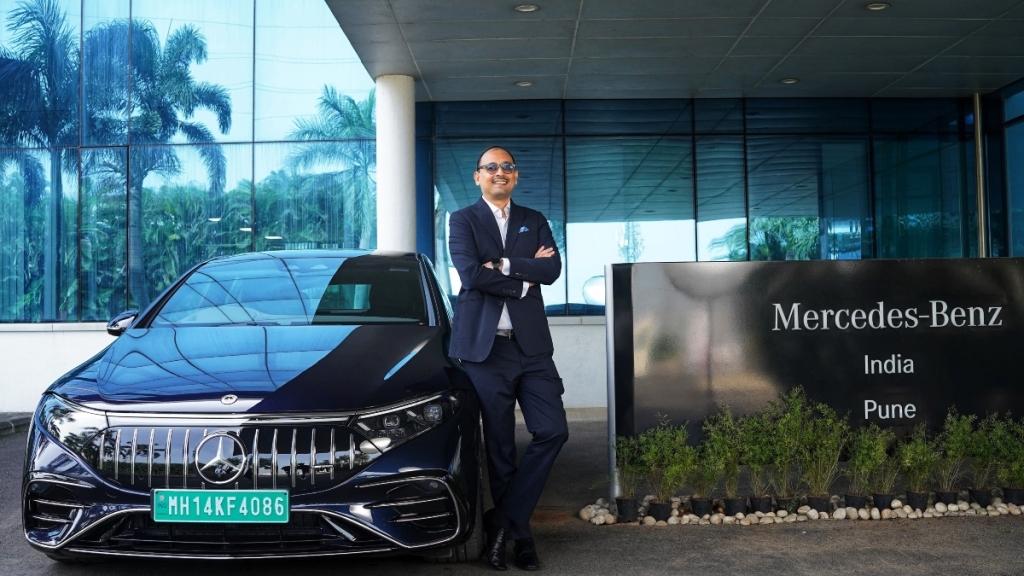 Santosh Iyer will take over as managing director and chief executive officer of Mercedes-Benz (The German luxury automaker) India's operations on January 1, 2023.
Martin Schwenk, who will take over as President and Chief Executive Officer of Mercedes-Benz Thailand, will be replaced by Santosh Iyer. Santosh Iyer was appointed vice president of the firm for customer services and retail training in 2016.
Santosh Iyer, 46, would be the first Indian to serve as the head of Mercedes-Benz India operations. He is currently serving as Vice President, Sales & Marketing.
Martin Schwenk, who will take on the role of President and Chief Executive Officer of Mercedes-Benz Thailand, will be replaced by Santosh Iyer.
Agreements News
4. AAI and Sweden inks an MoU for sustainable aviation Tech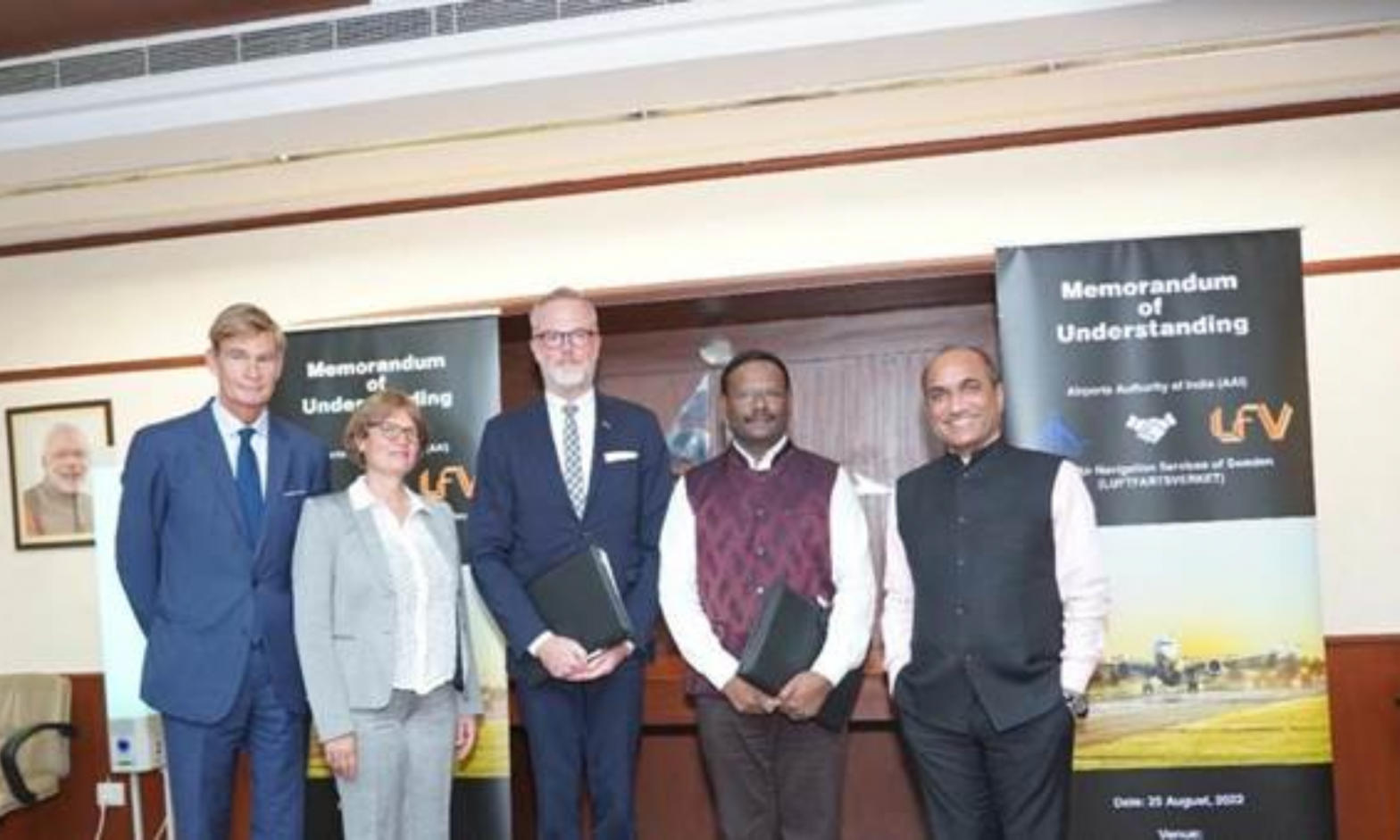 At the AAI Corporate Headquarters in New Delhi, the LFV Air Navigation Services of Sweden and the Airports Authority of India (AAI) signed a Memorandum of Understanding.
In order to investigate smart aviation solutions, the agreement netween Sweden and Airports Authority of India (AAI) brings together two air navigation service providers, India and Sweden, who have a track record of developing and implementing the newest generation of environmentally friendly aviation technology.
Important Takeaways For All Competitive Exams:
Chairman, Airports Authority of India (AAI): Shri Sanjeev Kumar
Defences News
5. Vajra Prahar 2022: India and USA joint exercise concluded in Himachal Pradesh
The 13th edition of the India-US joint special forces exercise Vajra Prahar 2022 concluded at Himachal Pradesh's Bakloh. Special forces from the two countries participated in a 21-day joint training exercise.
The joint training provided an opportunity for the forces from both nations to train in airborne operations, special operations and counter-terrorism operations in a joint environment under the United Nations Charter.
The exercise was conducted in two phases – the first phase involved combat conditioning and tactical level special missions training exercises and the second phase included 48 hours of validation of the training received by both contingents in the first phase.
Banking News
6. NPCI and ICICI Bank collaborate to offer RuPay credit cards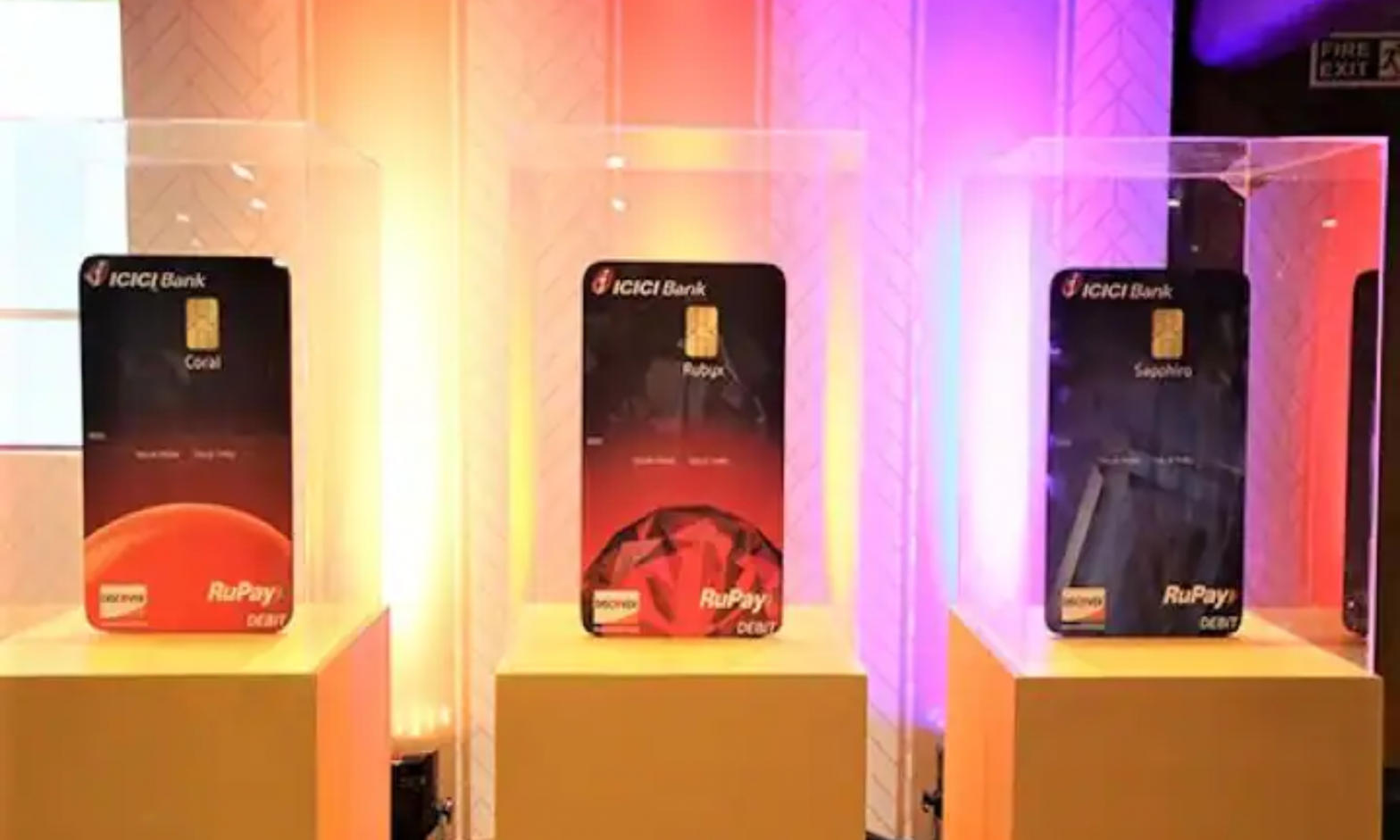 In order to launch a variety of credit cards on the domestic payments network RuPay, ICICI Bank established a partnership with National Payments Corporation of India (NPCI).
The ICICI Bank RuPay Credit Card is initially offered in the Coral variant of the Bank's Gemstone series; Rubyx and Sapphiro variants will follow soon.
The contactless card known as the "ICICI Bank Coral RuPay Credit Card" offers a variety of privileges and benefits.
7. RBI to release"fraud registry" blacklist with details of Scammers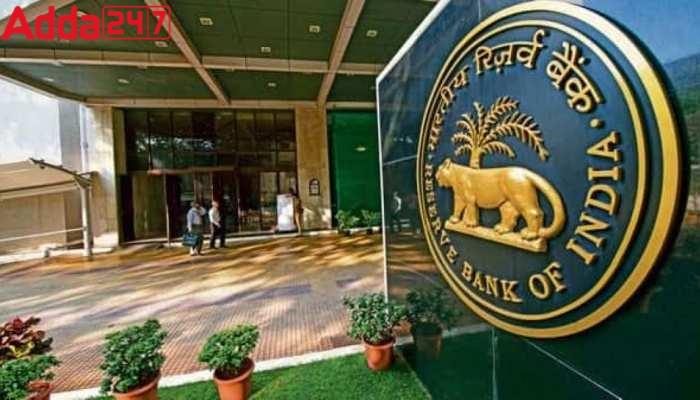 To help it keep repeat offenders out of the banking system, the Reserve Bank of India (RBI) is developing a Fraud Registry blacklist.
According to Executive Director Anil Kumar Sharma, the fraud registry would record data such as IP (internet protocol) addresses and phone numbers frequently used to commit fraud.
Banks would be able to report these details to Reserve Bank of India (RBI) through a mechanism that would be developed. That will assist RBI in stopping these criminals from abusing the financial system to commit fraud after fraud after fraud.
Schemes News
8. NITI Aayog to establish 500 Atal Tinkering Labs in J&K
Atal Innovation Mission (AIM) and NITI Aayog will be establishing more than 500 Atal Tinkering Labs (ATLs) in Jammu and Kashmir to nurture an innovative mindset among high school students.
ATL is the flagship initiative of the AIM launched by the Centre to nurture an innovative mindset amongst high school students across India. The Atal Tinkering Labs in J&K during which creative students displayed their innovative models and were briefed about the challenges they faced while working on these innovations.
The government has directed School Education Department to promote scientific temper among the students in areas such as machine learning and artificial intelligence by proactively engaging them in various experiments and scientific activities.
Important Takeaways For All Competitive Exams:
NITI Aayog Vice Chairman: Suman Bery;
NITI Aayog CEO: Parameswaran Iyer.
Awards News
9. Miss Diva Universe 2022: Karnataka's Divita Rai crowned this year
23-year-old Divita Rai from Karnataka won the prestigious title of Miss Diva Universe 2022. She was crowned by the reigning Miss Universe 2021, Harnaaz Sandhu, at a lavish ceremony that celebrated the 10th anniversary of the coveted pageant.
At the 71st Miss Universe pageant, Rai will be representing India, where Harnaaz Sandhu was crowned as the winner last year. Pragnya Ayyagari of Telangana was declared Miss Diva Supranational 2022.
Ranks and Reports News
10. Beijing Tops, Bengaluru 2nd In Asia-Pacific In Tech Hubs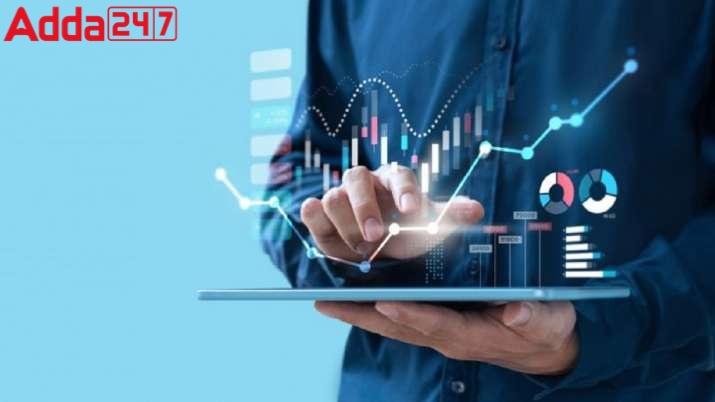 Bengaluru ranks second in the Asia Pacific region in the top tech hubs list and is only behind China's Beijing, according to a report by Cushman and Wakefield. The report, called 'Tech Cities: The Global Intersection of Talent and Real Estate', studied as many as 115 different 'tech cities' across the globe.
After Beijing and Bengaluru, the list has three other Indian cities, Chennai, Delhi and Hyderabad. Mumbai and Pune also made it to the top-10 list with eighth and ninth position in a list of 14 cities from the APAC.
11. India overtakes China and UK to become world's 10th largest life insurer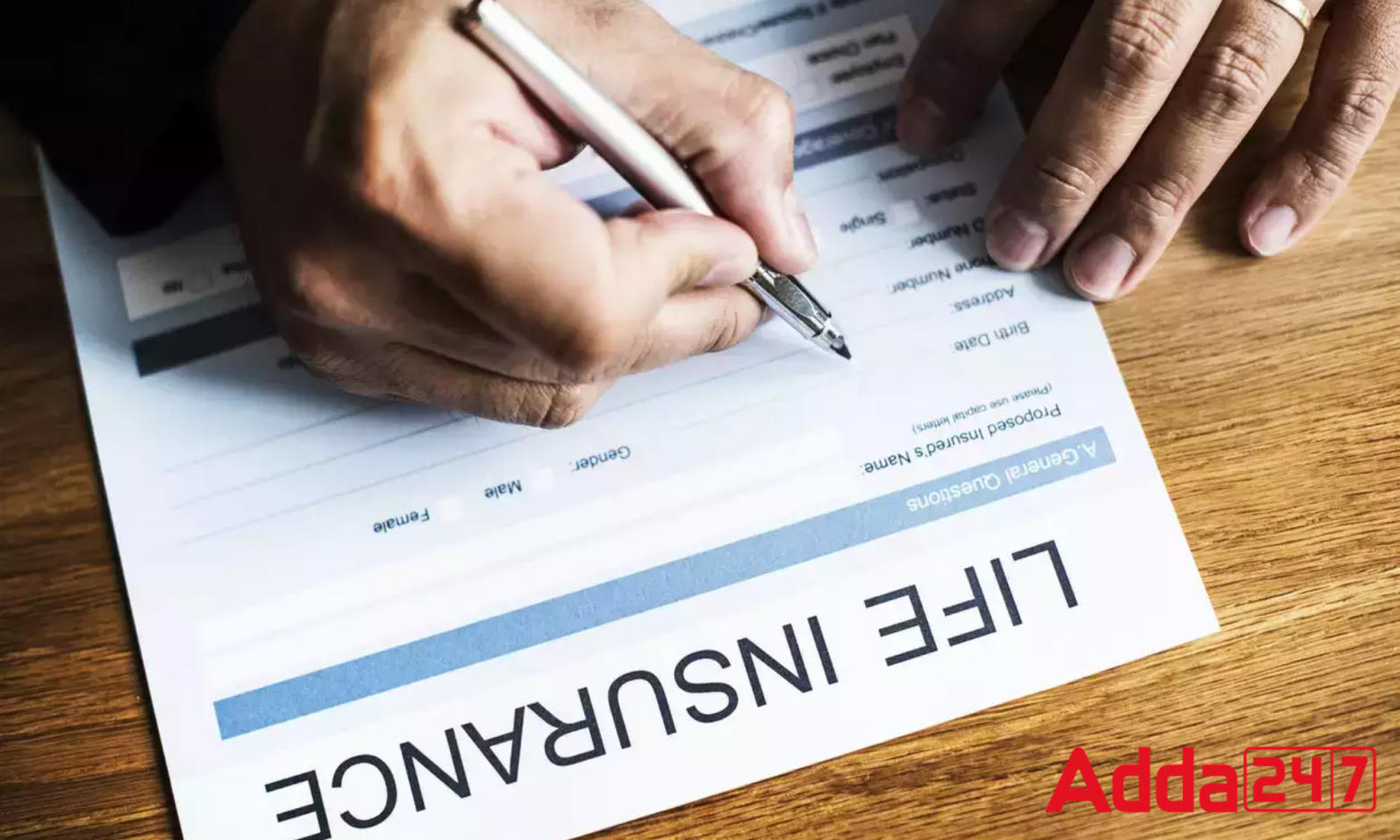 India has now overtaken China and UK to become the world's 10th largest life insurer.
According to a survey by Brand Finance Insurance 100 2021, a London-based brand valuation consultancy organisation, Life Insurance Corporation (LIC), a state-owned insurance behemoth and life insurer has emerged as the third strongest and tenth most valuable insurance brand globally.
The report states that the combined value of the top 100 insurance brands in the globe decreased by 6% from $462.4 billion in 2020 to $433.0 billion in 2021.
The most recent report tracking the performance of the industry by Benori Knowledge, a cutting-edge provider of custom research and analytics solutions, highlighted the life insurance sector's growth at a CAGR of 11% from 2017-2022 and is projected to grow at a CAGR of 9% in the following five years.
Science and Technology News
12. L&T Technology wins 5-year deal with BMW Group in infotainment sector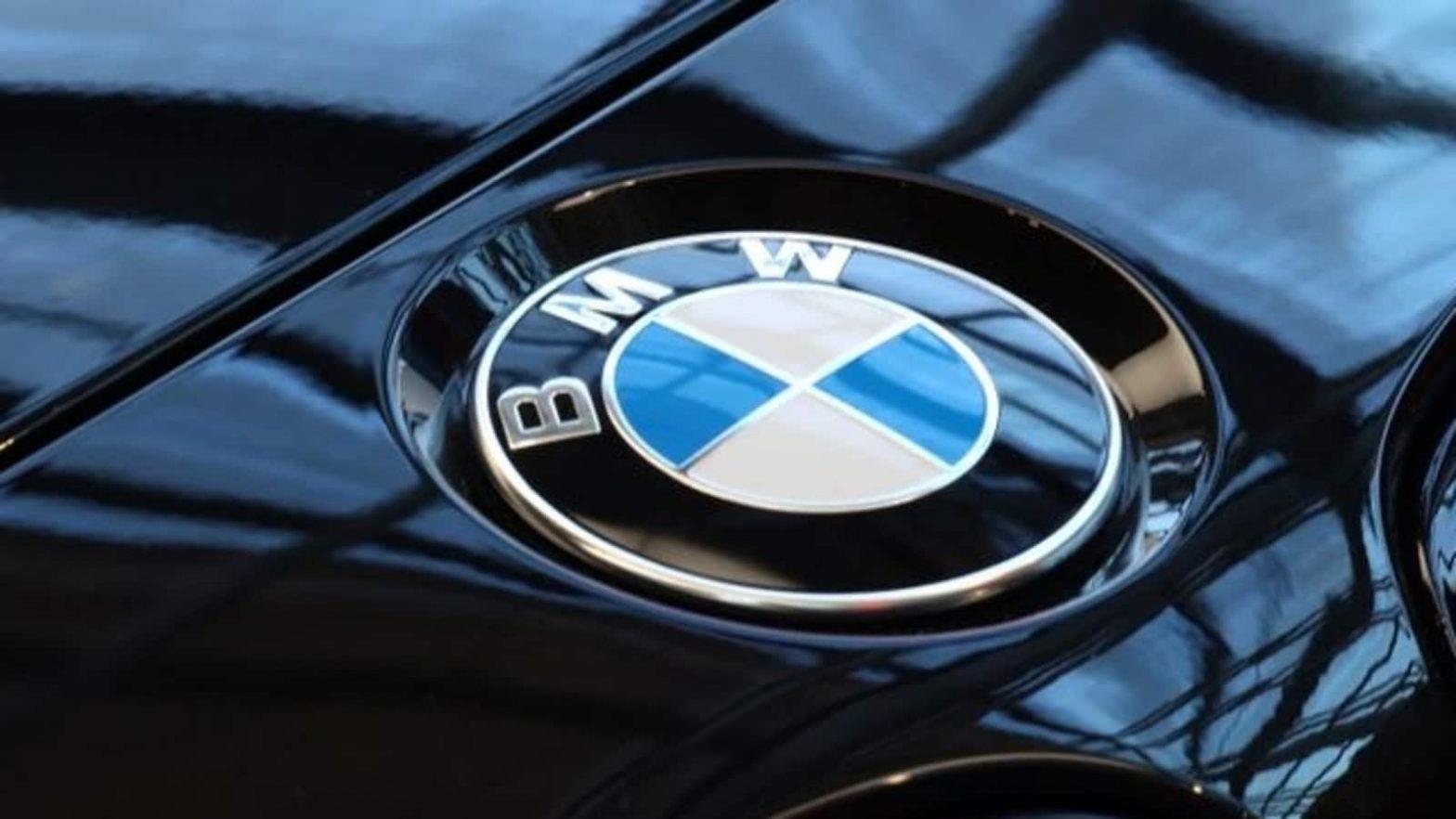 L&T Technology Services, a provider of high-end engineering services, recently announced that European luxury automaker BMW Group had awarded it a five-year, multi-million dollar contract to supply high-end engineering services for its suite of infotainment consoles intended for its family of hybrid vehicles.
According to a statement from the firm, the engineers on the LTTS team will offer services in the areas of software build and integration, infotainment validation, and defect management.
Important Takeaways For All Competitive Exams:
CEO & Managing Director

of L&T Technology Services: Amit Chadha
CEO of BMW Group, India: Mr. Vikram Pawah
Sports News
13. F1 2022: Max Verstappen won Belgian F1 Grand Prix 2022
Red Bull's driver Max Verstappen has won the Belgian Formula 1 Grand Prix 2022. Red Bull's Sergio Perez & Ferrari's Carlos Sainz finished at second and third positions respectively.
Verstappen has now won 9 of this season's 14 races. It was his 71st podium finish & he collected 26 points from this race. Verstappen won the Belgian GP in 2021 as well.
14. Viktor Axelsen clinched 2022 BWF World Championships singles title
Denmark's Viktor Axelsen has clinched his second BWF World Championships men's singles title after beating Kunlavut Vitidsarn from Thailand in Tokyo, Japan.
World number one Axelsen has lost only one singles match this season and was too much for 21-year-old rising star Vitidsarn, who was blown away in the first game. The win gave Axelsen his sixth title of the season.
Here is the list of winners in different categories:
| | | | |
| --- | --- | --- | --- |
| S.No | Category  | Winner | Runner up |
| 1 | Men's Singles | Viktor Axelsen | Kunlavut Vitidsarn |
| 2 | Women's Singles | Akane Yamaguchi | Chen Yufei |
| 3 | Men's Doubles | Aaron Chia | Soh Wooi Yik |
| 4 | Women's Doubles | Chen Qingchen | Jia Yifan |
| 5 | Mixed Doubles | Zheng Siwei | Huang Yaqiong |
15. England's James Anderson becomes most successful pacer in international cricket
England's James Anderson has become the first-ever fast bowler to complete 950 wickets in international cricket. He attained this historic feat on Day 3 of the second Test against South Africa. He broke the record of Australia's Glenn McGrath (949 wickets).
The most successful bowlers in international cricket are Sri Lankan spin wizard, Muttiah Muralitharan (1,347 wickets), late Aussie spin great Shane Warne (1,001 wickets) and Indian spin great Anil Kumble (956 wickets).
Important Days
16. International Day of the Victims of Enforced Disappearances 2022: 30 August
International Day of the Victims of Enforced Disappearances is observed globally on the 30th of August every year by United Nations.
The day is being observed to express deep concern about the rise in enforced or involuntary disappearances in different regions of the world including the incidents of arrest, detention and abduction.
According to the UN, more than 6,000 people were registered as missing in Kosovo since 1999. Hence, the resource centre for missing persons in Kosovo has also been initiated by the UN.
Important takeaways for all competitive exams:
United Nations Founded: 

24 October 1945;

United Nations Headquarters: 

New York,  United States;

United Nations Secretary general: 

António Guterres.
17. National Small Industry Day celebrates on 30th August
In India, the National Small Industry Day is celebrated on 30 August every year, to support and promote small Industries for their overall growth potential and opportunities received for their development in the year.
The day recognises the contribution of small industries to the country's growth. The day is also an opportunity for the central and state governments to encourage and support small industries. These small businesses offer employment to a large number of people in India.
The central government has kickstarted various initiatives such as the CHAMPIONS portal, UDYAM, and National SC-ST Hub, that contribute to making the MSMEs stronger and more stable.
Miscellaneous News
18. World's largest religious monument to open in West Bengal
The largest religious monument in the world, the Temple of Vedic Planetarium in West Bengal, which will serve as the headquarters of the International Society of Krishna Consciousness (ISKCON), will also have the world's biggest dome. The Vedic Planetarium will offer guests a tour of the various parts of the cosmic creation.
The Temple of Vedic Planetarium is ISKCON founder Srila Prabhupada's vision and is apparently inspired by the design of the Capitol building in the United States. Srila Prabhupada stated his preference for the temple's exterior style in July of 1976.
The Temple of Vedic Planetarium is in West Bengal's Mayapur in the Nadia district and, once completed, it will be larger than the Taj Mahal and St. Paul's Cathedral in the Vatican.
The temple will open in 2024, following a two-year delay brought on by the COVID-19 pandemic. It will purportedly replace Cambodia's 400-acre-large Angkor Wat temple complex as the largest religious monument.
30th August | Current Affairs 2022 | Current Affairs Today | Current Affairs by Ashish Gautam

All the Best BA'ians for the Bank exam!