General awareness section is the most important part of every competitive exam, it can help you score well in the exam if you are updated with all the current news. Banking Awareness, Static GK and the current news are the parts that make the GA section complete. It is important to know what is happening in and outside of India. GK updates are incorporated with the important news that made the headlines today. It is the complete bag of the important news that held all day long. One should have complete knowledge about the
banking terms, current affairs news,
etc. So, here is the GK update of 29th
August to help you prepare the
Current affairs part.
After reading this section, you can successfully attempt Current Affairs Quiz.
National News


1. Prime Minister launches Fit India Movement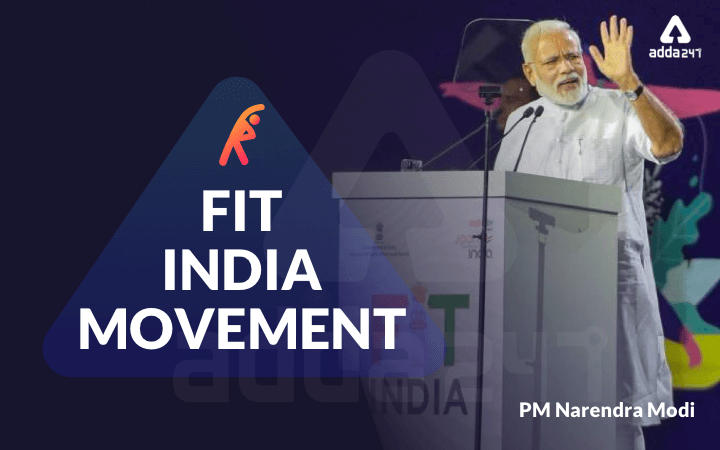 i. On the occasion of National Sports Day, Prime Minister Narendra Modi has launched the Fit India Movement at the Indira Gandhi Stadium Complex in New Delhi. During the event, PM appealed to the nation to join this fitness movement and make a 'Fitter & Better India'.
ii. The nation-wide Fit India Movement aims to motivate every Indian to incorporate simple, easy ways of staying fit in their everyday life.
2. India Launches World's First-Ever Facial BSID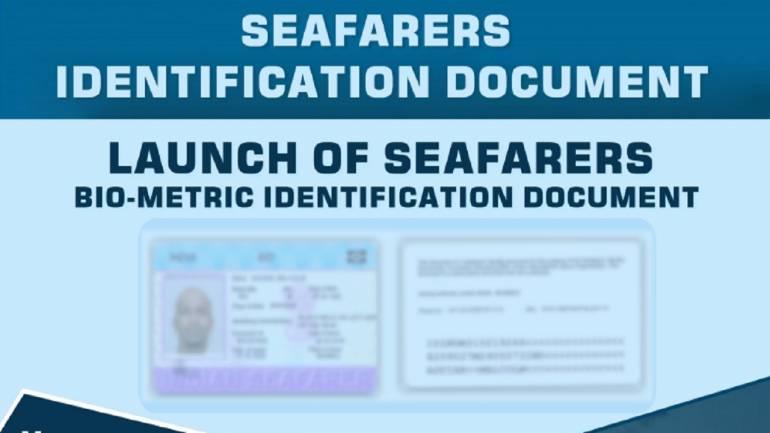 i. India has become the first country in the world to issue Biometric Seafarer Identity Document (BSID), capturing the facial biometric data of seafarers.
ii. The new facial biometric technology is a marked improvement over the two-finger or iris-based bio-metric data, with modern security features. It will make the identification of the SID holder more reliable and efficient while protecting their dignity and privacy. BSID project has been taken up in collaboration with the Centre for Development of Advanced Computing (CDAC).
Static/Current Takeaways Important For RRB NTPC/IBPS RRB Mains:
Minister of State (Independent Charge) of the Ministry of Shipping: Mansukh L. Mandaviya.
3. Ind-Ra cuts GDP growth forecast in FY20 to 6.7%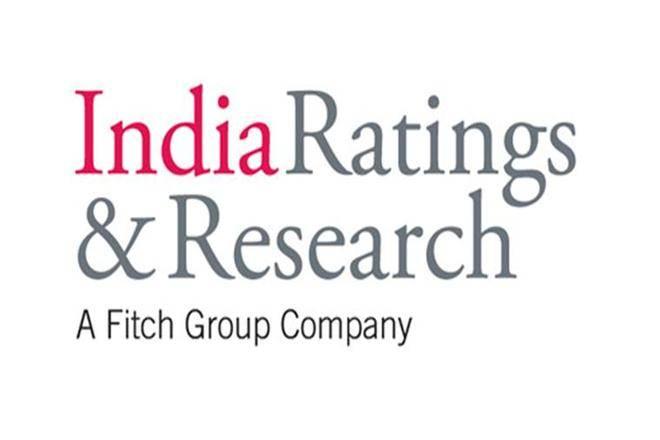 i. India Ratings and Research has revised its projection of India's GDP growth in the financial year 2019-20 to 6.7%. It has reduced the GDP growth rate from 7.3% to 6.7%. It expects GDP growth to recover to 7.4% in the second half of the financial year 2019-20.
4. MoU between Indian Navy and IMD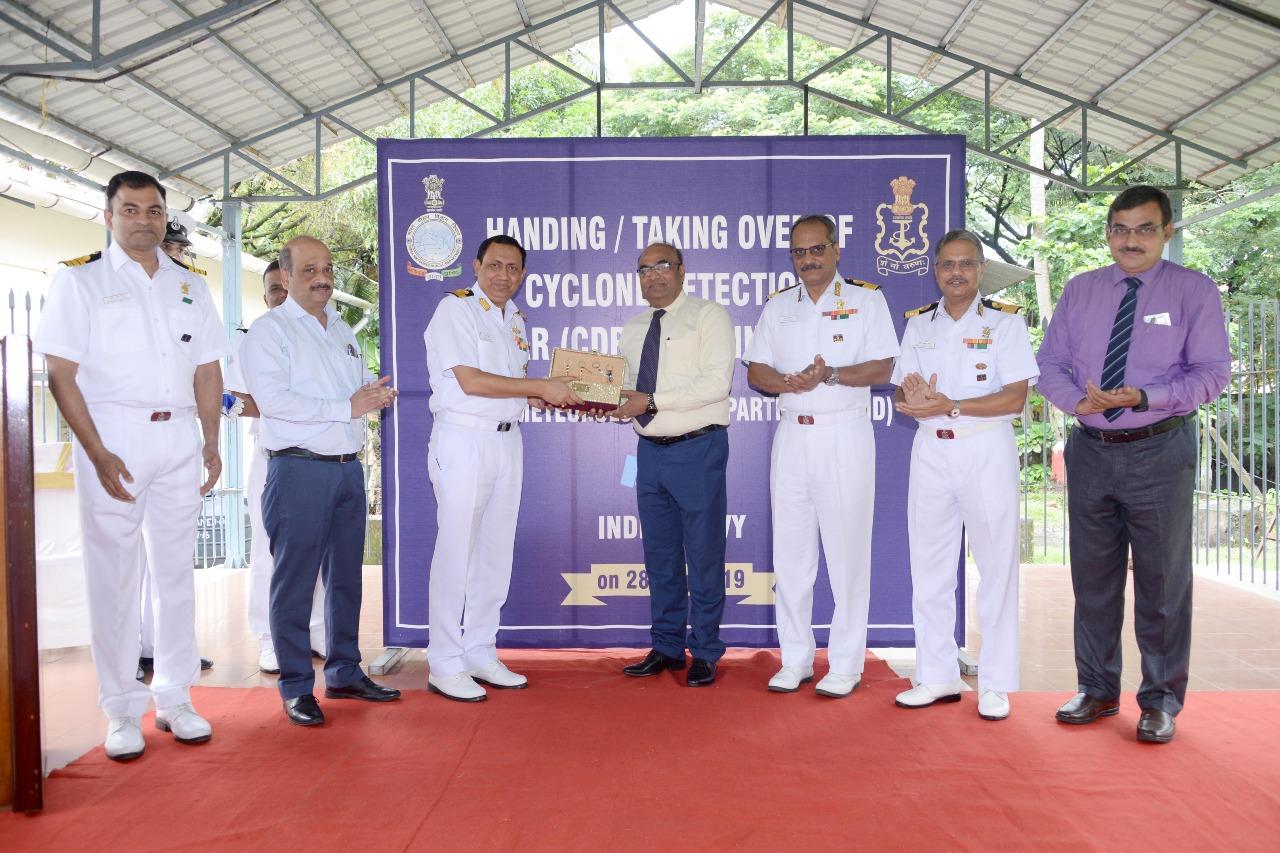 i. India Meteorological Department (IMD) signed a Memorandum of Understanding (MoU) with the Indian Navy to hand over Cyclone Detection Radar (CDR) building to naval forces for meteorological purposes.
ii. The building is set to be utilised by Indian Naval Meteorological Analysis Centre (INMAC). It is an operational unit set up in 2013 with the mandate to provide daily meteorological information/ forecasts to users across the Navy such as IN ships and establishments. The CDR building was constructed during the period 1983-86 inside the Naval Base, having an S-band Cyclone Detection Radar installed by M/s Bharat Electronics Limited.
Static/Current Takeaways Important For RRB NTPC/IBPS RRB Main 2019:
Chief of the Naval Staff:

Admiral Karambir Singh.
5. Pavan Kapoor appointed as India's Ambassador to UAE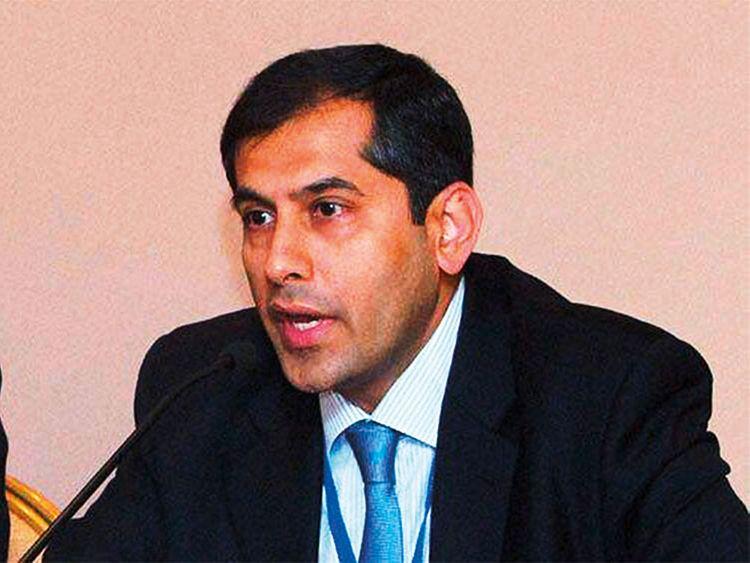 i. Senior diplomat Pavan Kapoor has been appointed as India's Ambassador to the United Arab Emirates by the Ministry of External Affairs. Kapoor, a 1990-batch Indian Foreign Service officer. He will replace Navdeep Suri as India's Ambassador to the UAE.
Static/Current Takeaways Important For RRB Main 2019:
Union Minister of External Affairs: Subrahmanyam Jaishankar.
6. Pramod Agarwal to succeed Coal India chairman AK Jha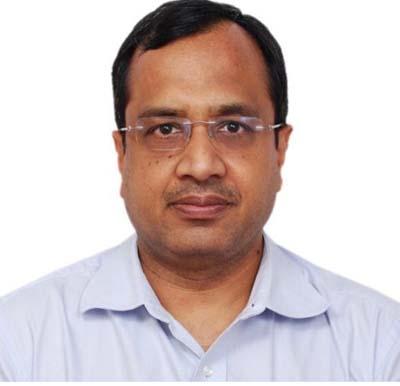 i. Public Enterprises Selection Board (PESB) has selected Pramod Agarwal as the next chairman of Coal India. He is a 1991 batch IAS from Madhya Pradesh cadre. He will take over after the present chairman A K Jha retires in January 2020.
ii. Agarwal is currently principal secretary for urban development and housing department in Madhya Pradesh.
Static/Current Takeaways Important For RRB NTPC/IBPS RRB Main 2019:
Headquarter of Coal India: Kolkata, West Bengal.
7. Lionel Aingimea becomes the new President of Nauru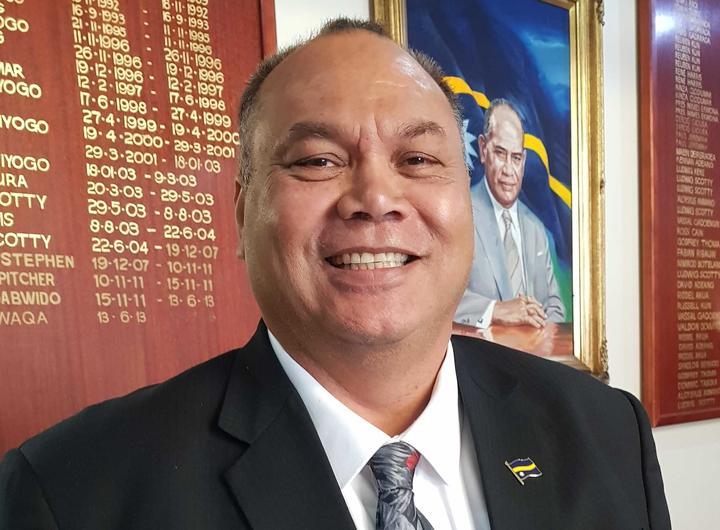 i. Former human rights lawyer Lionel Aingimea won the presidential election of the pacific nation Nauru by defeating his rival David Adeang by 12-6 votes. He is now the 15th President of Nauru succeeding the outgoing President Baron Waqa.
Static/Current Takeaways Important For RRB Main 2019:
Capital of Nauru: Yaren; Currency of Nauru: Australian dollar.
8. GoI extends tenure of CBDT Chairman P C Mody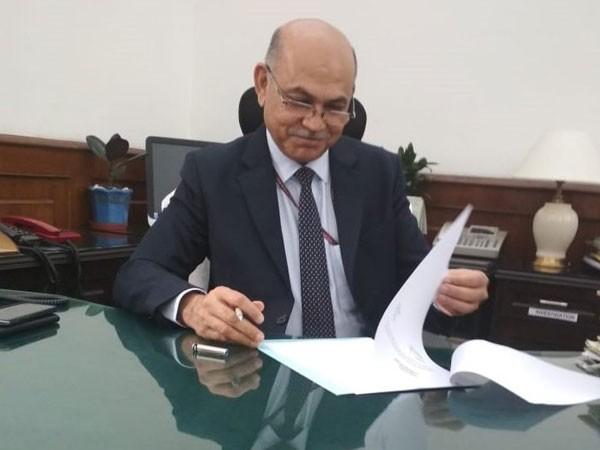 i. The Appointments Committee of the Cabinet headed by Prime Minister has approved the extension of the tenure of CBDT Chairman Pramod Chander Mody. The tenure of the CBDT chairman has been extended by one year.
ii. Pramod Chander Mody was appointed as the chairman of CBDT in Feb 2019, when Sushil Chandra, the then CBDT chief, was appointed as an Election Commissioner.
9.
12th India Security Summit held in New Delhi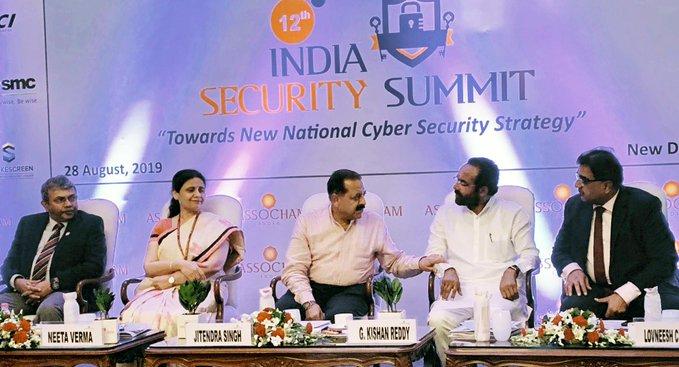 i. The 12th India Security Summit was held in New Delhi. The theme of the summit was "Towards New National Cyber Security Strategy".
ii. Protection of critical national infrastructure, emerging cyber threats: incidents, challenges and response, are some of the issues which were discussed during the conference.
Static/Current Takeaways Important For IBPS RRB Clerk Mains:
Ministry of Electronics and Information Technology: Ravi Shankar Prasad.
Obituaries
10. Punjab (MLA) Rajnish Kumar Babbi passes away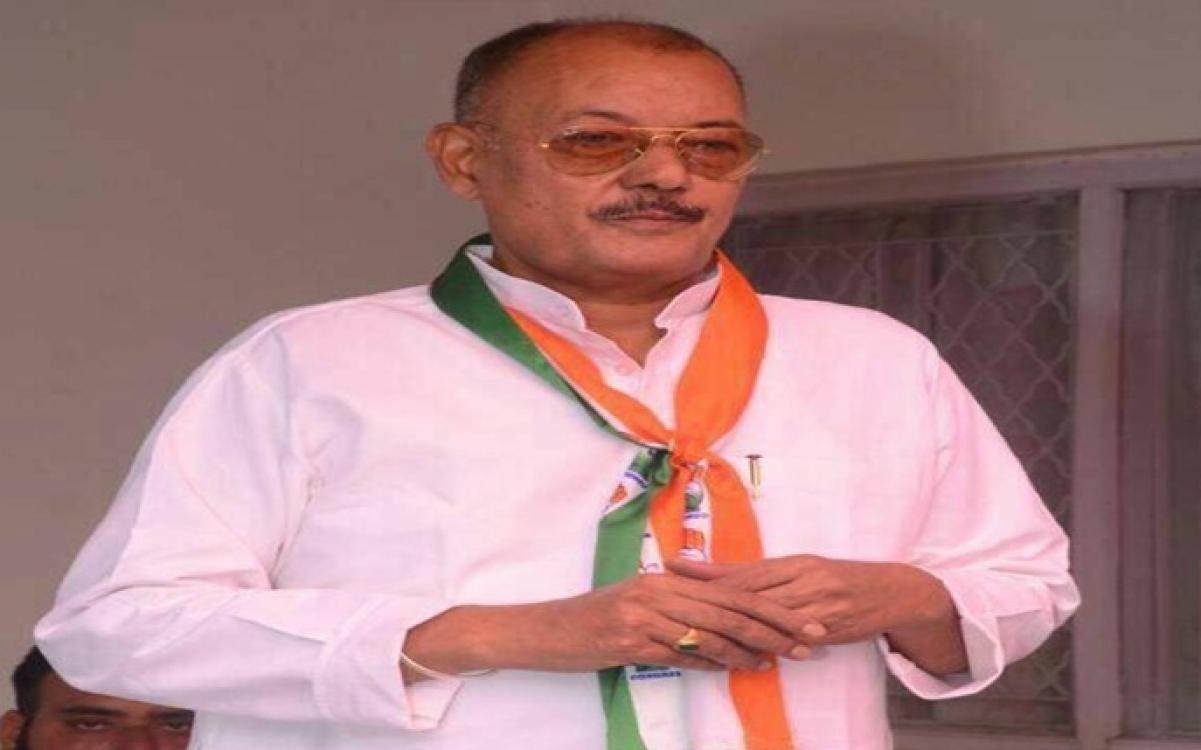 i. Congress (MLA) from the Mukerian assembly seat in Punjab, Rajnish Kumar Babbi passed away. He was first elected to the Punjab Vidhan Sabha in the 2012 assembly polls as an Independent from Mukerian. In 2017 assembly elections, as a Congress candidate, he had defeated (BJP) nominee Arunesh Kumar.
11. Socialist leader and former Palghar MLA Navnitbhai Shah passes away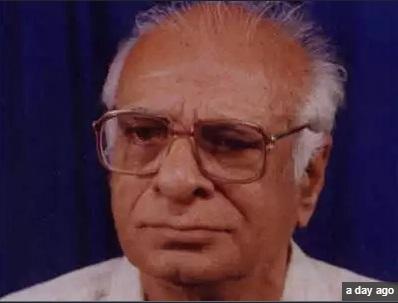 i. Socialist leader and former MLA of Palghar Navnitbhai Shah passed away. He took part in the freedom struggle in 1942 at the Gowalia Tank maidan in Mumbai. He was an active member of the Rashtra Seva Dal in Mumbai between 1943-49. He was elected as the first Sarpanch of Palghar (Maharashtra) in 1952 and as MLA in 1957 and 1962.
12. Ajantha Mendis announces retirement from Cricket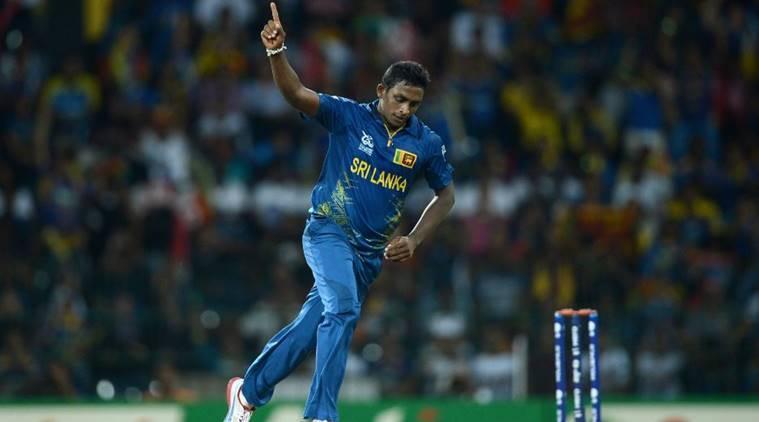 i. Ajantha Mendis, the mystery spinner from Sri Lanka, has announced his retirement from all forms of cricket. Mendis played 19 Tests, 87 One-Day Internationals and 39 T20Is for Sri Lanka, taking 70 Test wickets, 152 ODI wickets and 66 T20I wickets.
ii. Mendis was renowned in the cricketing world for his 'carrom ball' and various other variations. He last played for Sri Lanka in 2015. He is best remembered for his 6/13 in the Asia Cup Final in 2008.
13. International Day Against Nuclear Tests: 29 August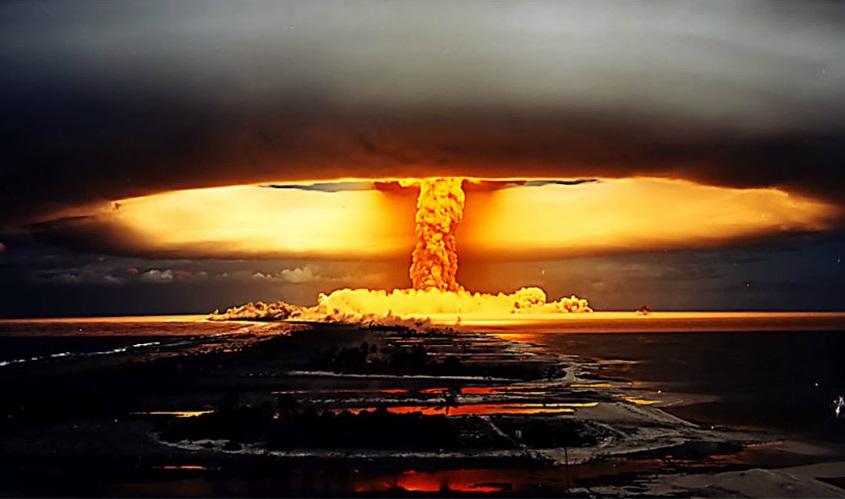 i. United Nations observes International Day Against Nuclear Tests on 29 August every year. It is observed to increase awareness and education about the effects of nuclear weapon test explosions or any other nuclear explosions and the need for their cessation as one of the means of achieving the goal of a nuclear-weapon-free world.
2010 marked the inaugural commemoration of the International Day against Nuclear Tests.
Static/Current Takeaways Important For IBPS RRB PO Mains:
Secretary General of the United Nations: Antonio Guterres.
Headquarters: New York, USA; Founded: 24 October 1945.
Miscellaneous
14. Delhi government to launch "10 Hafte, 10 Baje 10 minute Har Ravivar, Dengue Par War"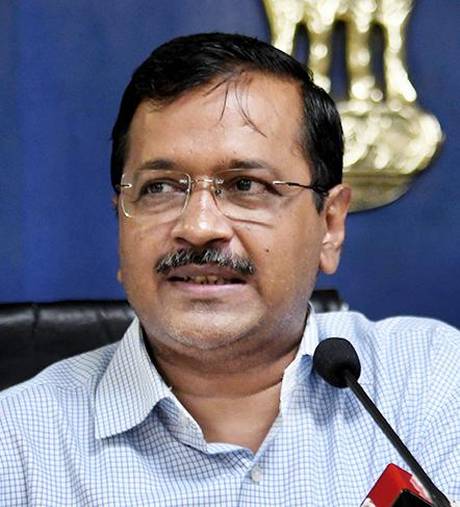 i. Delhi government will launch mega 10-week campaign against dengue and chikungunya. The campaign has been titled as "10 Hafte, 10 Baje 10 minute Har Ravivar, Dengue Par War".
ii. As per the campaign, people of Delhi are requested to give 10 minutes every Sunday at 10 a.m. to check all sources of stagnant water at their homes as the dengue mosquitoes breed only in clean water.
Static/Current Takeaways Important For IBPS RRB PO Mains:
Chief Minister of Delhi: Arvind Kejriwal; Lt. Governor: Anil Baijal.
Learn Current Affairs with ADDA247 Youtube Channel. Check out the video below.