SBI has announced recruitment for Clerical Cadre 2020. With SBI Clerk Prelims 2020, students have an opportunity that should not be missed at any cost. Get a job of your dream with  Quantitative Aptitude  SBI Clerk Quantitative Aptitude Daily Mock 12th February 2020. It will help you achieve your goal if practiced with dedication. The quiz contains a Simplification based Practice Set. Stay with Bankers Adda for the latest Quizzes, Study notes, Test series, and other helpful study material.  
Directions (1-15): What will come in place of the question mark (?) in the following number series ?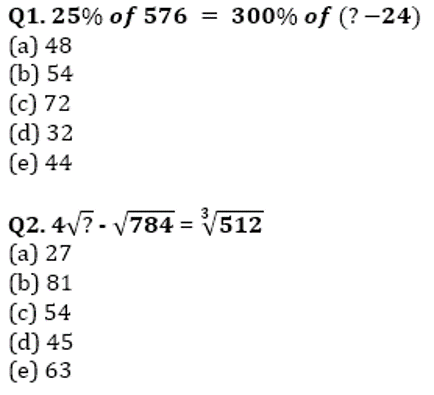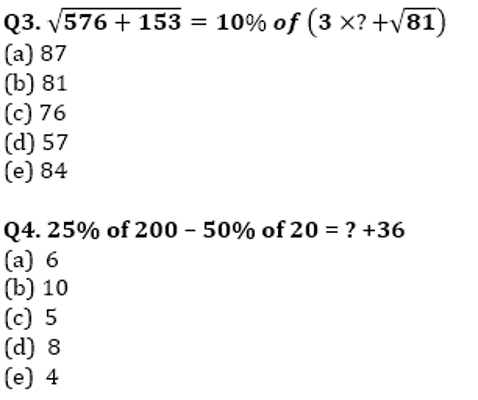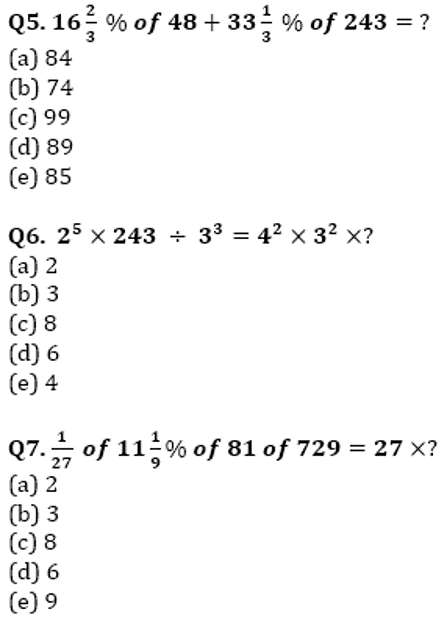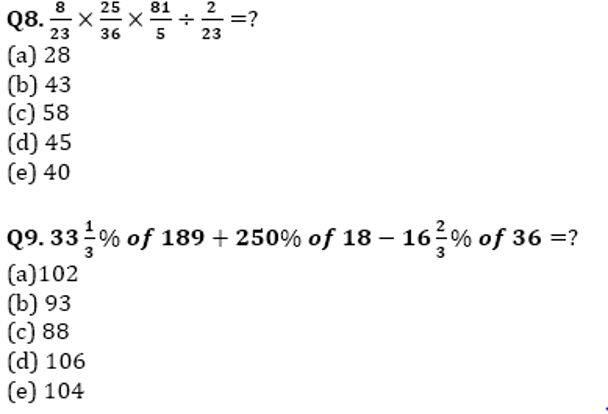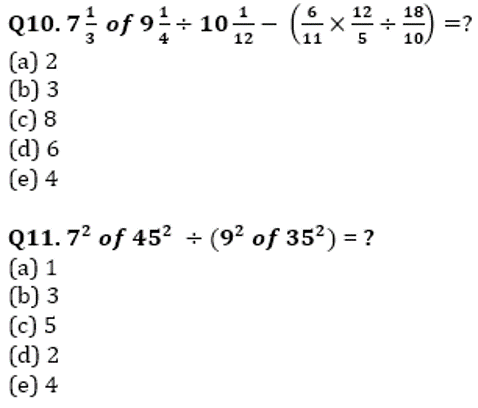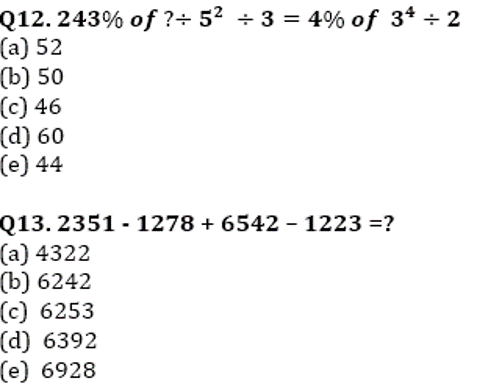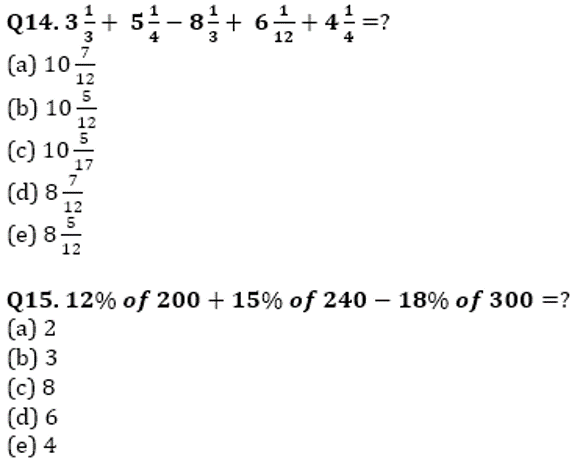 Solution: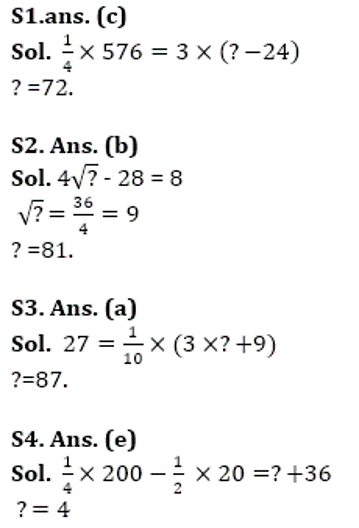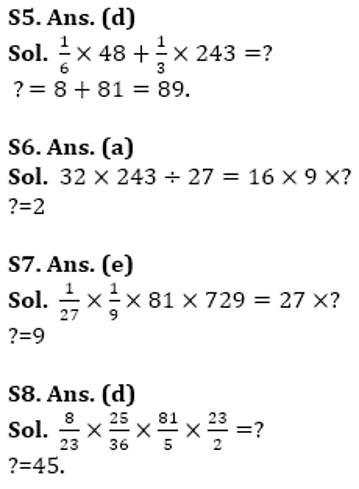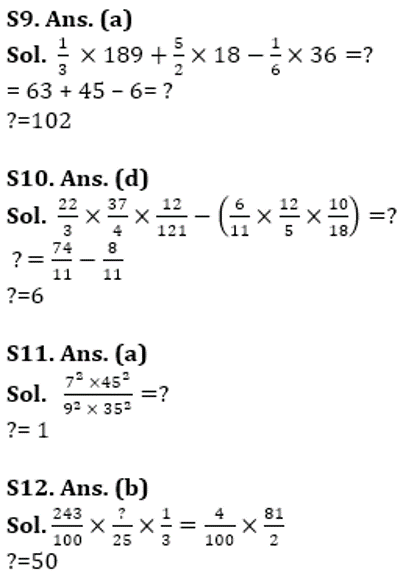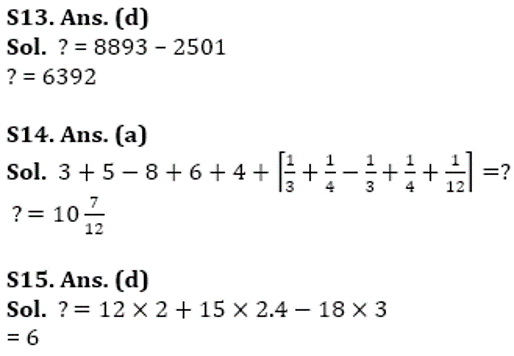 SBI Clerk 2019 | Quadratic Inequalities Tricks | Quant Class for SBI Clerk Pre Preparation 2019
                All the Best BA'ians for SBI Clerk Prelims!!