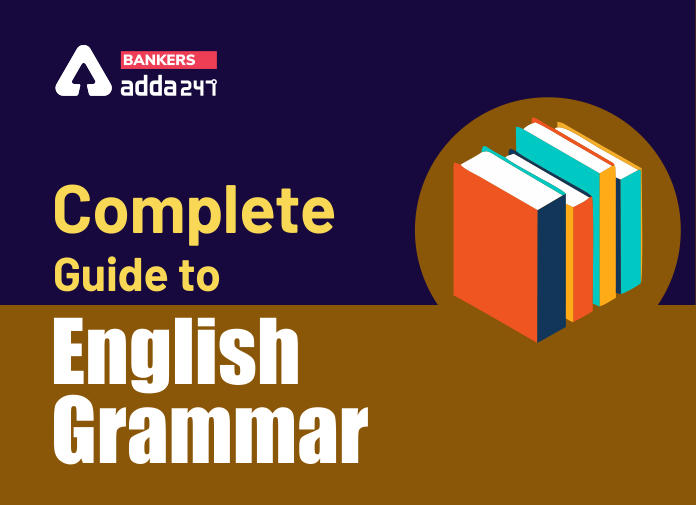 English Grammar is one of the most important topics to crack any bank exams. Hence a sincere student cannot give it a cold- shoulder in any way. There are certain things that students need to keep in mind while preparing for this topic. First is that you cannot master the literature and you don't even have to for bank exams. The syllabus is limited so make sure you stick to it only. Do not learn or invest your time in something that might not come in the exam. There are certain rules on which questions are asked every year so make sure you go through them well. You can get 100 rules related to each topic in English grammar but you don't have to do all of those. Just go through the rules which are asked in exams.
The English Language is like maths. Yes! students think that they will cram the formula of all the topics in the last month or week of the exam and they will be sorted. This is one of the biggest mistakes of a student. English grammar is like maths. The more your practice it, the better you will understand it. You can never learn the formula by cramming. The only way is to practice them as much as you can. We are providing you the list of all the important English grammar topics that you must go through before sitting in the examination hall. 
Complete Guide To English Grammar:
We advise you to go through all the topics given above in order to excel English Language section.