Dear Aspirants,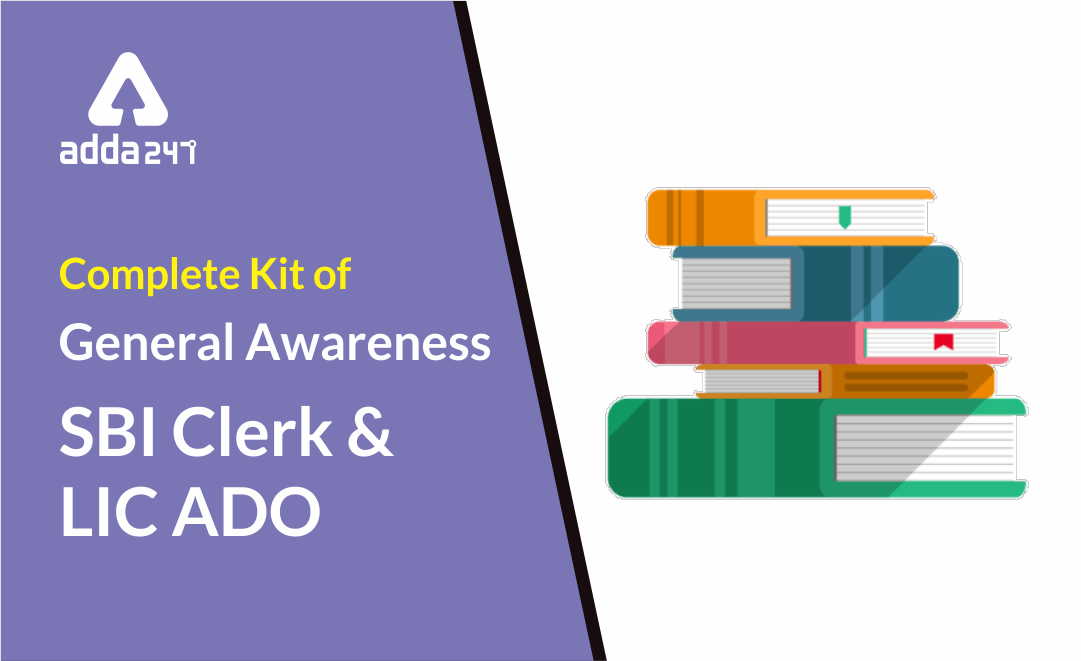 General Awareness Complete Kit for SBI Clerk and LIC ADO
General Awareness section
plays a crucial role in most of the main examinations. Its time to add the finishing touch to your preparations for the
SBI Clerk Main
and
LIC ADO Main 2019
and to help you prepare or revise the General Awareness section, we have provided the GA Bag. In this GA Bag, you will get all the study and practice material for the GA section of upcoming exams under one roof. It's easy for one to attempt a great number of questions in this section as one doesn't need to perform complex calculations to get to the correct option.
Download the GA Power Capsule (01st February to 31st July 2019) prepared by our GA whizzes Saurabh Bansal, Gopal Sir, and team. This capsule is intended towards helping the banking aspirants throughout the country know the ins and outs of the general awareness with the help of important key points that are asked in the banking examinations. According to latest trends, current affairs of last 5-6 months are dominating in most of the banking/insurance sector exams. The GA Capsule will cover all contemporary events of national and international importance in a comprehensive manner.
Memory-Based Questions of GA:
Memory-Based papers/questions helps to to keep up with latest & dynamic trends of IBPS/SBI and Others. Almost all of the banking & insurance exams are conducted by IBPS. So, we have provided you with memory-based GA questions of recently held examination.
Weekly One-Liners Current Affairs PDFs 2019:
BankersAdda understands the need of preparation for Current Affairs and thus have come up with Current Affairs One-Liners to help you get the important updates at one place.
The Hindu Review (February to July 2019):
The Hindu Review' is a category wise compilation of all important data/ news which comes across the well-known reputed newspaper 'THE HINDU' every month.
Daily Current Affairs & Banking Awareness Quiz:
Practice & attempt daily current affairs quiz to evaluate your performance. The questions on Static and Banking Awareness are related to the countries, events or anything that has been in news for a while.